$30.00
Dried Sorrel 3.5oz -( 3pks)- Cheers
Caribbean Dreams Sun Dried Sorrel, also known as Flor de Jamaica, is a popular choice during the Christmas season. Sorrel is a popular drink and is frequently consumed in Jamaica during the holidays.
Product of Jamaica.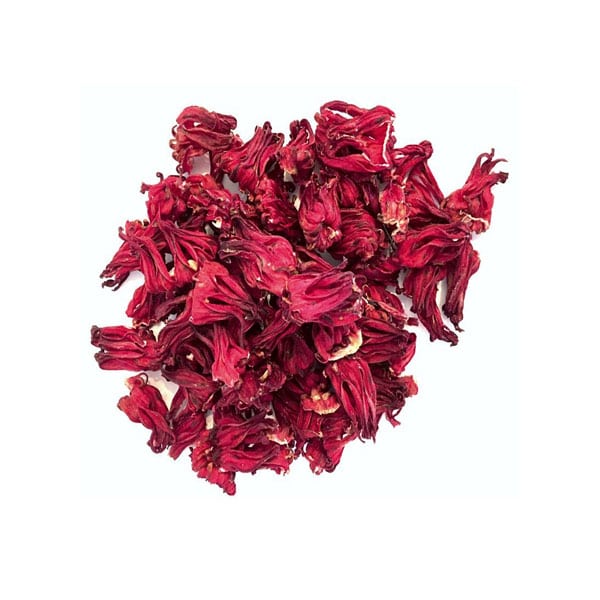 Dried Sorrel is the key ingredient of a  drink, made from dried hibiscus flowers, is a traditional punch served around Christmas in Jamaica. It's tart and tangy and mixes up to a stunning shade of deep magenta. Add a pinch of  allspice and a few scrapes of nutmeg to the punch to bring some warmth to its slightly sour flavor. Sorrel punch is usually enjoyed with rum cake, a dark and moist version of fruit cake made boozy from soaking it in strong Jamaican rum.
Much of the Caribbean has some tradition of punch for Christmas. Most likely, it's a relic of the colonial history of the region, given punch's strong association with English customs. Nevertheless, the punch we see in the islands today has evolved to represent how the respective countries have made the practice of holiday punch their own.