From: $50.00 / month
Empress Box
Free shipping over US$75.00
The Empress box contains well-crafted, Jamaican items picked by us and fitting for a Queen.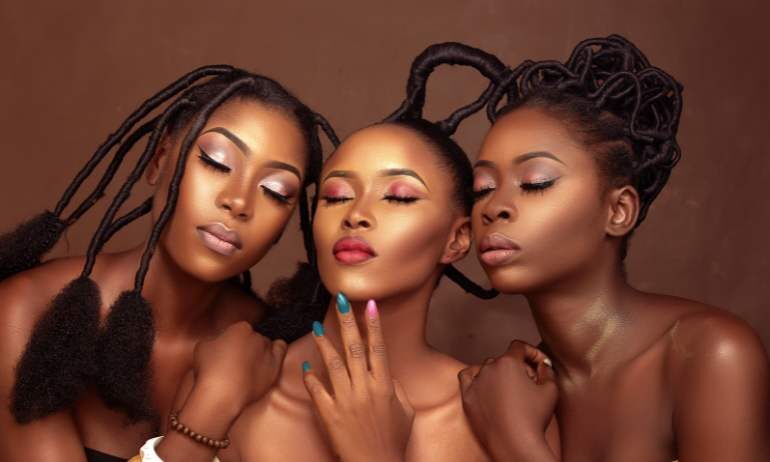 This box will have you feeling like true royalty each month with top tier Jamaican products from hair care, aromatherapy, accessories and more. This can be a gift box for  special occasions such as birthdays, Mother's Day, anniversary and International Women's Day.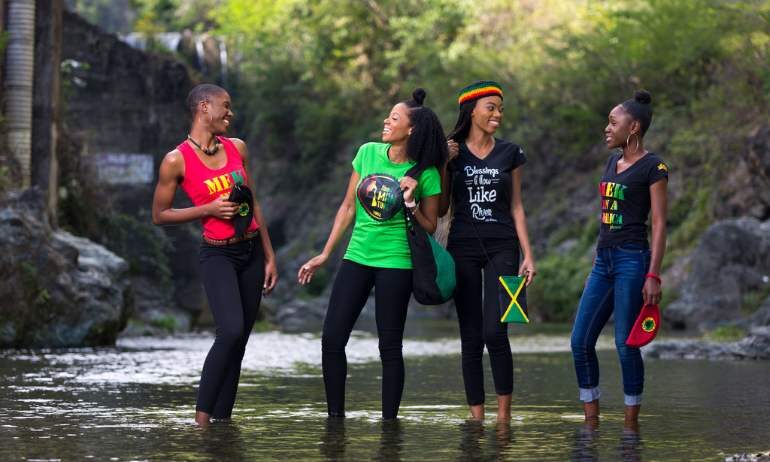 EVERY BOX INCLUDES:
1. A scented soy candle
2. Natural soaps
3. Hair care products
Other Items You May Receive:
T-shirts, lip-gloss, purse, essential oils, jewelry
Processing is only 3-5 business days and shipped according to the method chosen.
Please note all boxes are final sales. No returns or refunds. Kindly note that images are for reference only and therefore products/brands will vary.