From: $50.00 / month
Wonga Gut Box
Free shipping over US$75.00
Is your stomach a bottomless pit? Have you ever been called a "wonga gut"? Are you always in the mood for bona fide Jamaican snacks? The wonga gut box is for you.
Get an assortment of  Jamaican snacks delivered to your doorstep. From the classic tamarind balls and gizzada to new snacks that will have your mouth watering for more.
This box is perfect for Jamaicans abroad who want a piece of home, or for Jamaica lovers who want to try our unique snacks.
EVERY BOX INCLUDES:
Crackers
Jams
Chocolate
Rum cake
Sweet treats (grater cake, busta, coconut drops, peanut cake, peanut brittle, tamarind…etc)
Other Items You May Receive:
Bread, bun, Tastee cheese, bulla, kiss cake, teas, rum fudge, honey, recipe book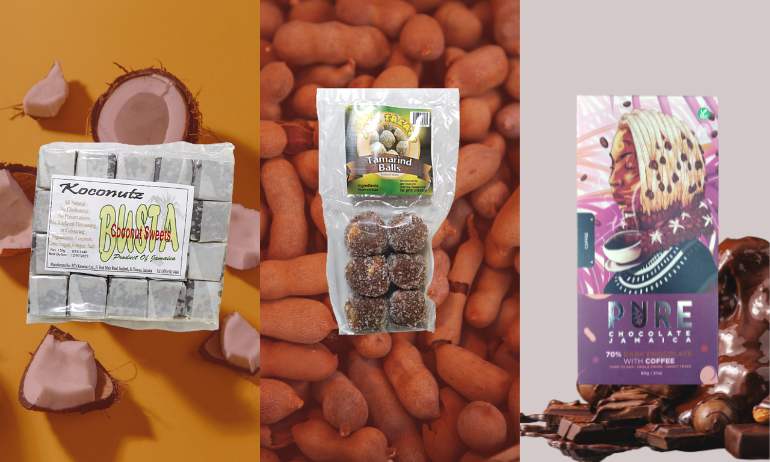 Processing is only 3-5 business days and shipped according to the method chosen.
Please note all boxes are final sales. No returns or refunds. Kindly note that images are for reference only and therefore products/brands will vary.