$10.00
Foska Oats (3 pack)
Foska Oats is a tasty, well-balanced food. It's an excellent source of vitamin B, minerals, muscle building protein and its natural soluble fibres that help to reduce the cholesterol level in your blood stream.
Free shipping over US$75.00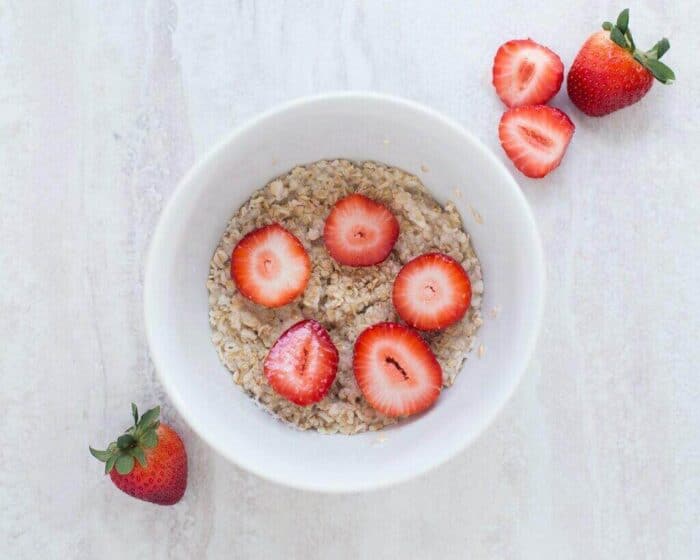 Foska Oats has been a leader in the rolled oats category for several years. Its guaranteed health benefits have made it one of the most recognisable brands in the Western Hemisphere.  
Foska Oats contains a powerhouse of fibre, vitamins and minerals. One bowl a day has been proven to improve your health by stabilizing cholesterol levels in the blood. Foska Oats will provide you with enough energy to sustain you for the entire day.
Oats' nutritional value and wholesome goodness have undoubtedly made it Jamaica's favourite family cereal. Oatmeal has increased in popularity due to significant health benefits especially as it relates to efficacy in reducing cholesterol.
Oats, already known for its ability to increase energy, is the preferred choice for stamina punches and for fitness enthusiasts who are persuaded of the brand's benefits. Qty: 6 Packs.
Product of Jamaica