Emancipendence Essentials: 5 Things You Absolutely Need For This Week Of Celebrations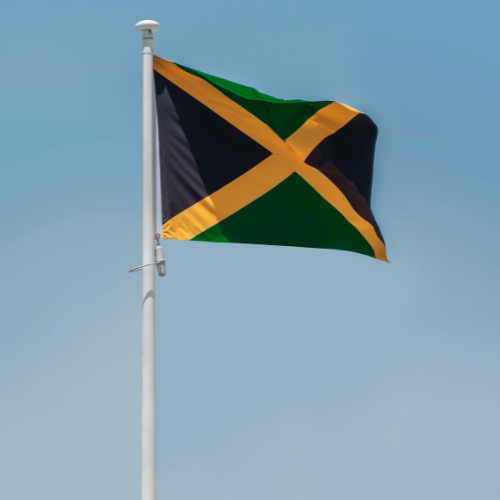 Emancipendence is the week of celebrations in Jamaica to recognize the two most important dates in our history; Emancipation Day, August 1, and Independence Day August 6. Jamaica's rich history is defined by a profound struggle for freedom, equality, and independence. This week is marked by vibrant celebrations and cultural events. Throughout the island, people gather to honour the sacrifices of our enslaved ancestors and to celebrate the freedom that we enjoy today. If you plan on partaking in the revelry, then you will need a few things. Here are five things you will need for this Emancipendence season.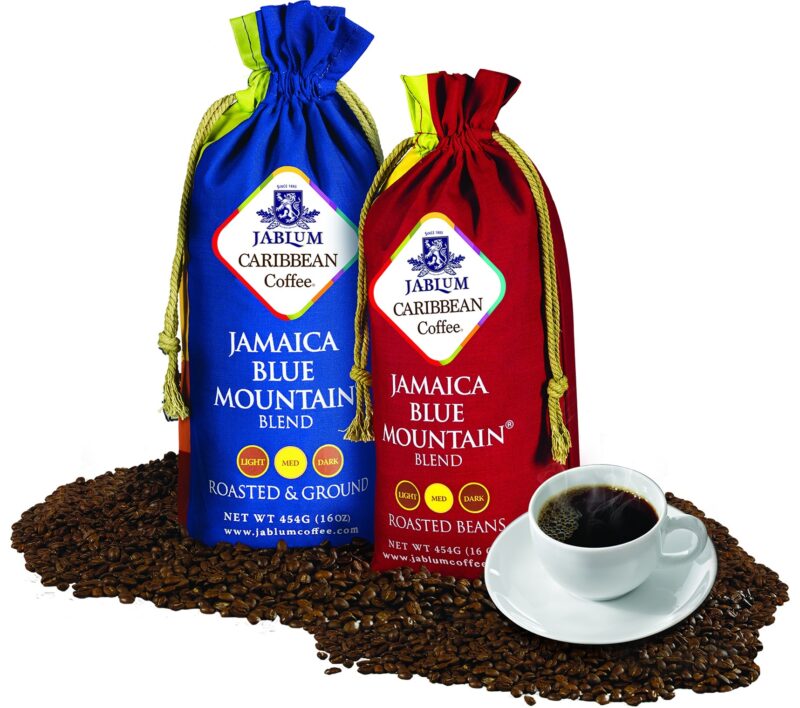 Emanicipendence festivities last for a whole week and if you don't want to miss out on anything then you need to stay awake. We have a wide range of Jamaican coffee brands for you to choose from, but if you're indecisive, then you can always go with the coffee box and allow yourself to be pleasantly surprised.
Like a true yaadie, you have to step out in true yaadie fashion. The annual Grand Gala is where Jamaicans gather to celebrate and revel in patriotism. Everyone is typically dressed in black, green and gold from head to toe. Things Jamaican has a plethora of Jamaican-themed outfits and accessories for you to choose from, so you won't feel left out.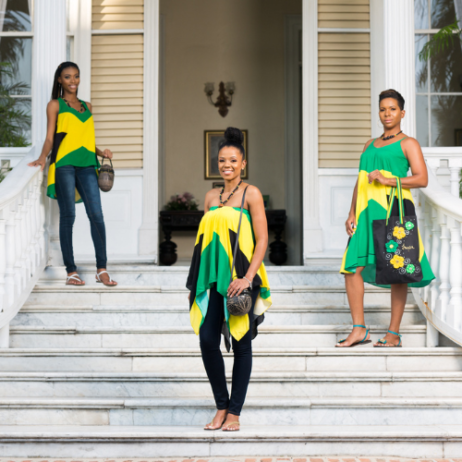 Accessories are a must! Even if you don't have any black, green and gold in your wardrobe, you can always spruce up your outfit with a few accessories. From Jamaican-coloured necklaces to bangles, Things Jamaican is an accessory galore. Each item was locally made by Jamaican entrepreneurs using raw materials from Jamaica. Nobody will doubt your patriotism if you support local small businesses.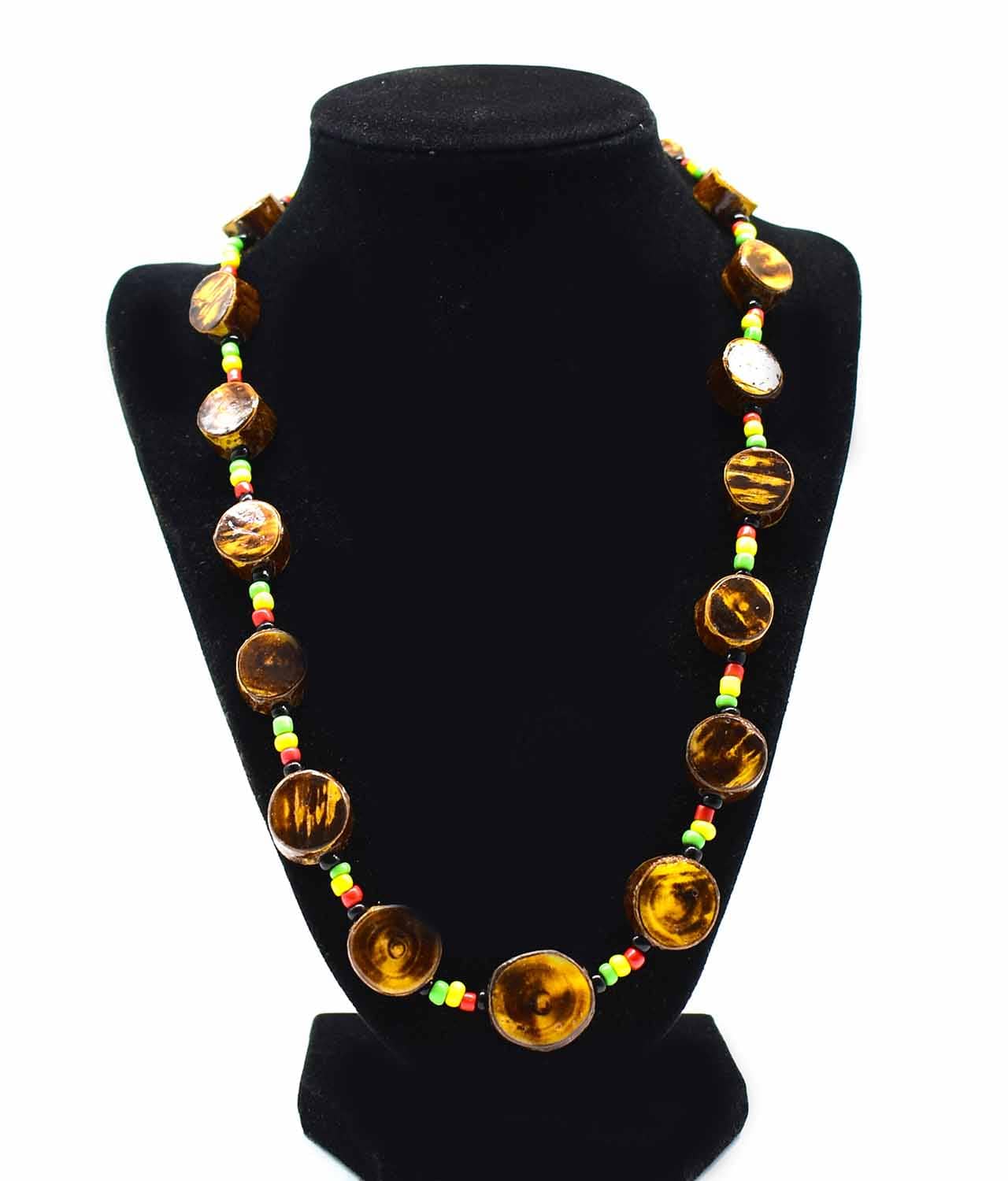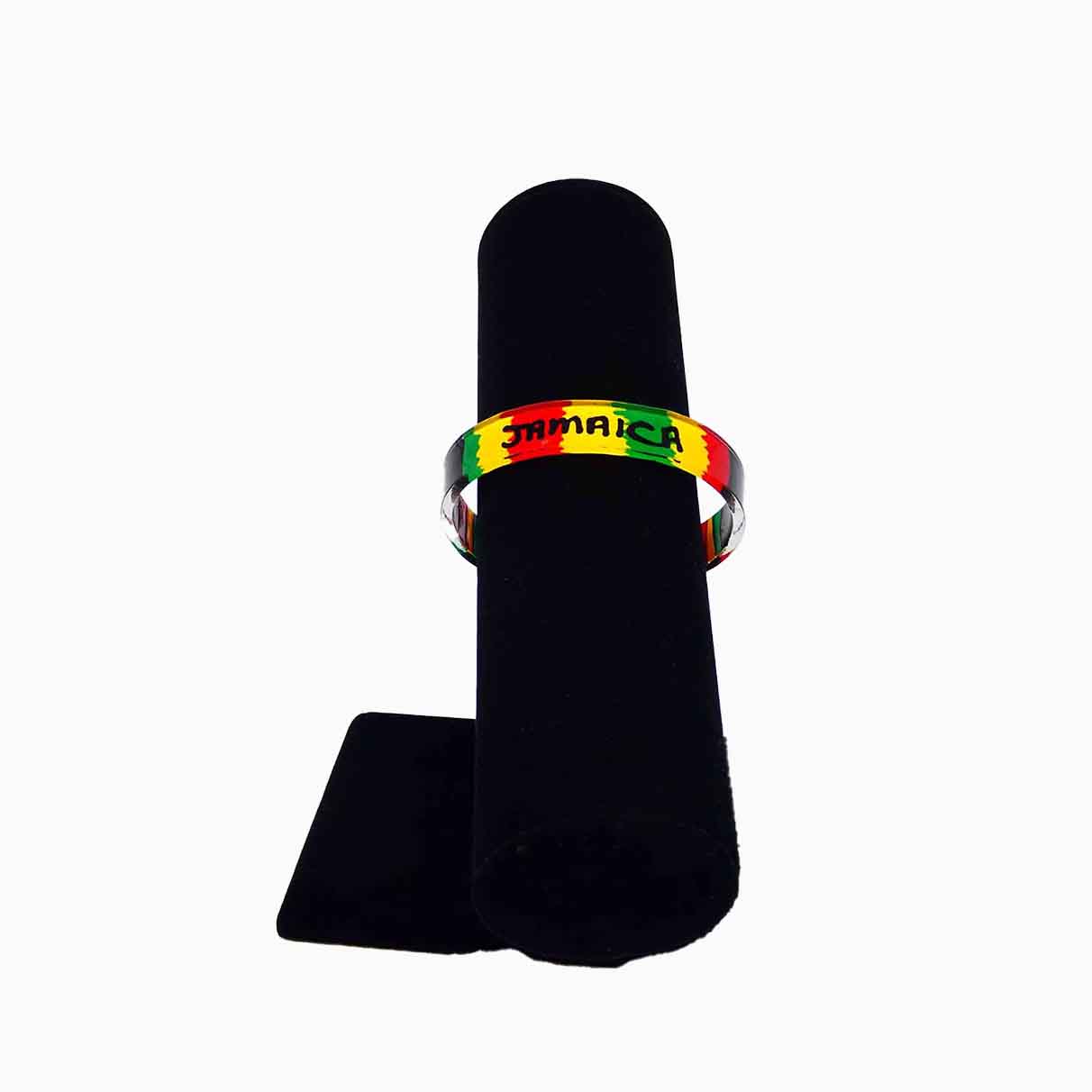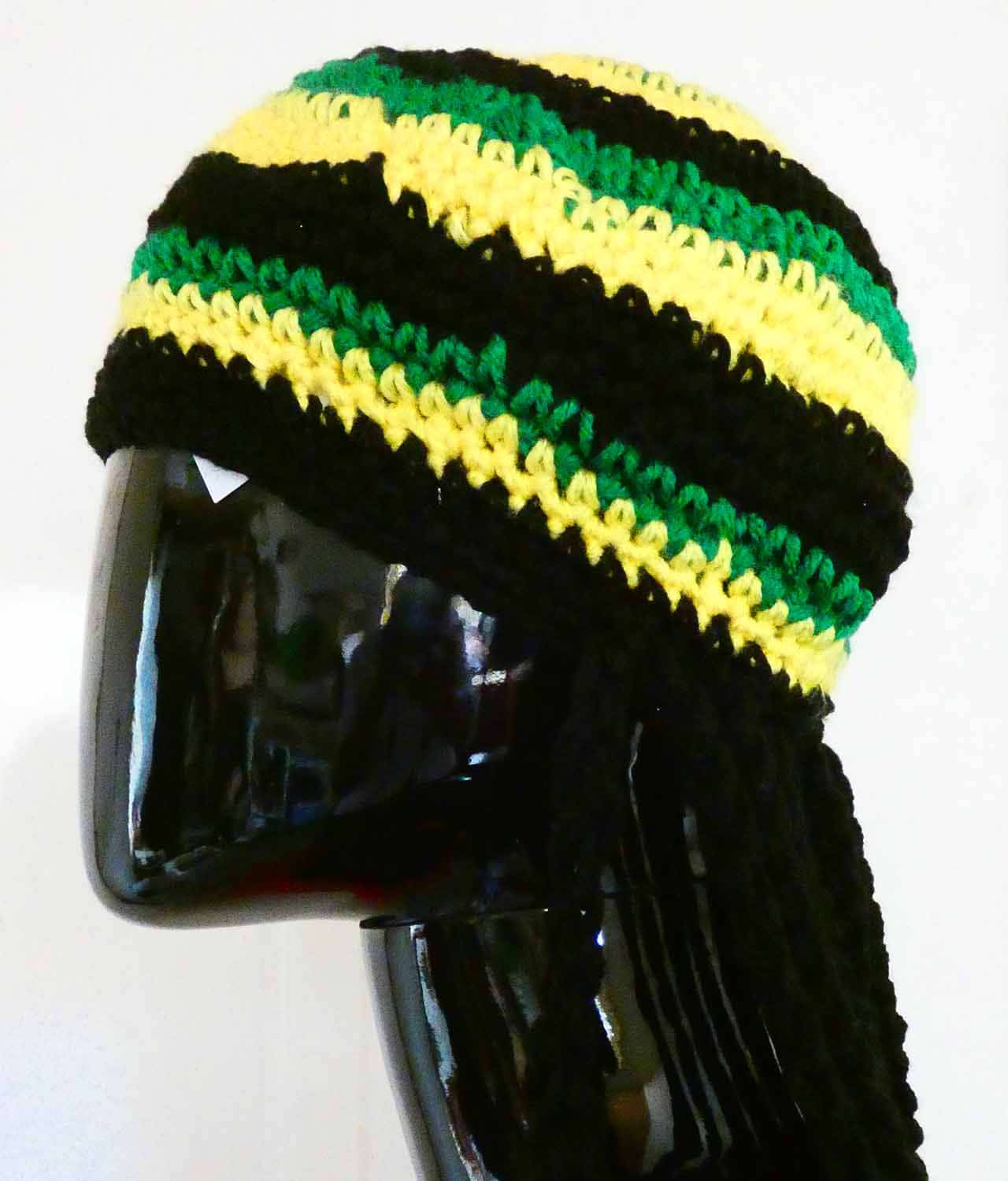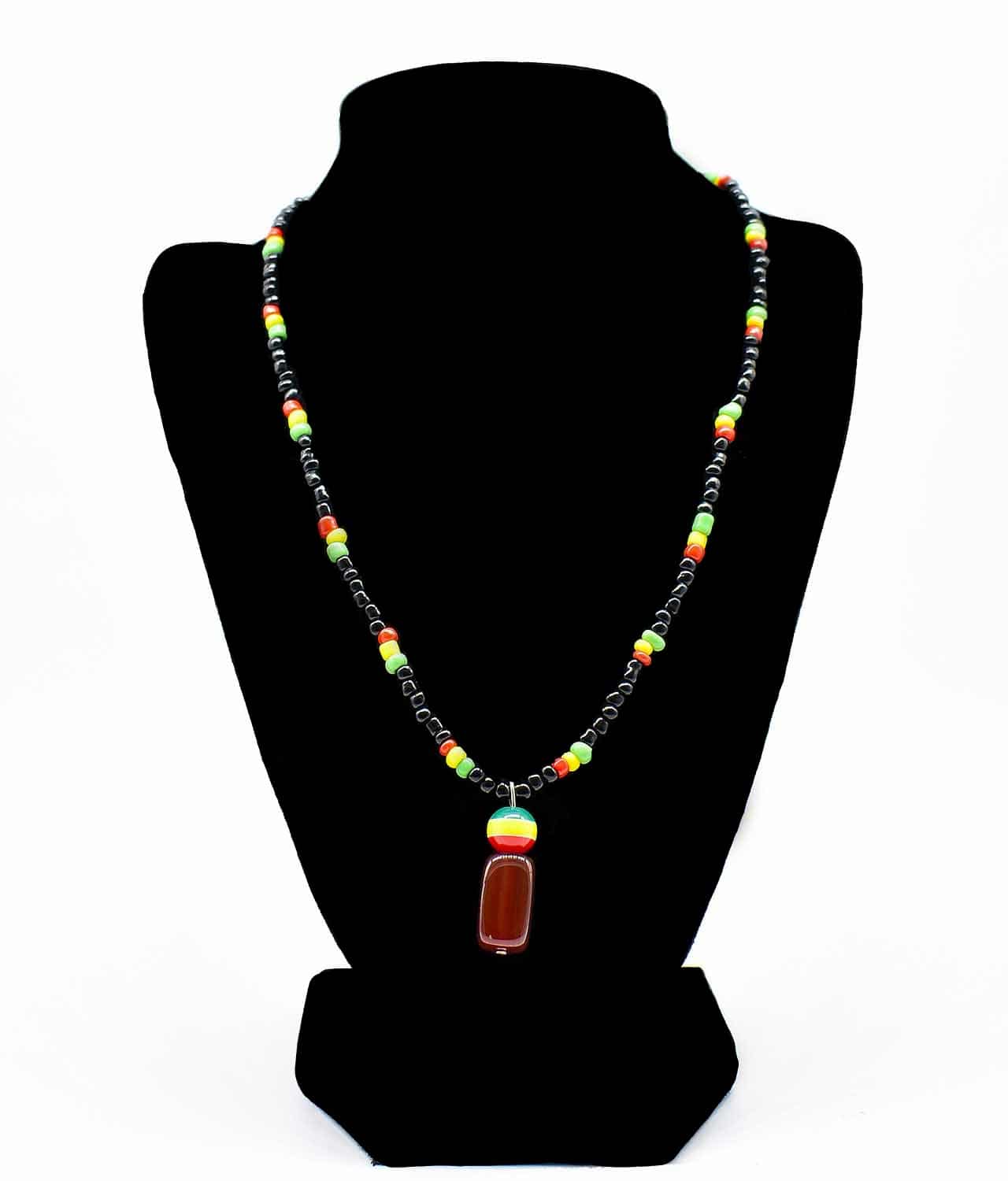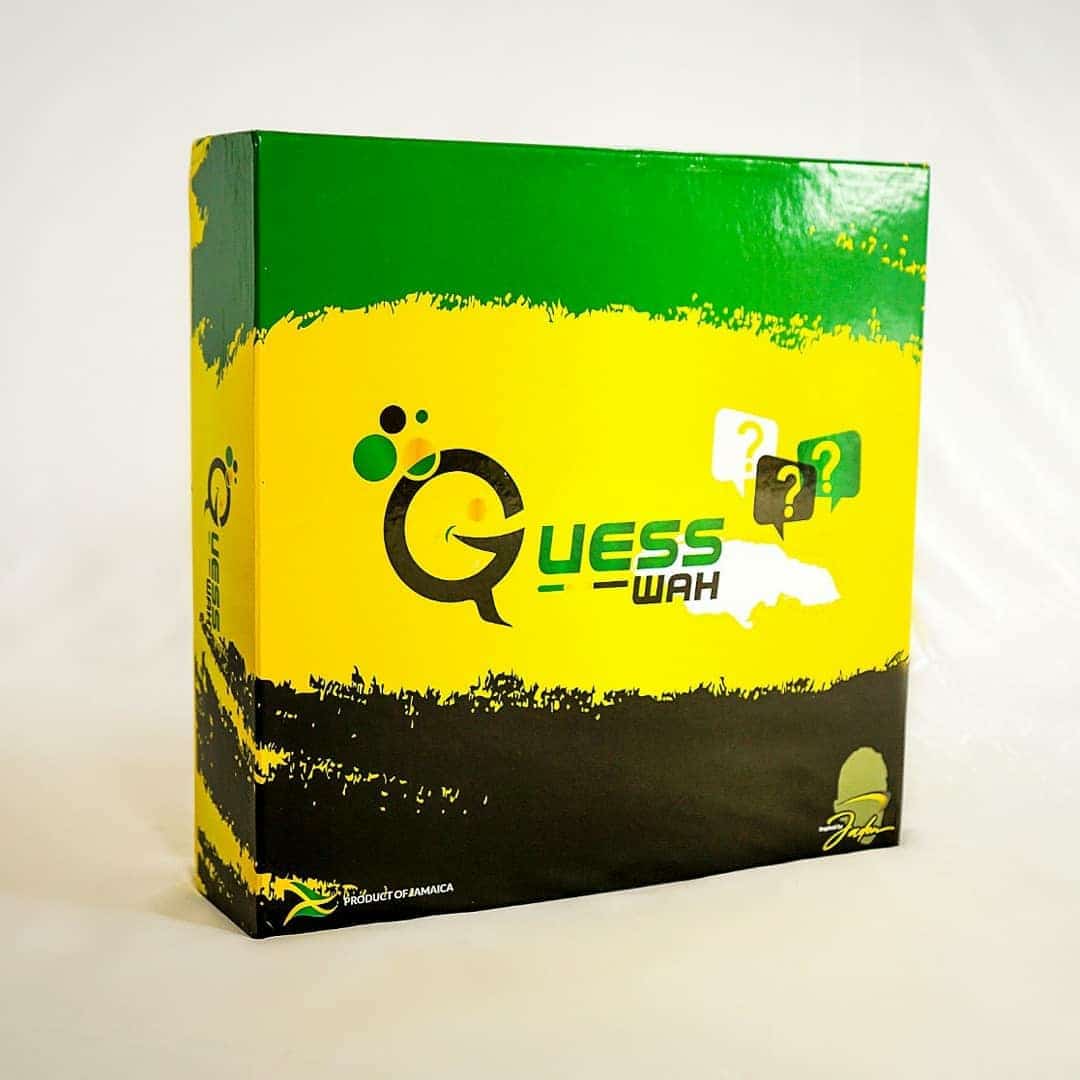 If you're looking for activities to do with your family this Emancipendence week, then the Guesswah board game is perfect for you. The Guesswah board game was created by Patrice Johnson. Often dubbed the "Jamaican Taboo", Gueeswah is inspired by Jamaican culture and folklore. This board game is the perfect way to bring people together for an evening of fun, whilst learning about Jamaican culture.
Things Jamaican also carries many other Jamaican themed board games such as "Puss and Dog", "The Proverbial Truth" and more. Check out any of our locations to browse some other Jamaican games. Visit our corporate location at 14 Camp Road, Shop 14 at Devon House or our store at the Norman Manley International Airport.
Jerk wi a jerk a nuh work wi a work! What would a Jamaican celebration be without the beloved Jerk? It could be anything from Jerk chicken to Jerk mushrooms. This unique way of cooking is integral to our culture and has become synonymous with the Jamaican way of living. Try this Jerk chicken recipe this Emancipendence season.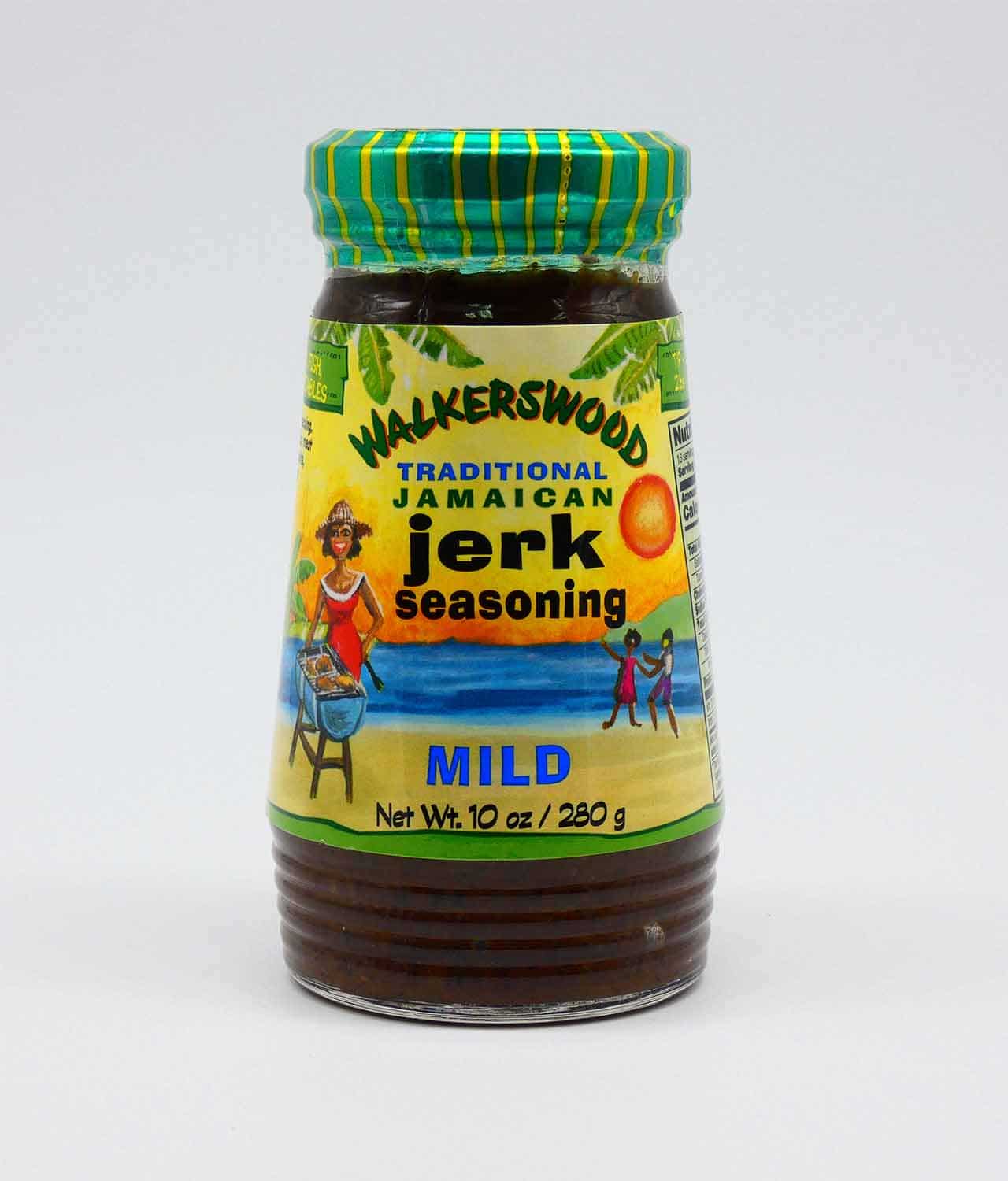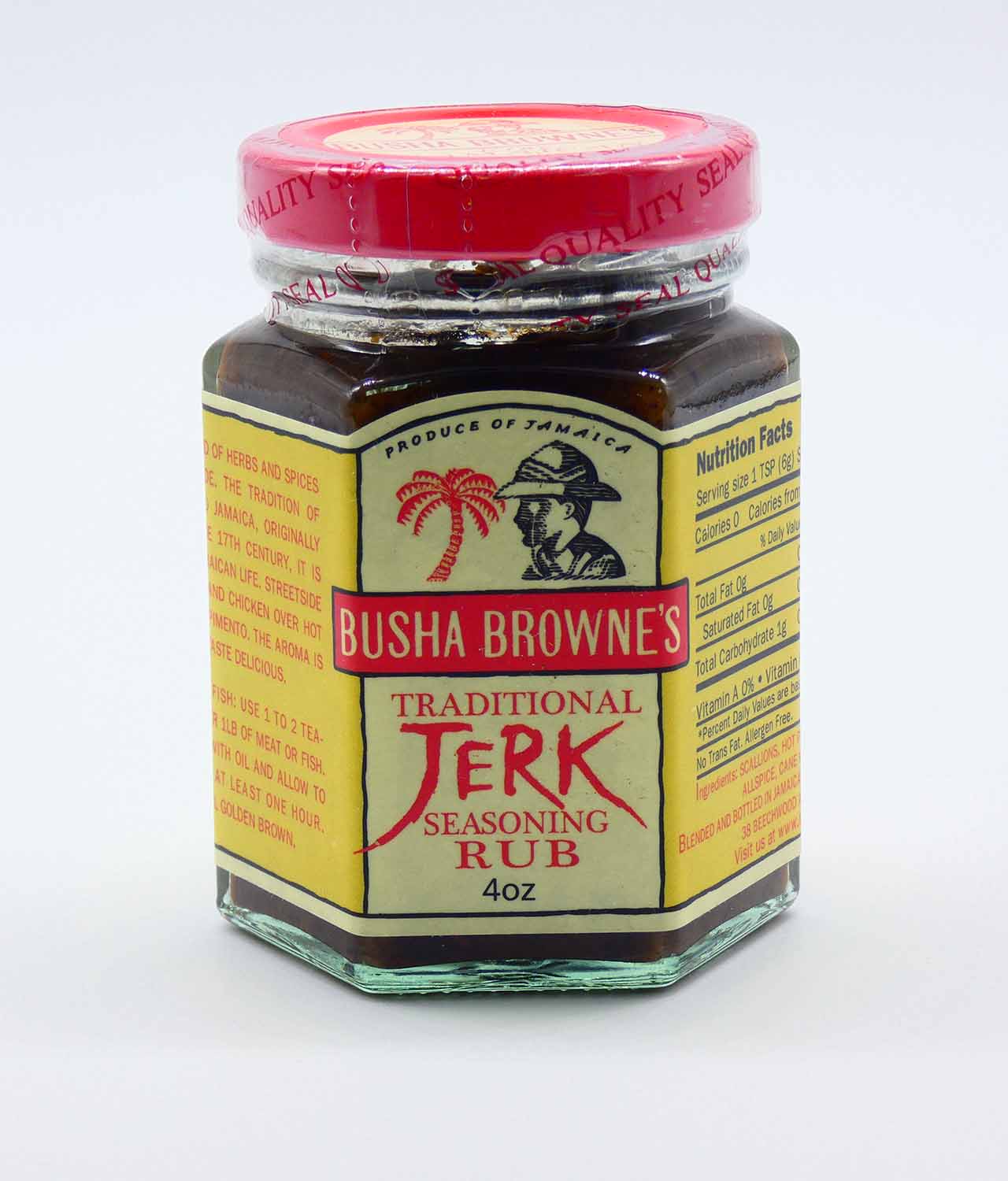 Emancipendence in Jamaica is a momentous holiday that Jamaicans look forward to all year round. However you choose to spend it, we hope that you remember what is most important during this time. 
While this week is dedicated to celebrations and festivities, it is also a time for deep reflection of our rich history, and the sacrifices of our ancestors. There is a Greek proverb that goes "a society grows great when old men plant trees in whose shade they shall never sit." May this Emanicpendence week remind us to keep planting trees so that our descendants experience shade that we may never experience, but we can be rest assured that our hard work and efforts lead to stronger generations.