It's A Hot Dad Summer! 4 Best Gifts Your Father Wants This Father's Day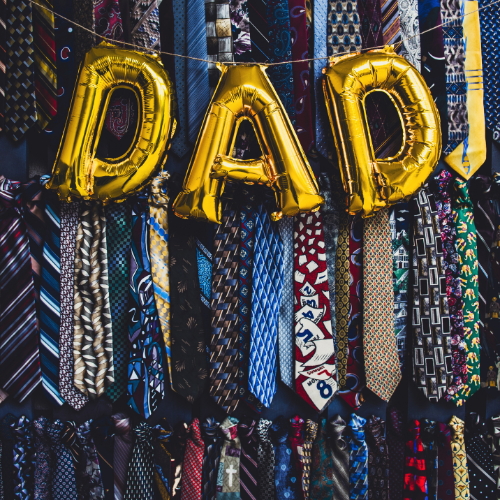 Hot Dad Summer is here! Father's Day is just around the corner, providing us with the perfect opportunity to express our love and gratitude for the incredible dads in our lives. While it's always the thought that counts, finding a meaningful gift can make the day extra special. If you're searching for inspiration, look no further! We've compiled a list of thoughtful and practical gift ideas to help you celebrate Father's Day in a unique and memorable way. It will be a Hot Dad Summer for everyone!
Beard Kits for Grooming Enthusiasts
For dads who rock a distinguished beard or moustache, a beard grooming kit is an ideal gift choice. These kits typically contain essential items like beard oil and a beard balm. Opt for a kit that uses natural and nourishing ingredients to keep his facial hair healthy, soft, and well-maintained.
To take it a step further, consider adding beard accessories such as a wooden beard brush, a beard shaping tool, or a stylish beard apron to catch stray hairs during grooming. These thoughtful additions will enhance his grooming routine and help him achieve the perfect beard style effortlessly.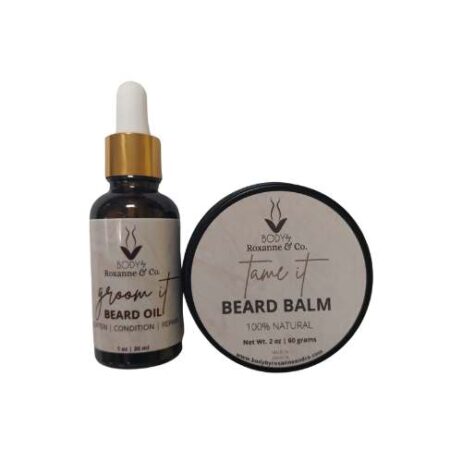 Jerk Sauce For the Grill Boss
Is your dad a grill boss? This Father's Day, consider gifting him some premium, Jamaican sauces and seasonings, and make him feel like the King of his Kitchen. Nothing beats real Jamaican jerk recipes during summer.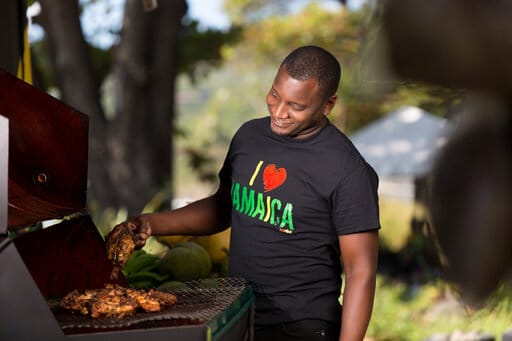 If your dad is a coffee aficionado, you can't go wrong with a gift that enhances his daily coffee experience. Consider giving him a high-quality coffee bean subscription this Father's day, providing him with a variety of premium beans from the mountains of Jamaica.
Stylish Accessories for the Modern Dad
Every Father appreciates stylish accessories that complement their personal style. Consider gifting him a practical dopp bag or an Irie Magic T-Shirt to add to his summer wardrobe. A trendy necklace adds a touch of sophistication to his everyday attire. Masculine jewelry pieces can also make for elegant additions to his wardrobe, particularly if he plans on heading to the beach this summer.
When it comes to selecting the perfect Father's Day gift, it's important to choose something that aligns with your dad's interests and reflects his unique personality. Coffee-related gifts are a great choice for coffee lovers, offering an opportunity to enhance their coffee brewing experience. Beard kits cater to grooming enthusiasts, providing all the necessary tools to maintain a stylish beard. Stylish accessories, on the other hand, allow dads to express their personal style and add a touch of sophistication to their outfits.
No matter which gift you choose, remember that the most important thing is the thought and effort you put into selecting something that resonates with your dad. Celebrate Father's Day by showing your appreciation for the amazing dads in your life and making them feel truly special with these thoughtful and practical gift ideas.