Stop Wasting Money on Boring Corporate Gifts. Tun Up The Festivities with These 4 Gift Ideas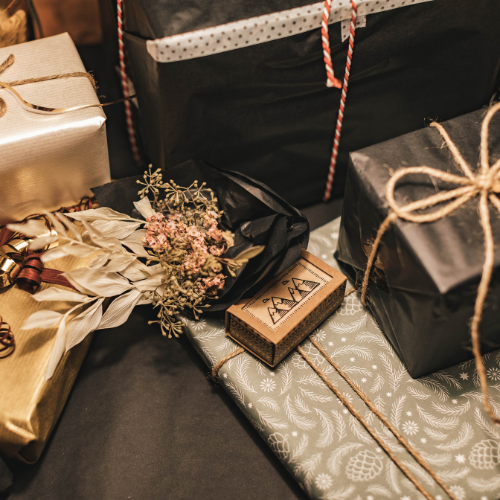 Corporate Gifts Guide from Things Jamaican
Tis the season to bring out the tacky labeled water bottles that end up collecting dust at the bottom of a forgotten cabinet. Each year is the same script in different packaging. The truth is, people are tired of receiving boring corporate gifts each year that end up becoming clutter in a few weeks. In order to recognize employees and make them feel valuable, the same old pen and notepad just won't cut it. 
The last few years have made people more intentional with their lives, down to every last detail. Intentionality is in, mindless consumption is out. Many people have even gone so far as to adopt a more minimalist lifestyle in order to give them the freedom to focus on what is actually important.
With work-from-home now a part of modern work life, professional relationships need to be intentionally maintained and gifting is the perfect way to make your colleagues feel appreciated. Even better, when you choose from this guide, you will be keeping local MSMEs afloat, which subsequently benefits Jamaica's economy.
WOW your colleagues with corporate gifts from an exceptional array of products, rather than the same old stationery, champagne and chocolates.
On average, the typical office worker survives on two to three cups of coffee a day. With more and more workplaces permanently implementing work from home, they will most likely be making their own brew. Jamaican coffee is among the best in the world, and with the Things Jamaican coffee box, you can treat your colleagues to the creme-dela-creme of coffee in the world. From renowned brands such as Blue Mountain to Jablum, Rocksteady Gold. 
The coffee box is an exceptional assortment of coffee grown exclusively on Jamaican soil. You can expect a mixture of coffee beans and ground coffee in each box, plus a surprising bonus item that we know you will love.
Beautifully Handmade Mugs
With larger teams, it can be more difficult to customise each mug, but that does not mean that they have to be boring. With these ceramic, hand painted mugs, you can encourage your team to elevate their tea and coffee experience. These mugs are tasteful and are a much more meaningful gift.
Let us be honest with ourselves. Your overly branded paraphernalia is not decor. No one wants their office or home to look like a 3D directory. With a myriad of tasteful art options such as these, why would anyone opt for something with a tacky engraving on it. The key to the perfect corporate gift is to stay away from the generic, "corporatey" look and feel, and instead opt for something more memorable and elegant. A beautiful ceramic bust will stand out on a wall of branded plaques.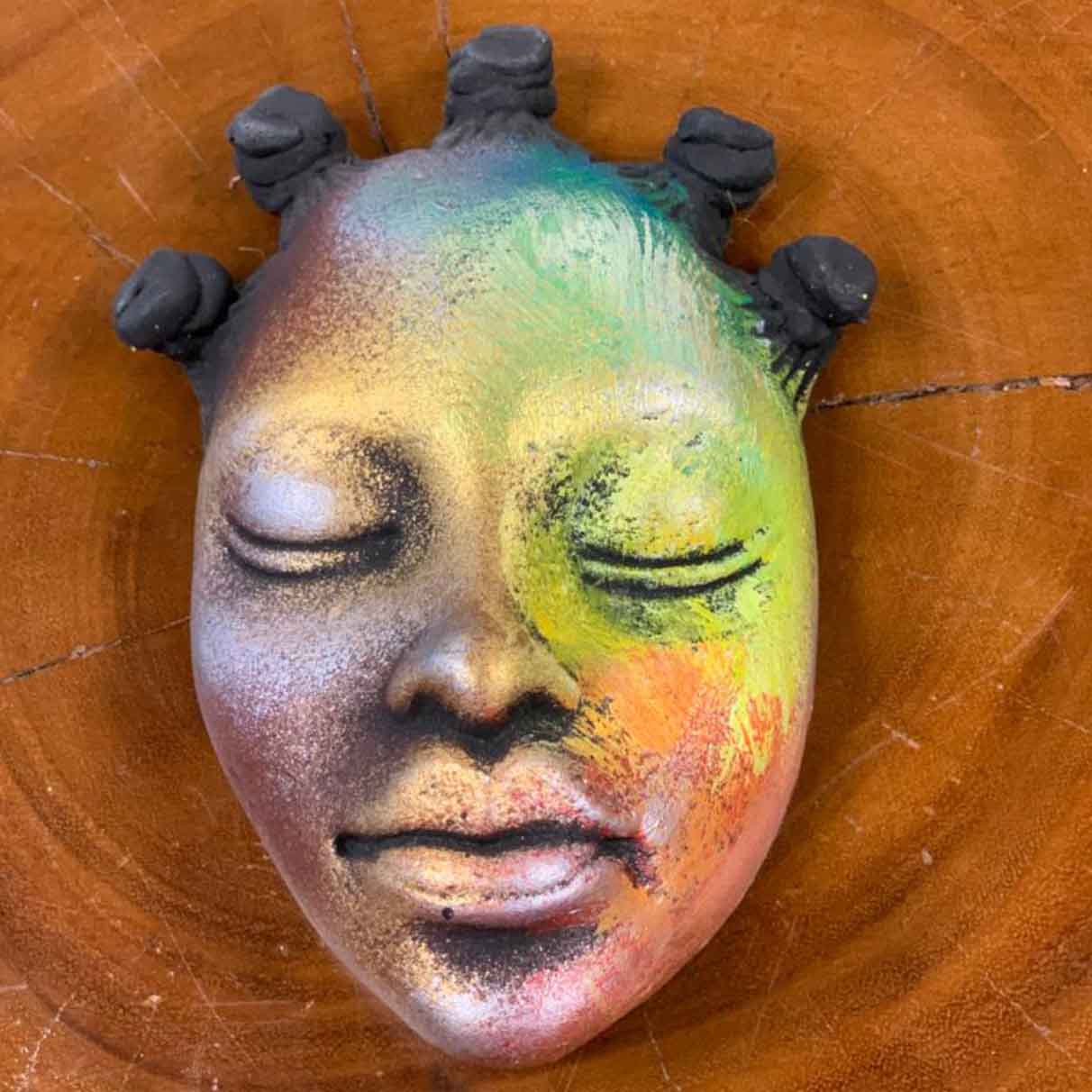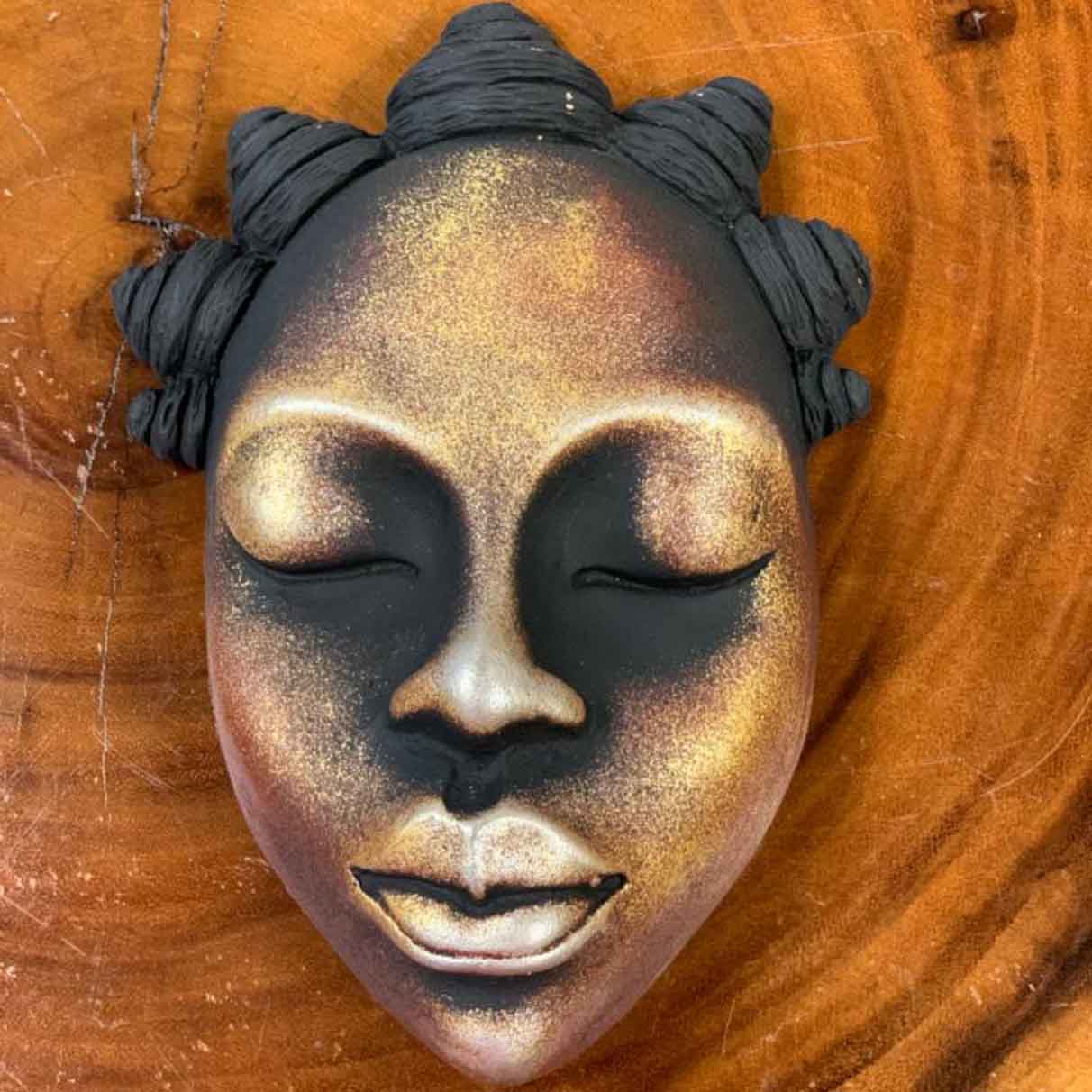 The only thing missing from a room is a candle. Candles can transform an area without taking up much space. A candle that can be burnt for up to 72 hours is much more memorable than a cheap bottle of champagne or ugly branded stationery. Our sense of smell is woefully underrated. It has actually been proven that scents can evoke powerful emotions of nostalgia, and affect our brain chemistry. A candle can be a very memorable gift and is guaranteed to leave a lasting impression.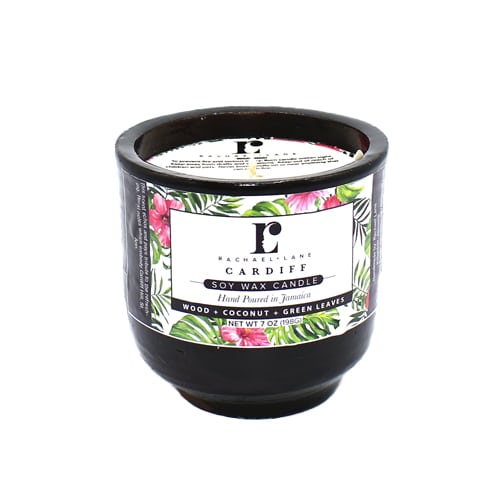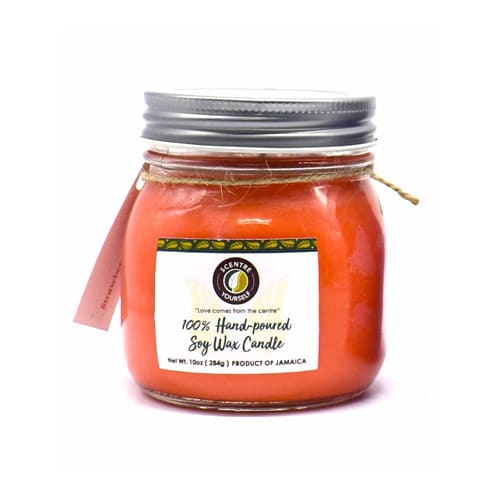 We are going into 2023 with intention. Be intentional and thoughtful with your corporate gifts this year and create a long-lasting impression. With these options, you should never even consider corporate gifts of the past for this holiday season. Tun Up the Festivities this 2022 holiday season with these tasteful and memorable gift options.