How to Be the Best Dry Land Tourist in Jamaica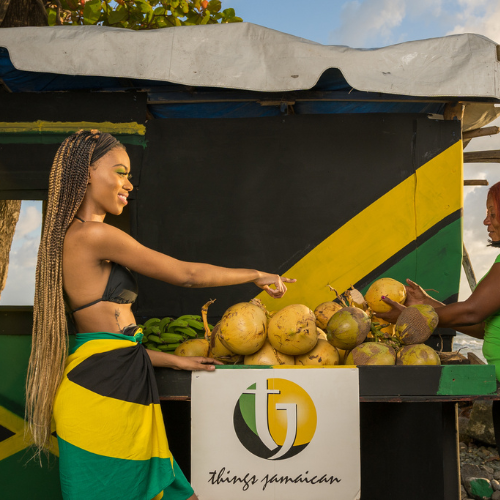 Dry land Tourist: a Jamaican term used to describe a local who makes it their duty to explore all that their country has to offer. They usually have never left their country of origin, but pursue local adventures with keenness nonetheless.
Jamaica is indubitably one of the most beautiful and interesting places on Earth. From breathtaking blue beaches, vegetation so green it seems to be alive, the best performing athletes in the world, why wouldn't you want to explore and see as much as you can of this precious little island?
Some Jamaicans would prefer to spend their vacation overseas. Perhaps we feel used to the beauty around us, or we feel we have already explored all there is to see in the country. For those of us whose adventurous spirit has been newly awakened, here are some tips on being a dryland tourist from Things Jamaican.
The toll has its benefits: less congestion, shorter driving time, better roads due to regular maintenance. However, taking the scenic route just imprints into your memory. Being sucked into the deep green abyss of the fern gully, or getting giddy with glee while driving over Flat Bridge while listening to stories about River Mummah. The scenic route makes the journey richer.
Next time you decide to go on an excursion out of Kingston, take a moment to really soak in the beauty of the country. Don't just focus on the destination, the journey is just as priceless.

.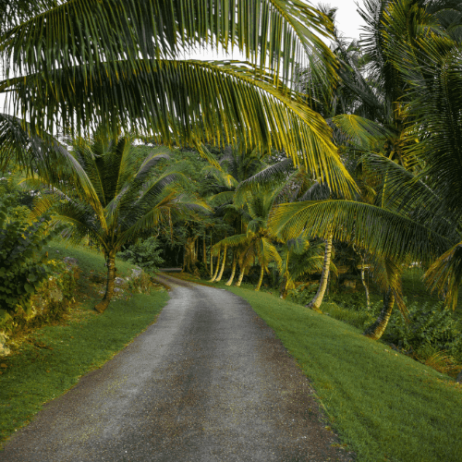 That roadtrip playlist might be long enough for the journey, but it won't be enough to sustain you on the road. Another good tip is to stock up on snacks so you can refuel along the way, instead of waiting for two hours for the next pan chicken stand to show up. Things Jamaican has a wide variety of authentic Jamaican snacks such as tamarind balls, ginger bulla and more of our nostalgic favourites. 
You need something to store your essentials like skincare or small items that you don't want to disappear into the abyss of your bag. Keep your valuables intact with this convenient Dopp bag.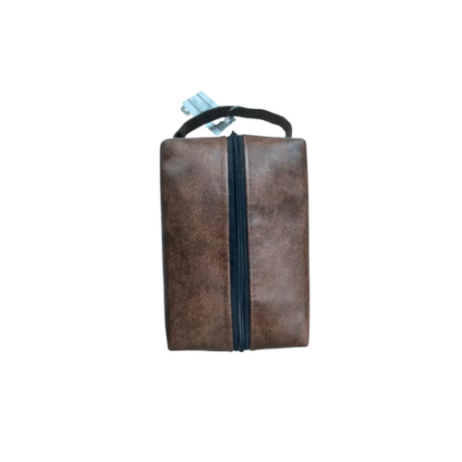 Even if you are not the designated driver, journeying along parish borders can still be tiring and can do a number on your neck leaving you feeling achy and "mash up". A comfortable neck pillow can make a TREMENDOUS difference. This comfy neck pillow is soft and plush- the perfect travel companion. Don't let your head bob up and down while you're in the backseat dozing off. One of these neck pillows is a great investment for your Jamaican dry land tourist adventures.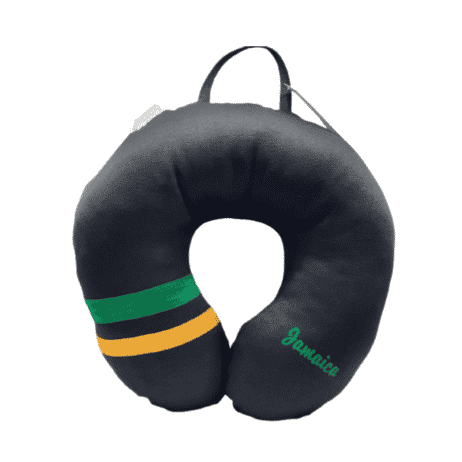 If you plan on traversing the Land of Wood and water, then you need to invest in some good quality footwear. The $100 "fenkeh-fenkeh" sandals from the market will not be kind to your feet when you want to walk to that obscure river. These handmade authentic leather sandals were made with longevity at the forefront. Sandals by Balando Designs can withstand any situation.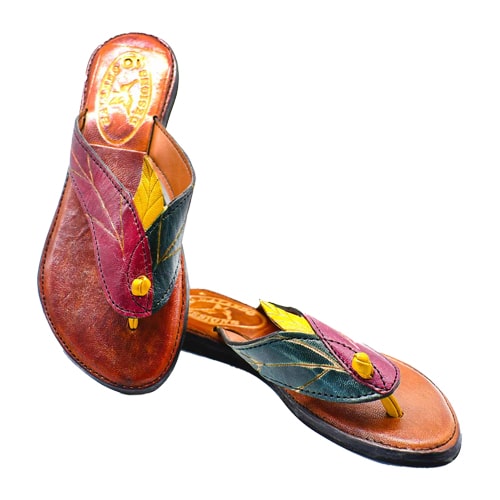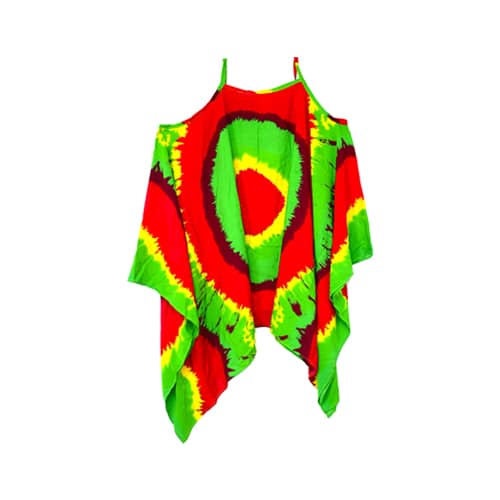 Whether it may be a long, romantic walk on the beach, or a day by the pool at the resort, you will need some items to complete the dry land tourist package. Kaftans have been a vacation fashion staple since the sixties. They are a timeless wardrobe staple that can be used for a variety of occasions. Simple and comfortable, yet sophisticated enough to make a statement. Get the tie-die irie kaftan or the Jamaica flag one to show your sense of style on your next adventure.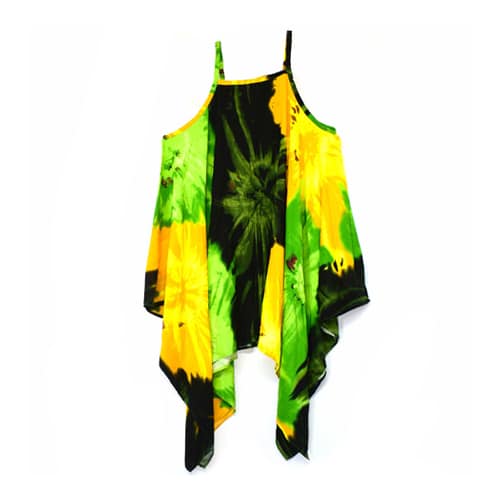 "Wi likkle but wi tallawah" could not be further from the truth. Jamaica has a lot to offer and its glory should not be limited to tourists. Why spend all your time in a country as beautiful as Jamaica, and not take time to explore it? What is the first place you will be visiting as a dry land tourist? Let us know!