Turn A Page To Something New With Things Jamaican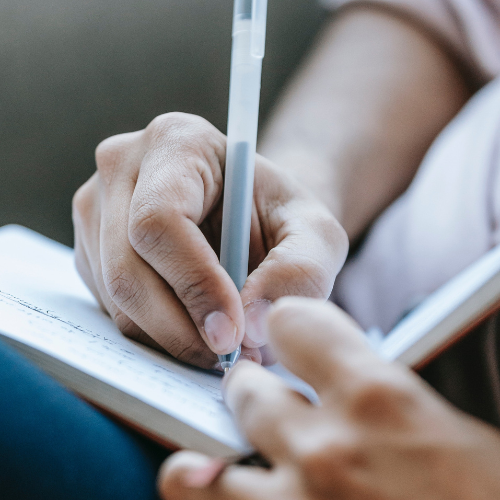 Free paper bun and 2022 soon done!
We are nearing the end of 2022, but September always brings a feeling of newness. Maybe that is because the new school year begins inSeptember, and after three months of a slower and more laid back pace, this month brings back the hustle and bustle in full swing. Swimsuits and flip flops are replaced with new uniforms and high heels. The aroma of coffee now takes centre stage as the summer scents of pizza and the beach are pushed to the wings.
Many of us grown folks are not summoned by the school bells in September, but we still feel like now is the time to turn a page to something new
This September, we are celebrating new beginnings. Back to school, back to work, and back to normal…the new normal at least. As the year comes to a close, we at Things Jamaican want to remind you that it is never too late to turn a new page.
With Things Jamaican you can turn a new page anytime and anywhere.
Check out this interview with author Amashika Lorne for some tips on turning a new page in life.