60 Interesting Facts About Jamaica (Part 1)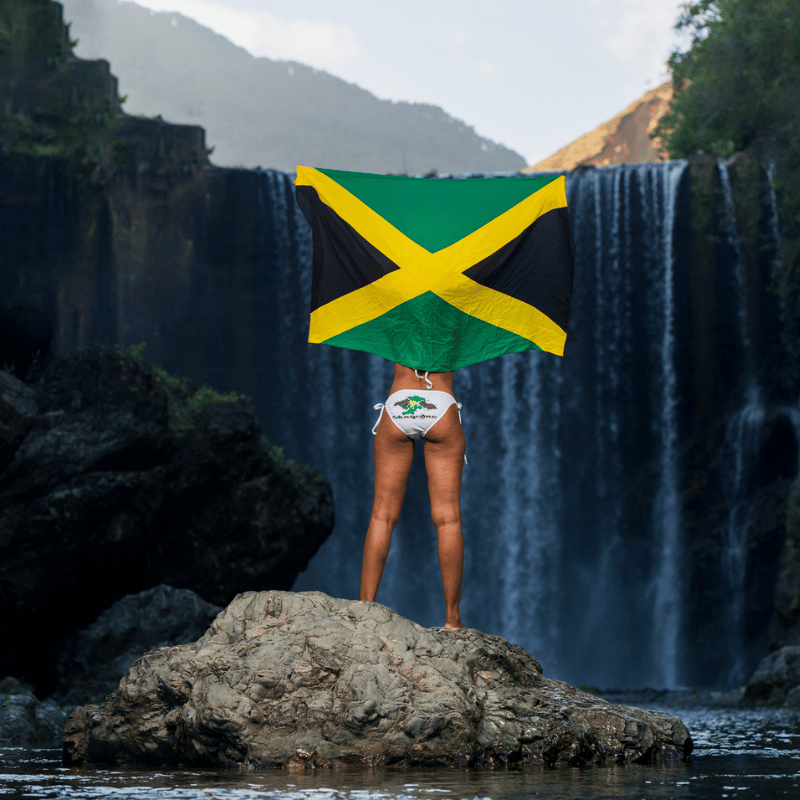 This August will mark 60 years since our Independence in 1962. To kickstart the emanci-pendence celebrations, here are 60 facts interesting about Jamaica.
Jerk seasoning was developed as a result of the alliance between the Maroons and the indigenous Tainos who exchanged culinary techniques while hiding from Spanish colonizers.
The ortanique fruit, a cross between the sweet orange and tangerine, was first cultivated in Jamaica in the early 1900s
The national dish Ackee and saltfish was first introduced during slavery when enslaved persons from West Africa brought the fruit with them. If not prepared properly, ackee can be extremely poisonous.
Jamaica is the third largest country in the Caribbean.
Kingston, the capital of Jamaica, is below sea level.
Rap music originated in Jamaica in the 1960s.
Bob Marley was awarded the Peace Medal from the United Nations for his work pleading for justice and peace during a time of great political unrest.
Jamaica holds the world record for most churches per square mile.
Bob Marley is on the Forbes list of highest earning dead celebrities.
The National Tree, the lignum vitae means "wood of life"
Bob Marley was originally named "Nesta Robert Marley", but his mother changed it when someone told her it sounded too feminine.
The Jamaica accent shares elements of the Irish accent. Some Irish workers lived close to the newly arrived Africans and some taught them the English language. The Irish guttural accent is still evident today.
Port Royal, now a quiet fishing village, was once the wickedest city on Earth; a pirates' paradise.
St Elizabeth was the first parish to receive electricity in 1892.
Chocolate Milk was invented in Jamaica.
The vervain hummingbird (Mellisuga minima) of Jamaica lays the smallest egg by any bird.
The Cockpit Country is the largest remaining natural forest in Jamaica and was a safe haven for Maroons who still live within its boundaries.
Some of the plants and animals found in Cockpit country
Over 200 types of orchids grow in Jamaica.
Jamaica has won four Miss world titles; 1963 (Carole Crawford), 1976 (Cindy Breakspeare), 1993 (Lisa Hanna) and 2019 (Toni-Ann Singh)