TUN UP Christmas Dinner With These 3 Sizzling Jamaican Sauces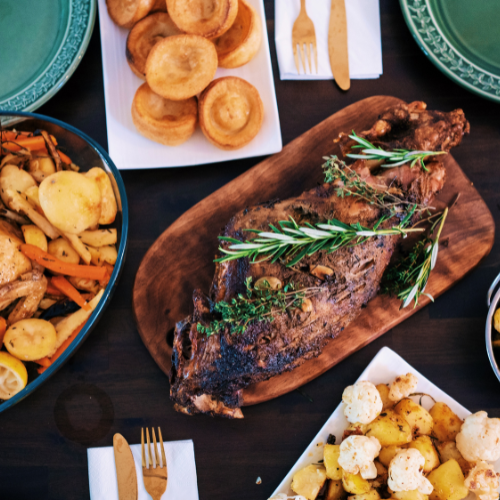 The holiday season reminds us to turn our attention to things that matter the most in life- family, friends and FOOD. Christmas dinner is a meal that we look forward to all year. For the chefs who are in charge of executing such a phenomenal dish, the pressure is high. Tis the season to indulge and feast.  
Don't let the pressure intimidate you. A good meal must be properly seasoned. And we have the right seasonings and sauces for you. Here are three must have Jamaican seasonings that will TUN UP Christmas dinner this year.
Benlar Pepper Sauces are 100% authentic Jamaican with flavours that will definitely enhance dinner this Christmas. This is not just another pepper sauce. Experience Jamaican flavours with a twist with different options such as the Sweet Mango Guava sauce for a zesty alternative, the Honey Ginger pepper flavour for when you're feeling adventurous, or the Caribbean Red Pepper Sauce for the more traditional crowd.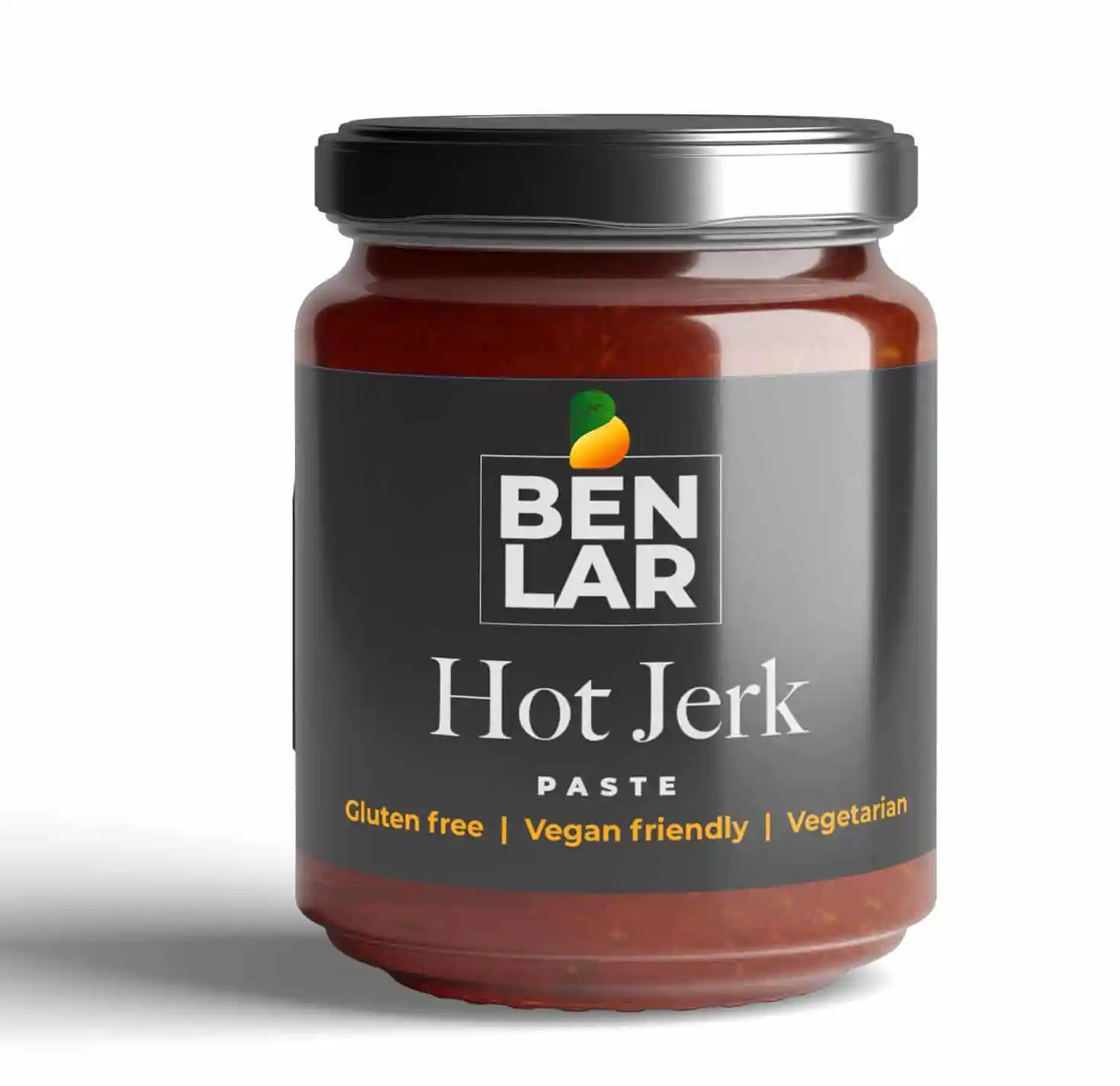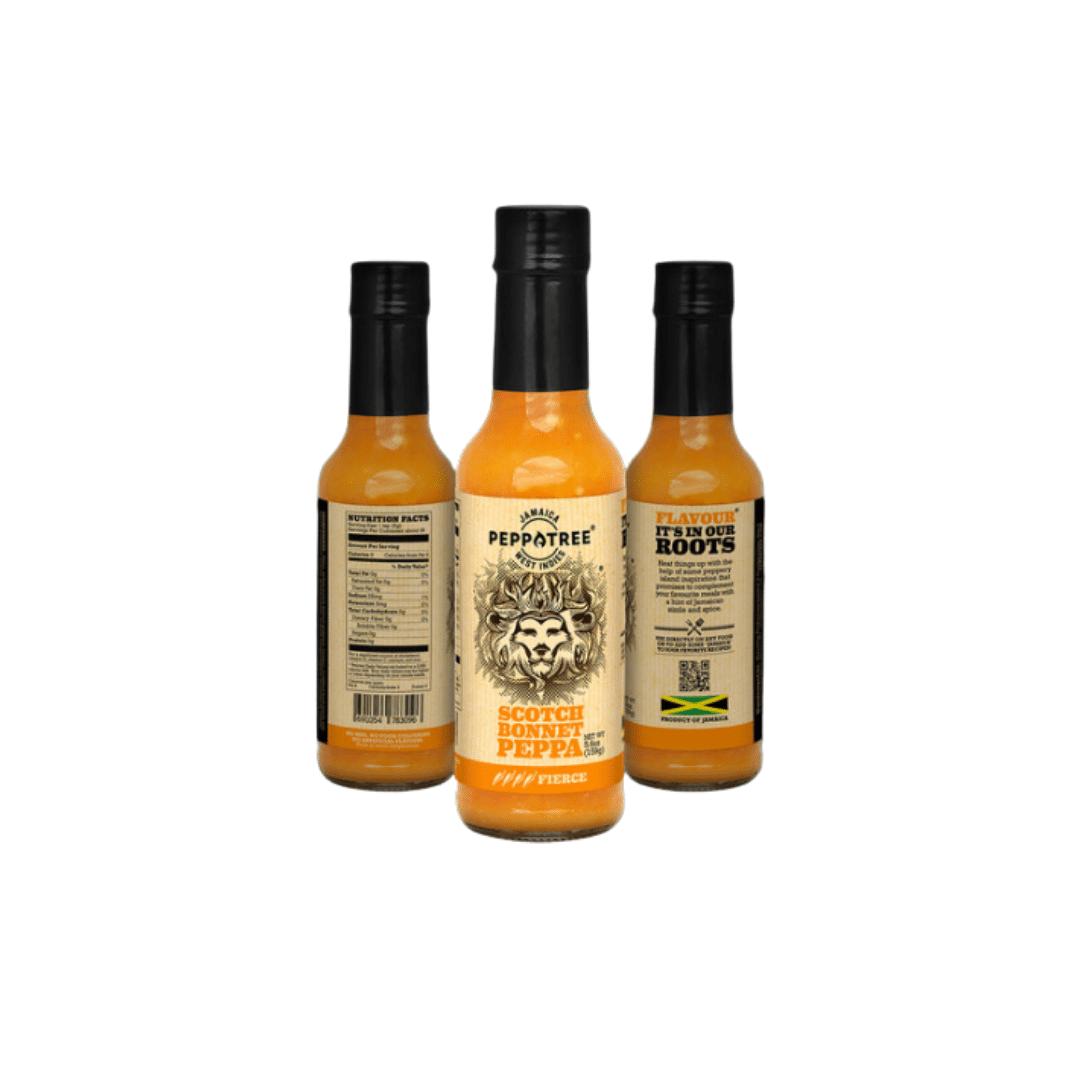 Peppatree artistically mixes the heat and sweetness of Jamaican culture into unique blends such as this one. This sauce brings a burst of heat cradled with the woodiness of locally grown, authentic Jamaican herbs. Peppatree pepper sauce is the perfect addition for any meat dish, or if you want to add a smoky element to your favourite vegan recipes. 
Heat things up with the help of some peppery island inspiration that promises to compliment your Christmas dinners with a hint of Jamaican sizzle and spice. If you are feeling brave, this sauce pairs excellently with the fiery jerk spice, another creation of Peppatree.
An oldie but goodie. The Walkerswood Caribbean Foods Factory is a growing supplier of over 20 innovative and traditional products which are essential for the easy creation of Caribbean dishes. For many years, Walkerswood has produced delicious sauces, seasonings and condiments from freshly harvested produce grown in the Jamaican countryside.
Walkerswood Jerk sauce is a key ingredient in many jerk recipes. You can never go wrong with Walkerswood.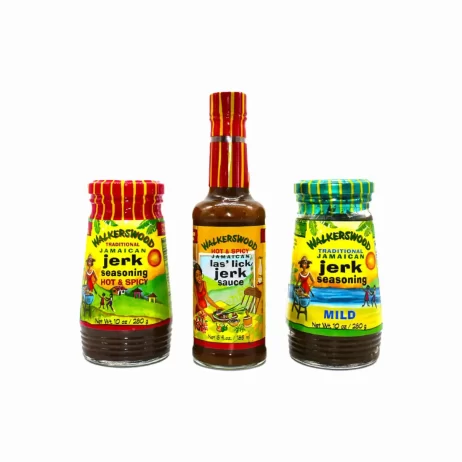 With these delicious sauces, you can guarantee this year's Christmas dinner will be a hit! From sweet and spicy pepper sauces to woody and rich jerk sauces, these sauces are sure to bring an extra special flavour to your holiday feast. Whether you're looking for a savoury addition to your main course or something sweet for dessert, these sauces will make your Christmas dinner one to remember. Enjoy!