Fail-Proof Christmas Gift Guide for the Clueless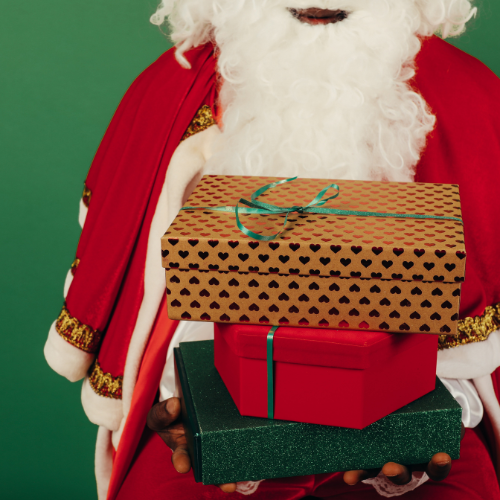 This Christmas gift guide is guaranteed to take the guesswork out of gifting this Christmas. Are you looking for the perfect gift for the special people in your life this holiday season? Look no further! Here are some great ideas that are sure to put a smile on their face.
For the beach bum you can never go wrong with beach fashion and accessories. Every beach bum needs a good collection of kaftans and beach wraps.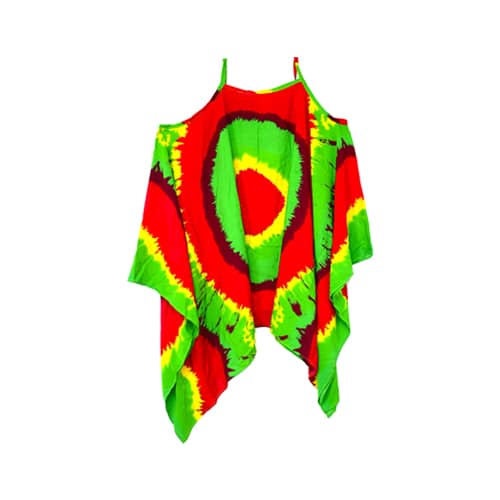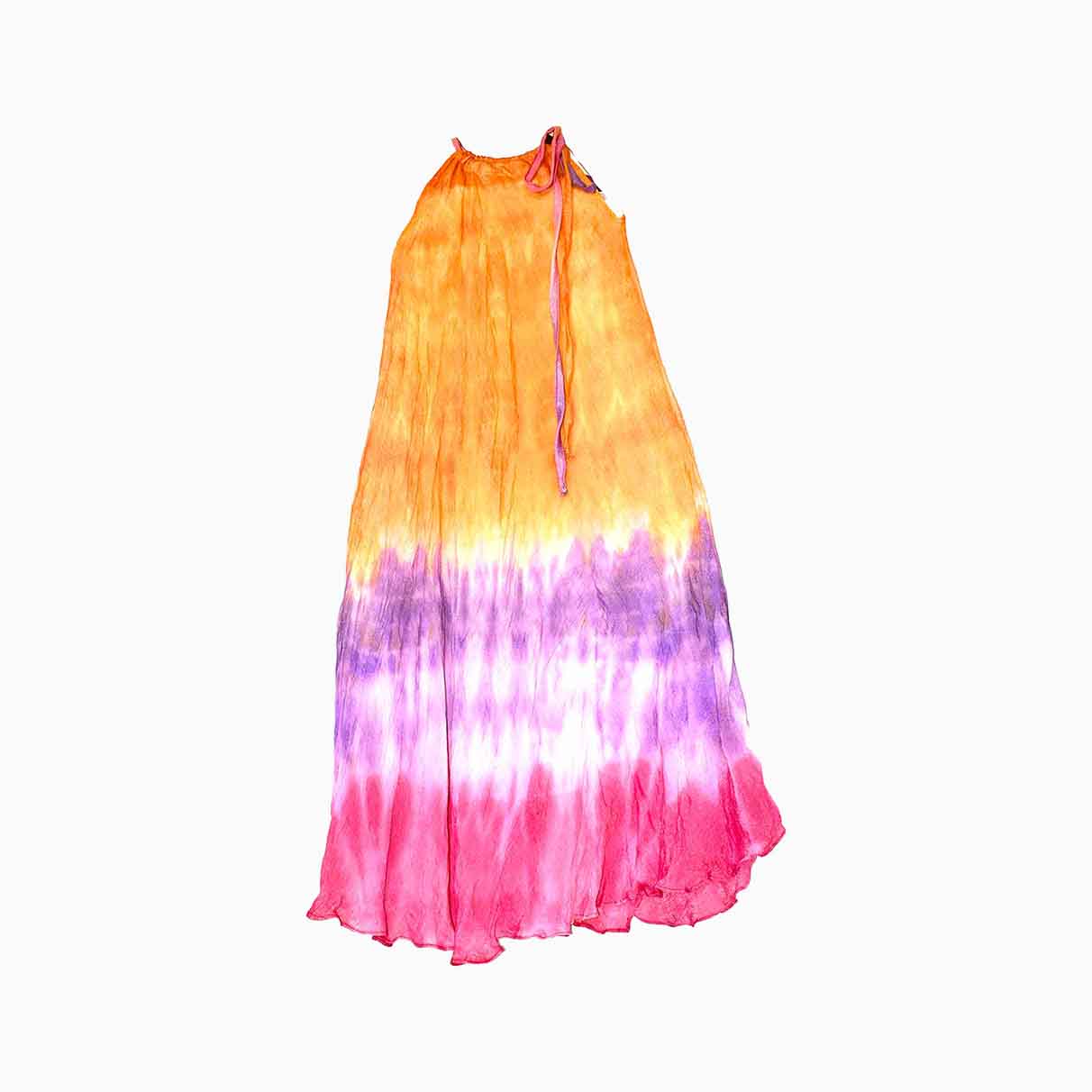 For the self care queen, check out our aromatherapy section for a vast array of essential oils, natural soaps, hair and skin care products, candles and all that a self care session would need.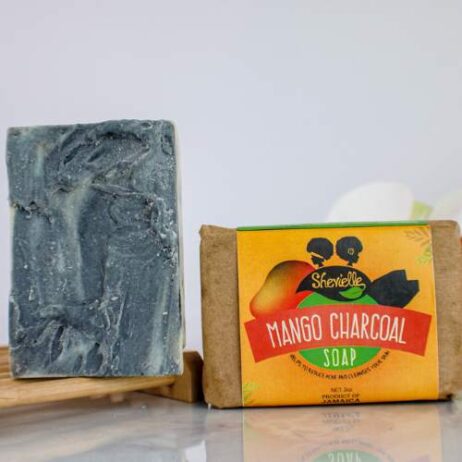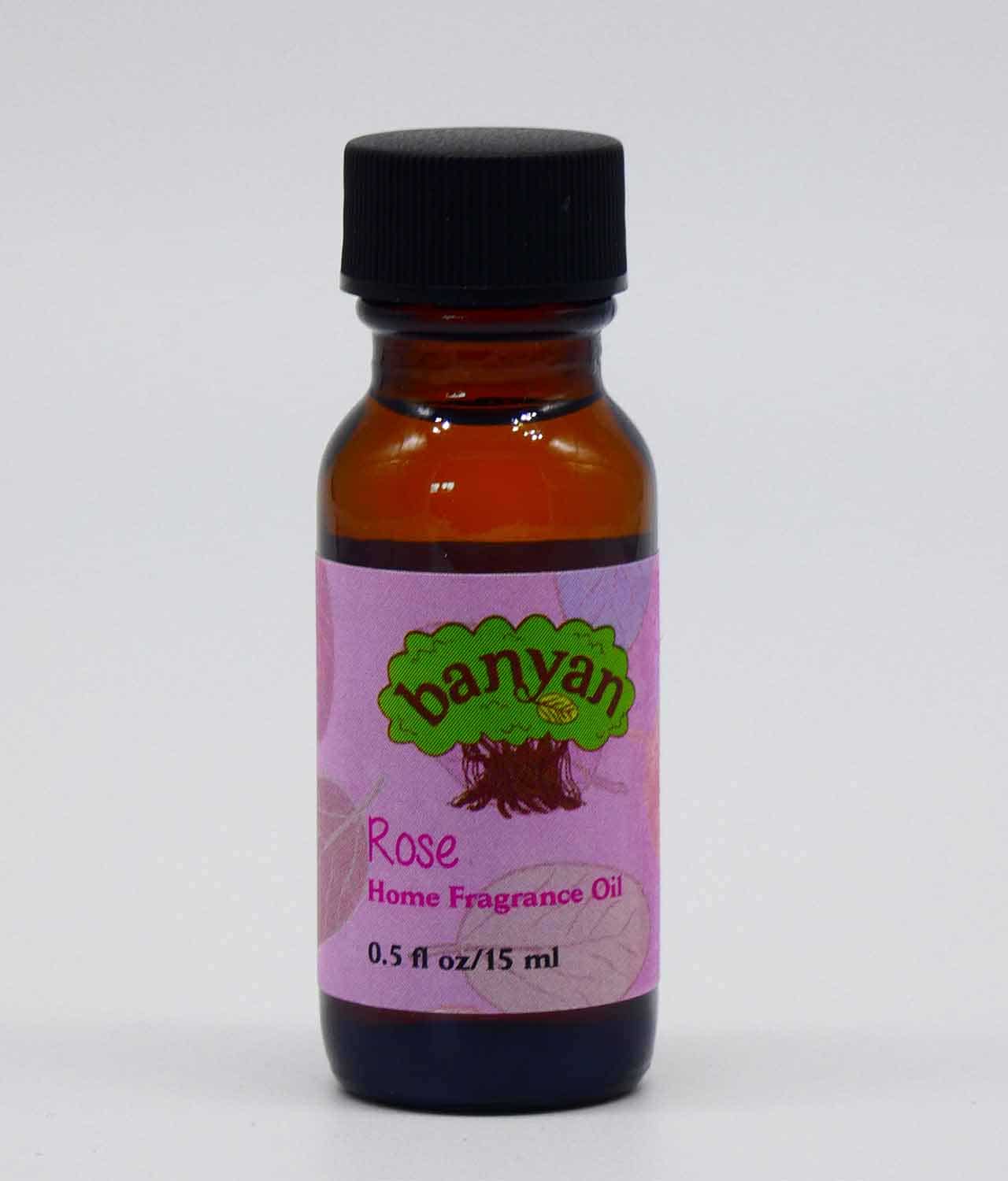 For the rum head, a Jamaican cocktail book. If there's one thing Jamaicans know how to do, it's drinking. Contrary to popular belief, Jamaican liquor is not just limited to white rum and red stripe. There are endless concoctions to try out. This book is the perfect Christmas gift for the alcohol enthusiast.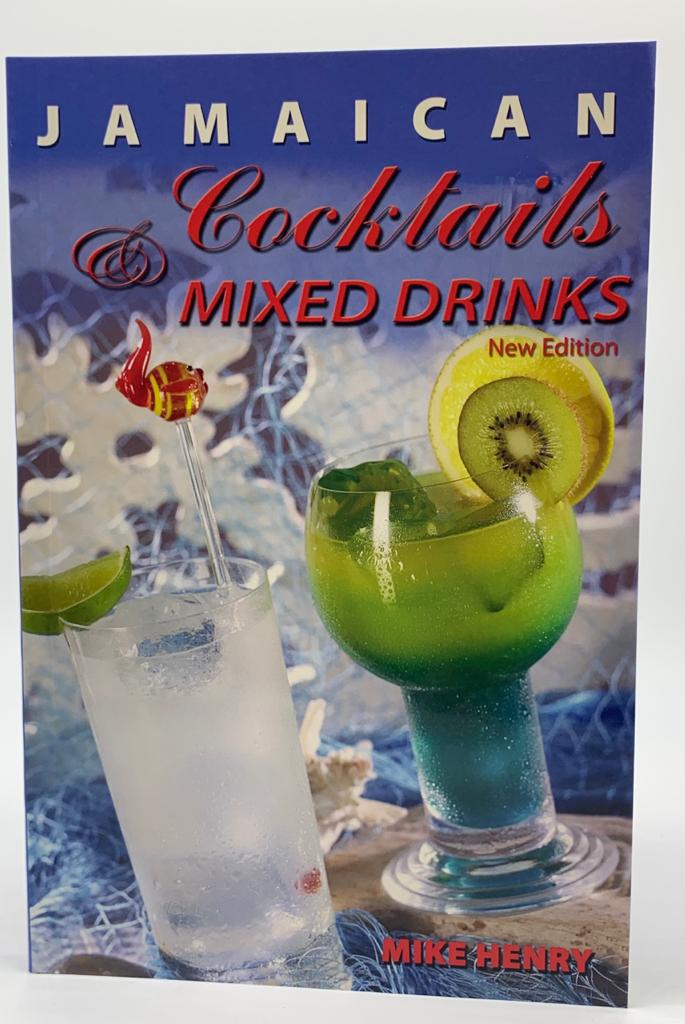 For the homebody, an art piece, a scented candle, or a new set of kitchenware are sure to please. You could also get them a subscription to a streaming service or a subscription to their favourite magazine.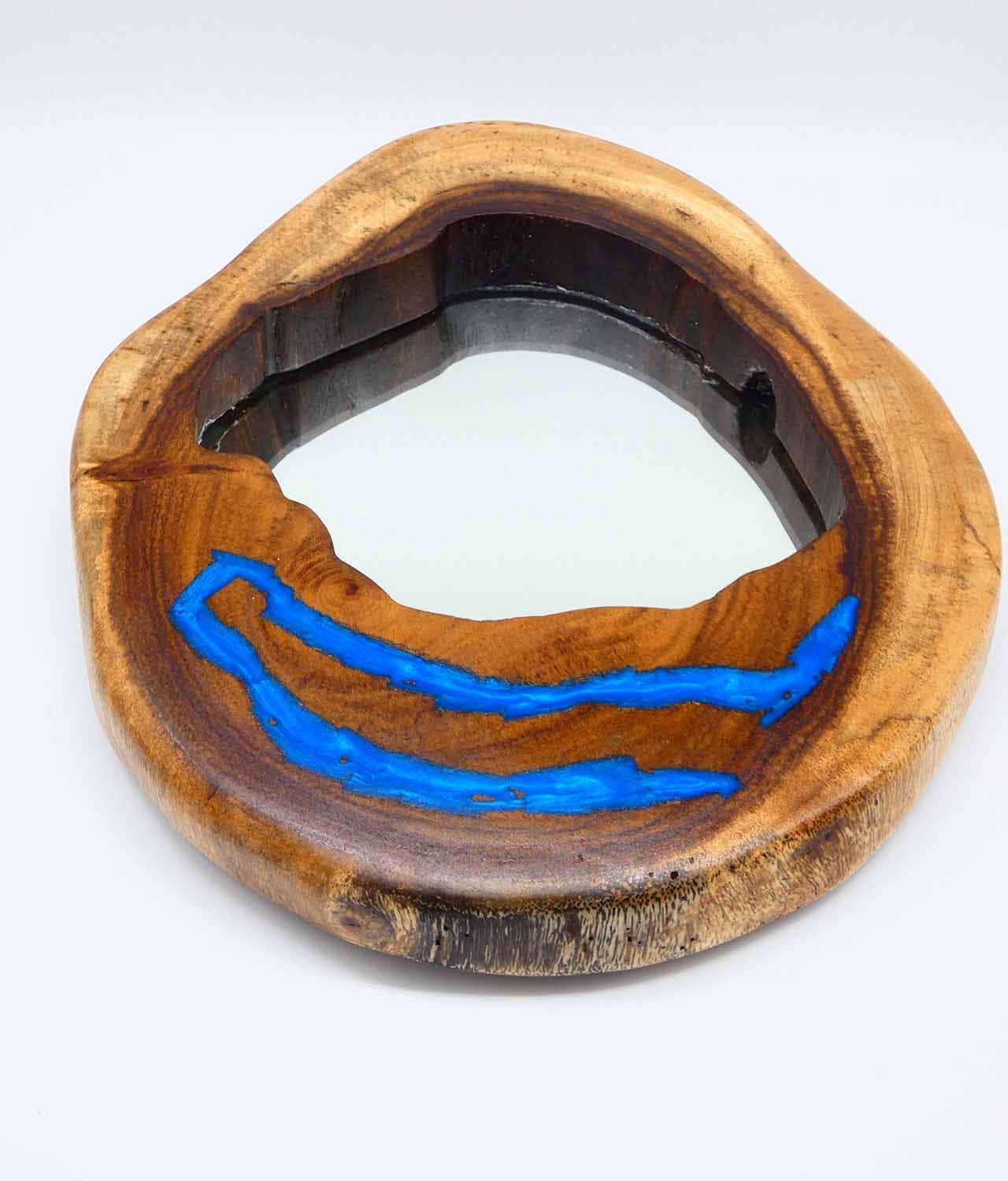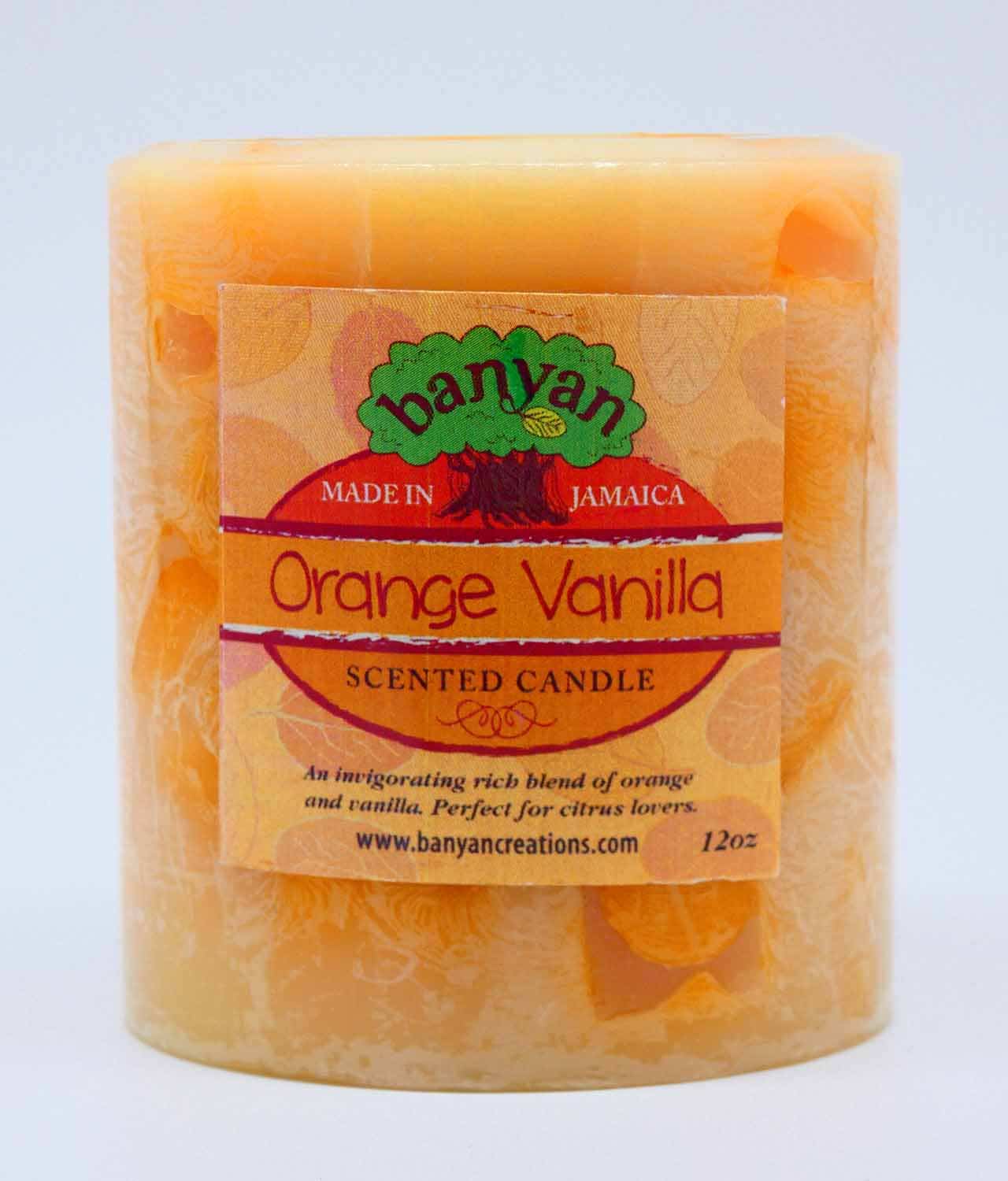 For the reader, you can never go wrong with a good book. Our literature section features a wide variety of Jamaican authors with page turning stories from yaad. Look for the latest autobiography, a fiction book, or even a book of short stories.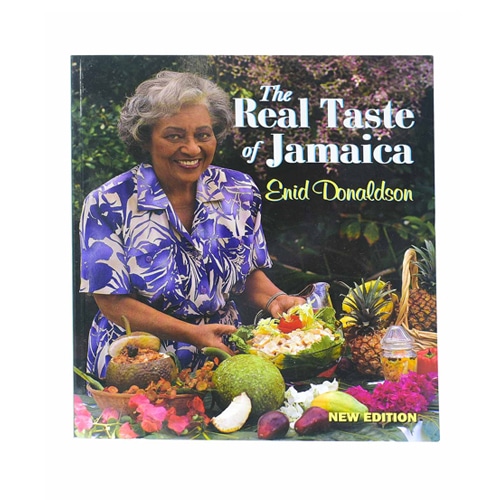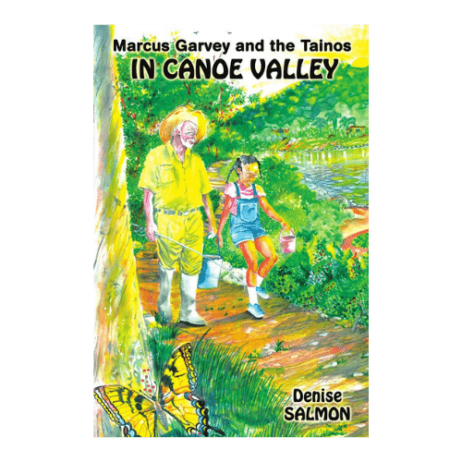 For the jet setter, give them a well-crafted new leather dopp bag to organize their toiletries, and a neck pillow to survive long flights with little to no aches. You could also get them a gift card for their favourite airline or hotel chain.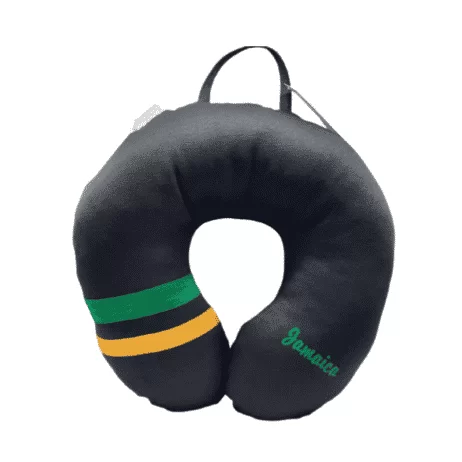 No matter who you're shopping for this holiday season, you're sure to find the perfect gift with a little bit of effort and creativity. Whatever you decide, your loved one is sure to appreciate your thoughtfulness. Use this fail-proof Christmas gift guide to help you.
Happy shopping!