Bandana Dress (Size 5-6)
$30
Bandana Dress (Size 5-6)
Bandana Dress (Size 5-6) is made of a plaid cotton material with main colours of red and white which is regarded as the national fabric of Jamaica. The Bandana Dress is therefore an undeniable part of Jamaican heritage. The Bandana dress may be worn as part of heritage day for schoo functions, or as a way of keeping the Jamaican heritage alive while away from yaad. This  Bandana dress is perfect for girls who wear sizes 5 to 6.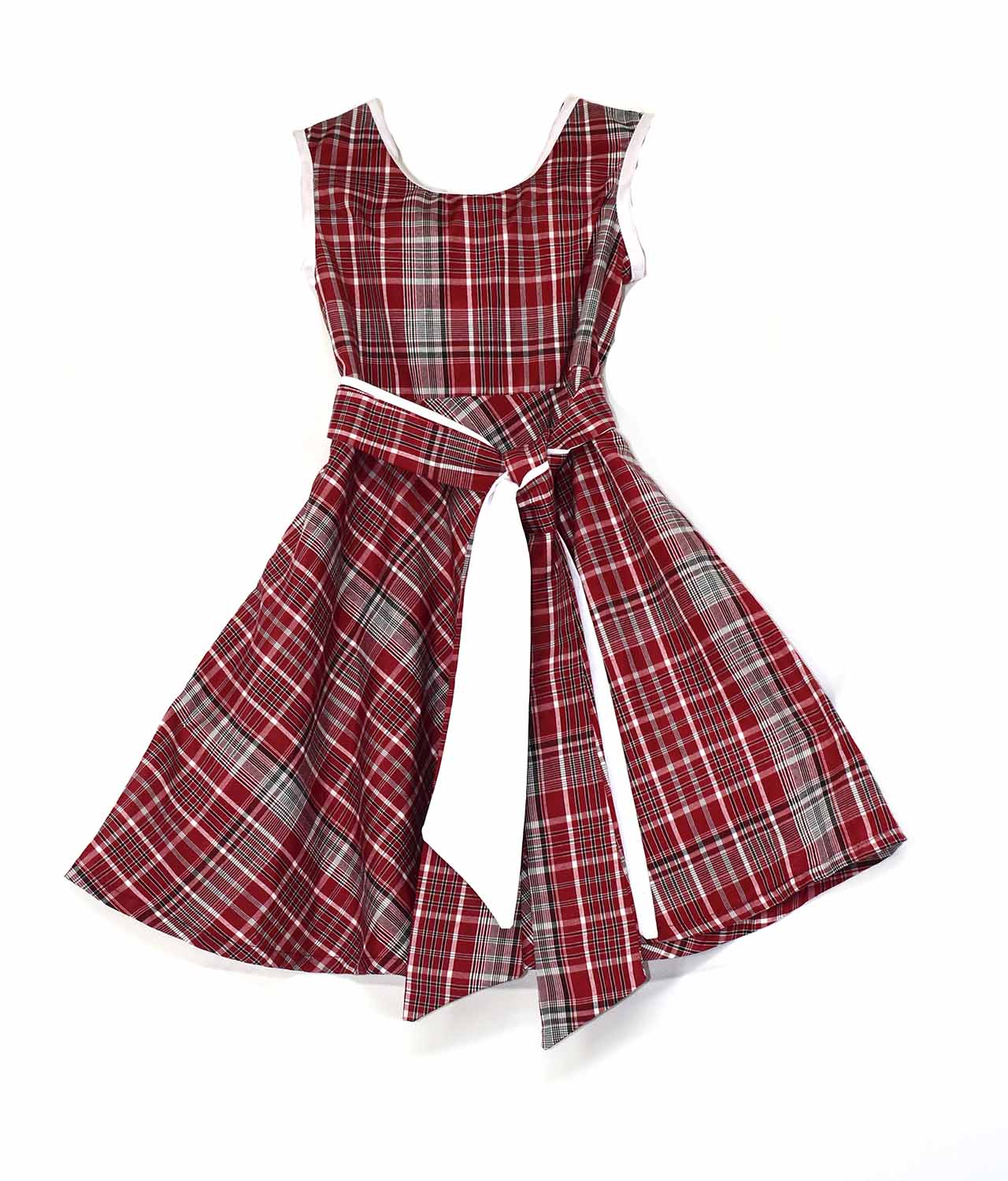 Bandana Dress (Size 5-6)
Bandana Dress (Size 5-6)
The Bandana dress (Size 5-6) makes our little princess both culturally relevant and stylish.