Celebrating Jamaican Women This Women's Day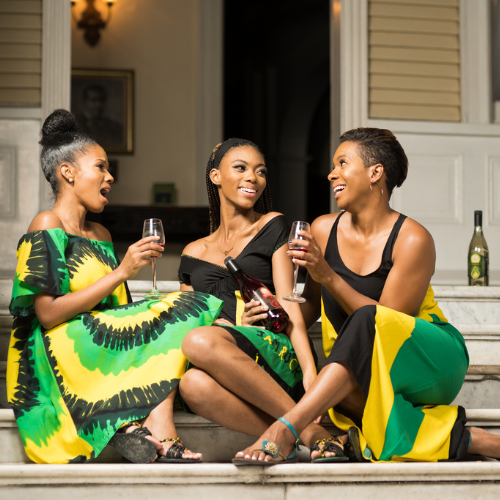 It is officially International Women's Day. March 8 honours the social, political, and economic achievements of women.  Today, we want to celebrate Jamaican women,  some of the world's most resilient, hardworking, and kind people.  Here are a few reasons why Jamaican women lead the way in Women's empowerment:
Being called 'bright and facety' usually has a negative connotation in Jamaican culture, however, it is the brilliance and assertiveness of Jamaican women that has led to Jamaica having the most female leaders in the world.  A study done by the International Labor Organization (ILO) found that Jamaica has more female managers than any other country in the world. Approximately 60 percent of company managers in Jamaica are women.
Recently, history was made with the appointment of the first female head of the Jamaica Defence Force, Rear Admiral Antonette Sandra-Lee Wemyss Gorman. 
Independent: Nuh depend Pon Nobody
The majority of the entrepreneurs we feature at Things Jamaican are women, many of whom have regular nine to five jobs. They have mastered the art of work-life balance and take heed to the wisdom that has been passed down by their mothers,  "If you nuh have it do without it".
Jamaican women are natural-born hustlers who value hard work and independence. They do not allow life's challenges to hinder them from achieving greatness. In fact, Jamaican women welcome the lemons that life throws at them because, with their resourcefulness and talent, they can make the sweetest lemonade you have ever tasted.  By any means necessary, they will get it done. 
In the wise words of one entrepreneur queens, "if you have hands you can make money". No matter what happens, Jamaican women will always find a way.
Walk Like A Champion, Talk Like A Champion
Jamaican women have a distinct approach to beauty. As you walk through the streets of Jamaica, you'll see women of different shapes and sizes with one thing in common- the most important accessory shining from the women; confidence! No matter what size or shape, Jamaican women feel comfortable in their own skin and won't let anyone dare to tell them otherwise. Life's challenges broaden their backs and thicken their skin. The best way to describe a Jamaican woman is an indomitable spirit wrapped up in a kindhearted and jovial package. Jamaican women exude confidence at every stage of life. No matter what they are going through, they will never let it show.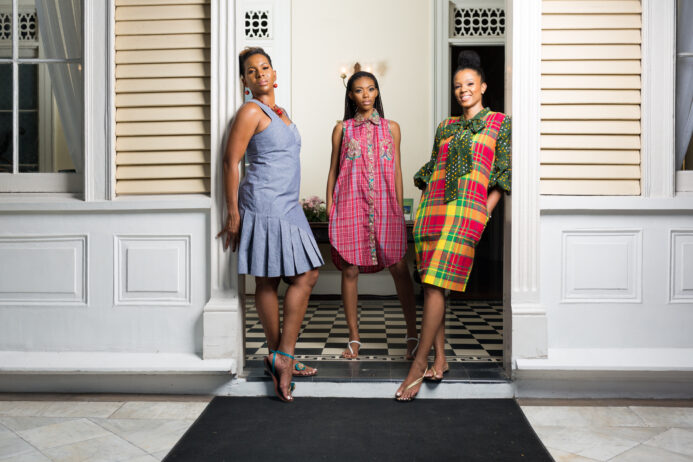 This women's day, as a strive to achieve 'gender equality today for a sustainable tomorrow' we want to encourage you to be as unapologetically confident and ambitious as a Jamaican woman. We hope you feel inspired to live your best life as a woman by your own terms, and never let anyone define that for you. Happy Women's Day from Things Jamaican!