'March Fourth' into Spring and Save Money With Things Jamaican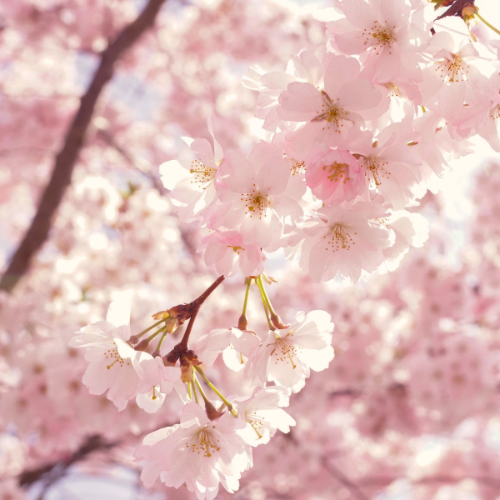 What is the only day of the year that tells you to do something? March Fourth! Many people interpret today's date as a way to review their goals and their progress in any area of life. What is even better is that Spring is just around the corner, and no other season says new beginnings like Spring.
For many Jamaican students, the beginning of exam season is marked by the blooming of the majestic poui tree . It is a symbol of hope, positivity and new beginnings. The first time the poui tree blooms is signals to a Jamaican to get their house in order. We are still in early 2022 so if you haven't gotten started on those resolutions fret not, you still have time.
Leave the dreariness of winter behind and fling the doors open wide with spring cleaning and re-decorating. March Fourth into Spring Things Jamaican style with our BOGO 15% OFF 2nd HOME item purchased as part of the March Madness.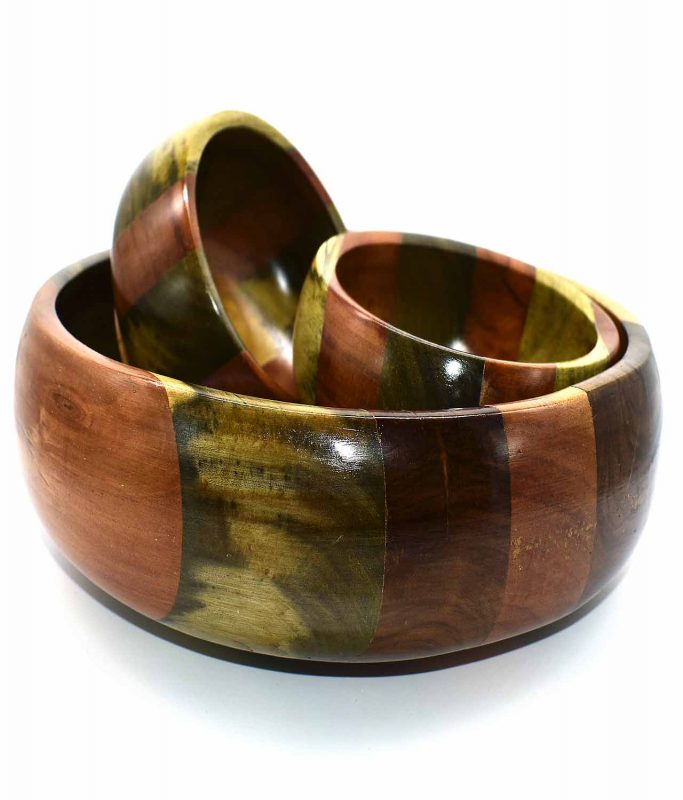 Get this wooden bowl set for 15% this March
1. March Fourth And Add some Ital food into your diet
The most common new year's resolution is to live a healthier lifestyle. Many people get off to a good start in January, but fall off around March. Adopting an ital diet can bring you back on track. Rastafarians believe that eating a diet consisting of vegetarian foods free of additional salt will boost energy levels and enhance our connection to the divine. If your new year's resolution for 2022 was to be healthier, take a step in the right direction with Things Jamaican and march into spring with new diet plan.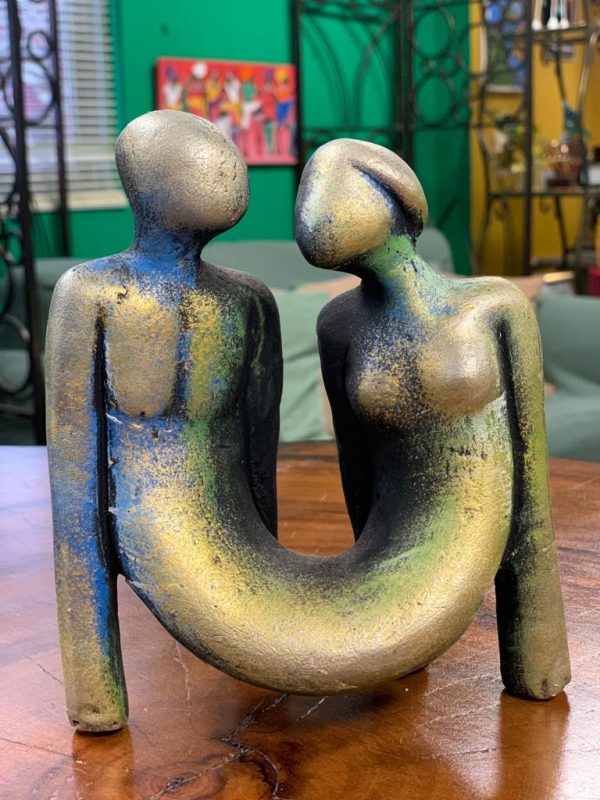 2. Declutter and Redecorate
Out with the old and in with the new! Clutter and outdated décor can put a damper on our mood and affect our ability to focus on our future ahead. Now that most people are working from home, your surroundings can either inspire you or hinder you. Some beautiful artwork can transform a space from dull and drab to alive and fab! Check out our home accents page for authentic Jamaican artwork to brighten up your home this Spring.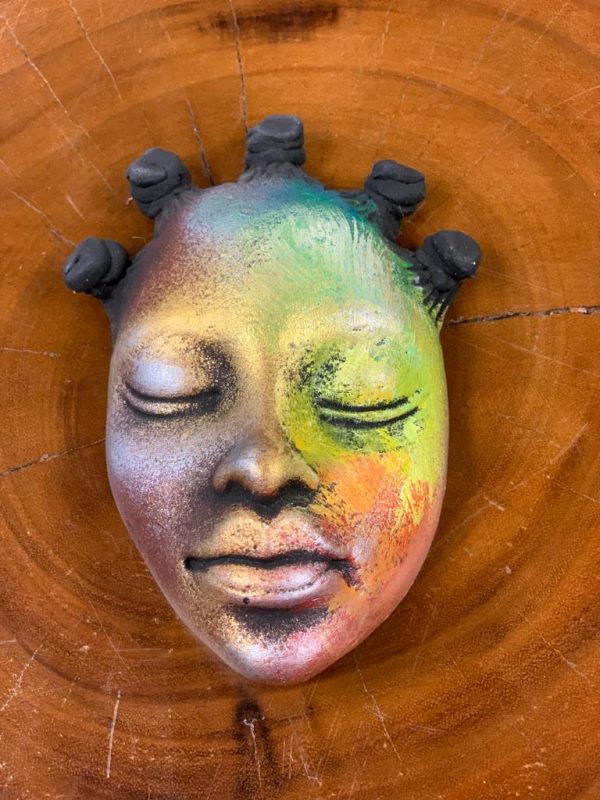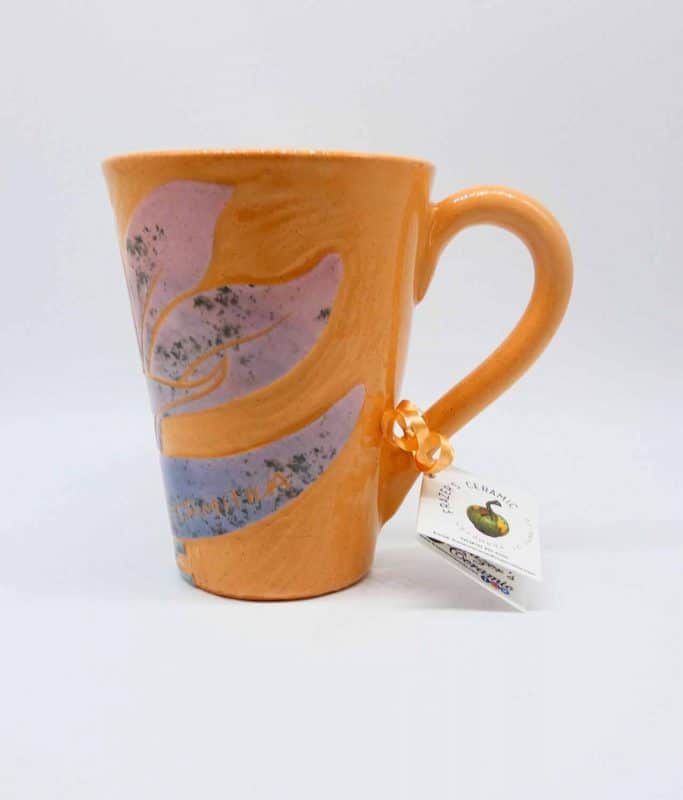 3. Slow down and practice mindfulness
It is very easy to get overwhelmed with life's challenges. Within recent years, it feels as if life is throwing us more lemons than we can handle. A great way to deal with the stress of life is to just slow down and take a few minutes to centre yourself. Mindfulness is the ability to be fully present in the moment. It can be with a cup of tea or it can be with essential oils to calm the nervous system. You can wind down with a handmade ceramic cup from Things Jamaican or incorporate a calming rose oil into your meditation routine.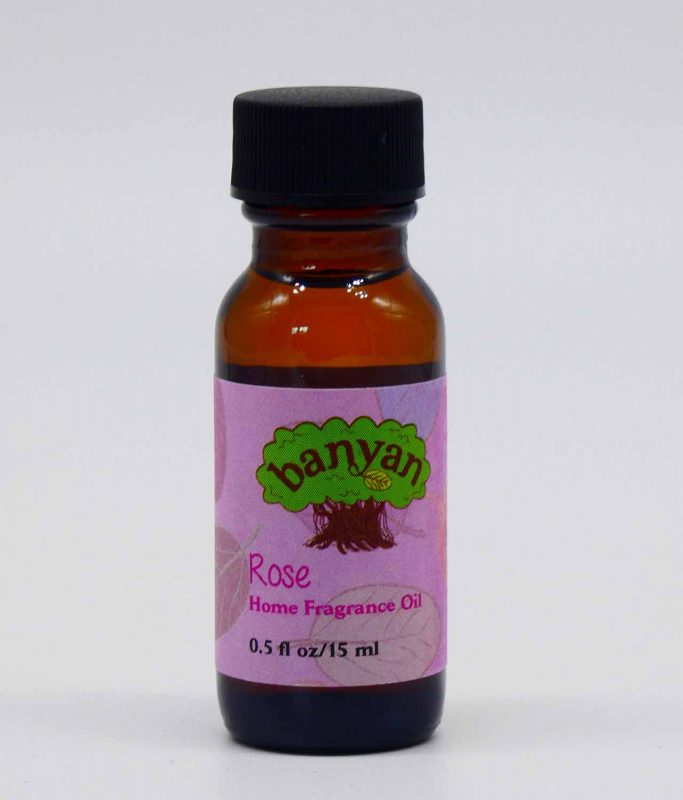 2022 may have started already but that does not mean it's too late to work on your goals. Today's date is a reminder that new beginnings can happen at any time and you don't have to wait till January to start working on your dreams. Although Jamaica does not experience all four seasons, we still consider spring as a time for renewal and refocus. You might not have the privilege of witnessing the magnificence of the poui tree, but with Things Jamaican, you can march into Spring with style and Jamaican flair.
With these three tips, you can restart 2022 with both a fresh environment and mindset. Come pay us a visit let the warm spring breeze blow your way.