5 Sexy Ways You Can Have a Reggae themed Valentine's Day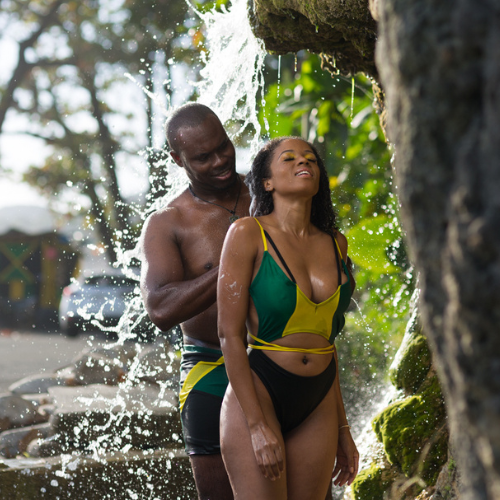 February is not just the month of love, it is also the official month of reggae! Reggae musicians tackle a wide range of themes in their songs and pour their hearts out into their lyrics. They channel their strong sentiments into melodic riffs and syncopated rhythms. When not singing about government oppression or inequality, many songs delve into affairs of the heart, with romantic feelings just as intense as their indignation at inequality. 
With reggae music flowing through our veins, Jamaicans are some of the most sensuous people in the world. Jamaicans feel intensely about everything, including romance. You might not be able to spend Valentine's Day with your lover at one of Jamaica's many all-inclusive hotels, but you can still infuse your love life with all things Jamaican. What better way to do that than with a touch of reggae? Here are some ideas on how you can have a reggae themed romance this Valentine's Day. 
Chocolate For Your Boonoonoonous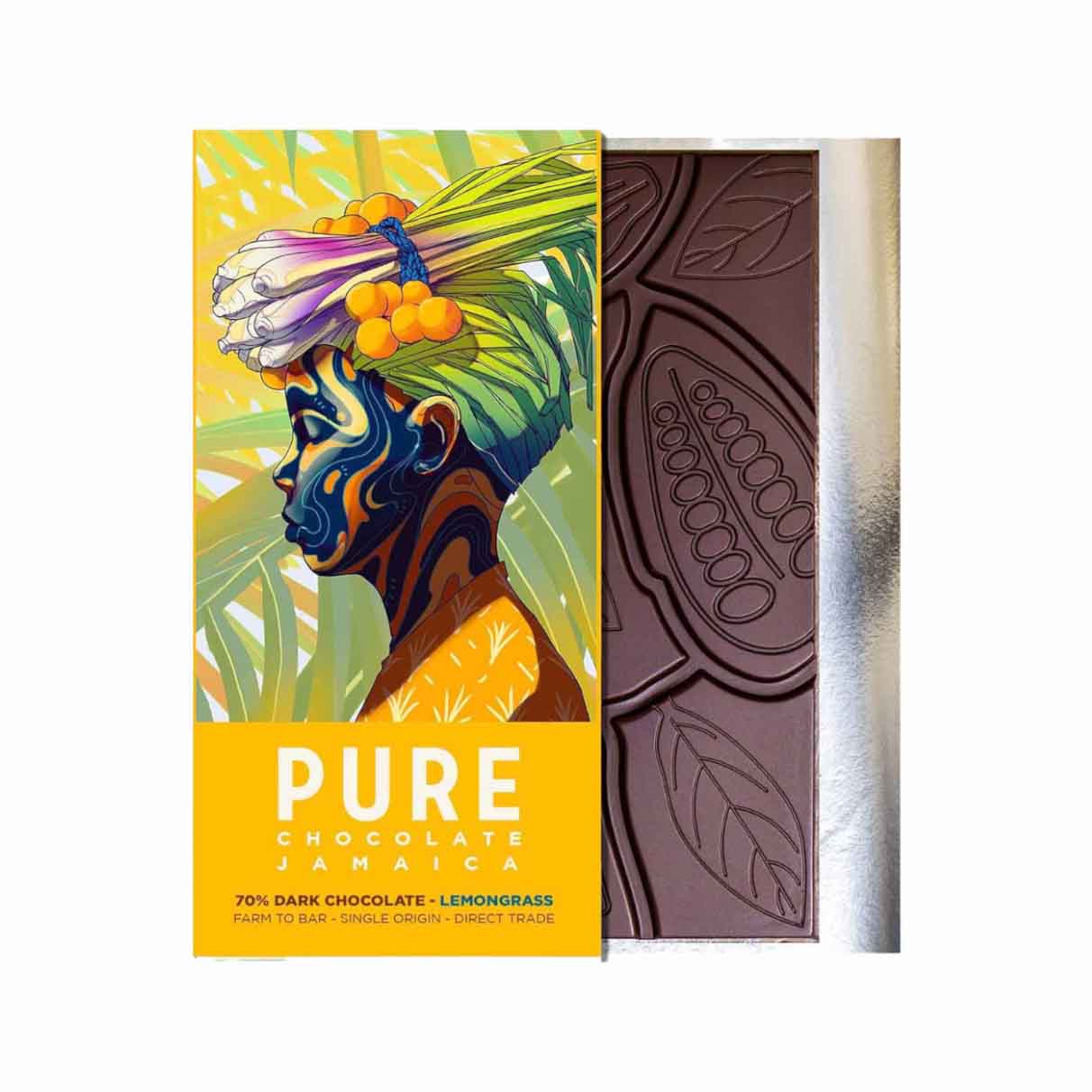 Nothing says "baby mi love you enuh" like chocolate, but not just any chocolate will do. Pure Chocolate is made sustainably and artistically; blending art with indulgence. Your boonoonoonous will be in for a treat when they see the beautifully packaged chocolate, and even more pleased when they bite into any one of the delectable bars.
A sensual massage is one of the best ways to build intimacy with your partner. This valentine's day, indulge your lover's senses and transport them to a cozy cabin in the Blue Mountains.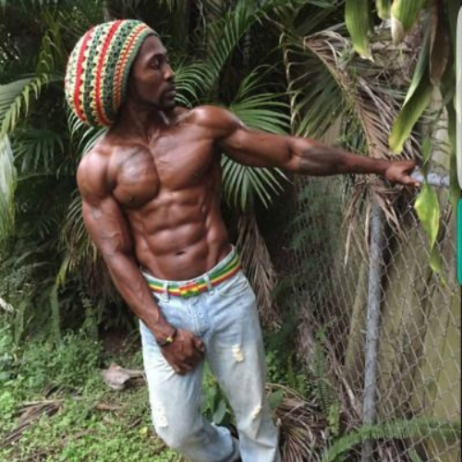 Rent a dread anyone?  Roleplay is a fun and harmless way to add some spice to your love life, so add some Irie flavored spice while you're at it. Channel your inner rastaman and fulfill your lover's rent-a-dread fantasies with this fashionable tam from Things Jamaican. 
Candlelit Dinner With A Touch Of Irie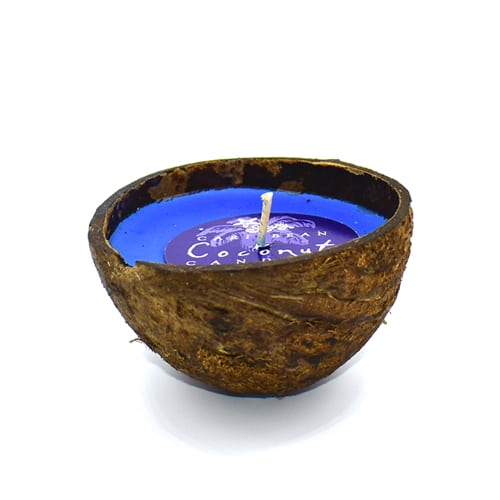 Set a romantic mood with a coconut candle. This candle will add a unique touch to your Valentine's Day ambiance. Its distinctive coconut shell is the perfect blend of functionality and elegance. The seductive tropical scent will transport you to a long walk on the beach with your lover.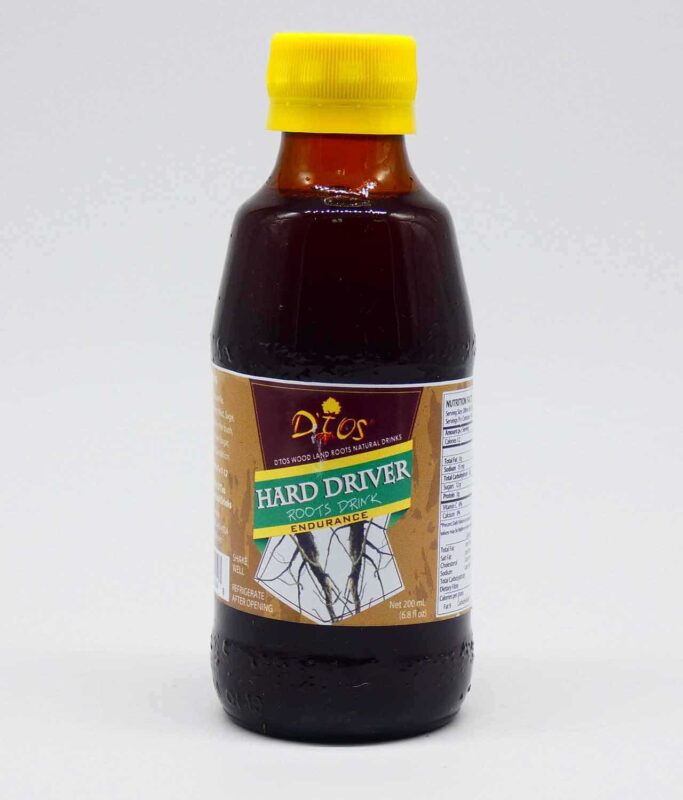 The iconic Jamaican Roots Tonic has been lauded for its ability to increase virility in men and boost performance. Its aphrodisiac properties are a sure way to make this Valentine's day fun, and the night even more exciting. It is the perfect addition to the romantic dinner so latah can be greatah!
Things Jamaican is here to help you add a Jamaican touch to your love life this valentine's day and infuse it with the magic of reggae. Love kyaa done so come celebrate it with us!