Brunch Like A Yardie With These 5 Jamaican Products
Brunch: a modern phenomenon of the 21st century that cleverly merges breakfast and lunch into one long event. One of our favourite summer activities is brunch. Brunch parties by the river or a brunch picnic with friends is a delightful summer activity that many people around the world indulge in.
September is here which means back to school for most people. With summer ending and everything getting back into the full swing of hustle and bustle, it can be hard to find time to spend with close friends and family. This wet and rainy season in Jamaica doesn't make it any easier to enjoy a pleasant outing like the weeks before. So why not take it inside and have your own DIY brunch? With these Jamaican products, you can do brunch like a true yardie and have lots of fun. Here are a few Jamaican products you will need to execute your very own brunch event.
Ackee and Saltfish: Although this is not a product per se, it definitely needs to be at the top of the list of anything related to Jamaican food. A true Jamaican brunch is not complete without authentic Jamaican food. Ackee and Saltfish is the national dish of Jamaica, and cannot go unmentioned. This dish is the real MVP of brunch. You can order in from a local Jamaican restaurant, but that would not be as fun as making it yourself. You can check out this recipe and make your own delicious ackee and saltfish.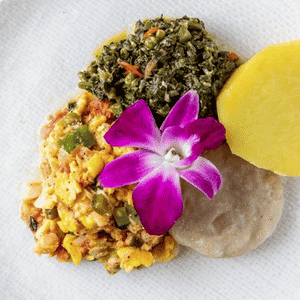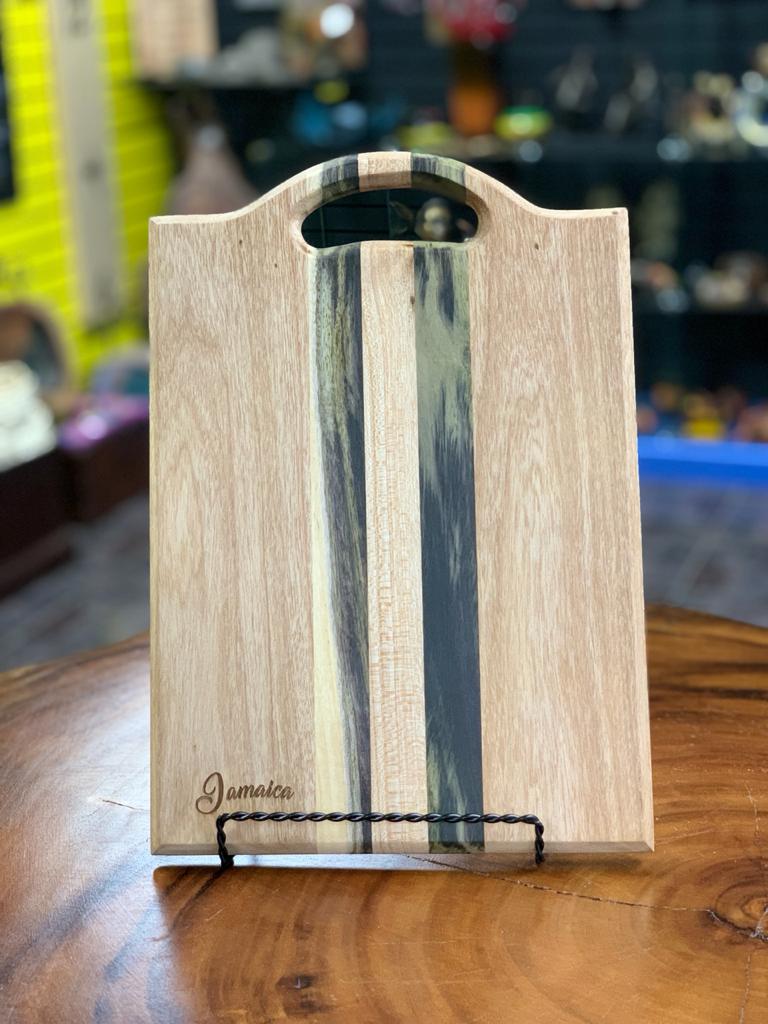 Often the first image that comes to mind when we think about brunch is a beautifully arranged charcuterie board with various foods such as cheese, ham, grapes, and other wonderful things. With this beautiful hardwood cutting board, you can arrange your own charcuterie platter. Use images to guide you or get creative with local Jamaican foods such as five finger, naseberries and even tamarind balls.
Brunch is not just about the food, it is an experience that centres togetherness. What better way to spend quality time with friends and family than with a fun Jamaican themed board game? Guesswah boardgame is one of the many unique and authentic Jamaican products, designed by a Jamaican for Jamaicans. Laugh with friends over this Jamaican spin on the traditional "taboo".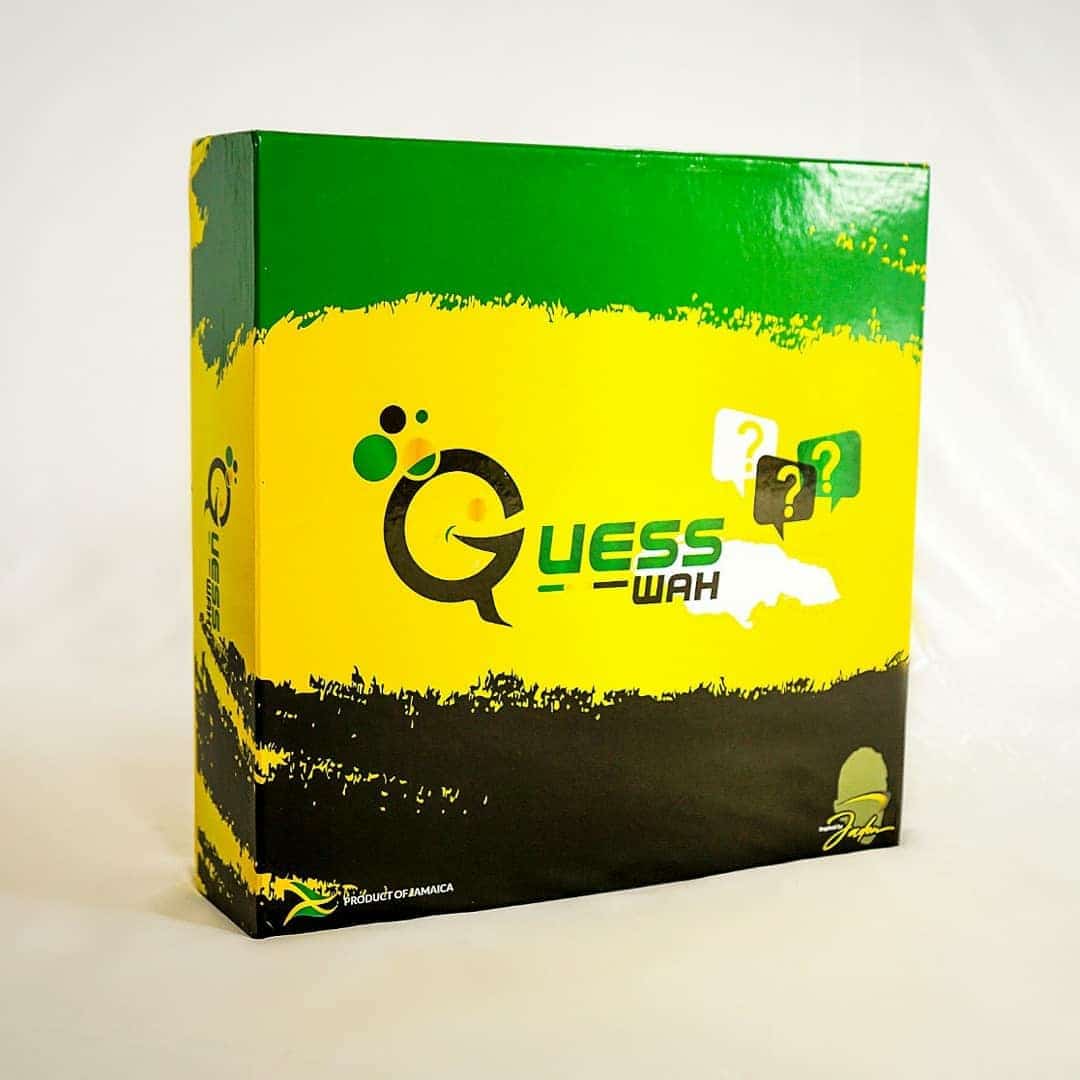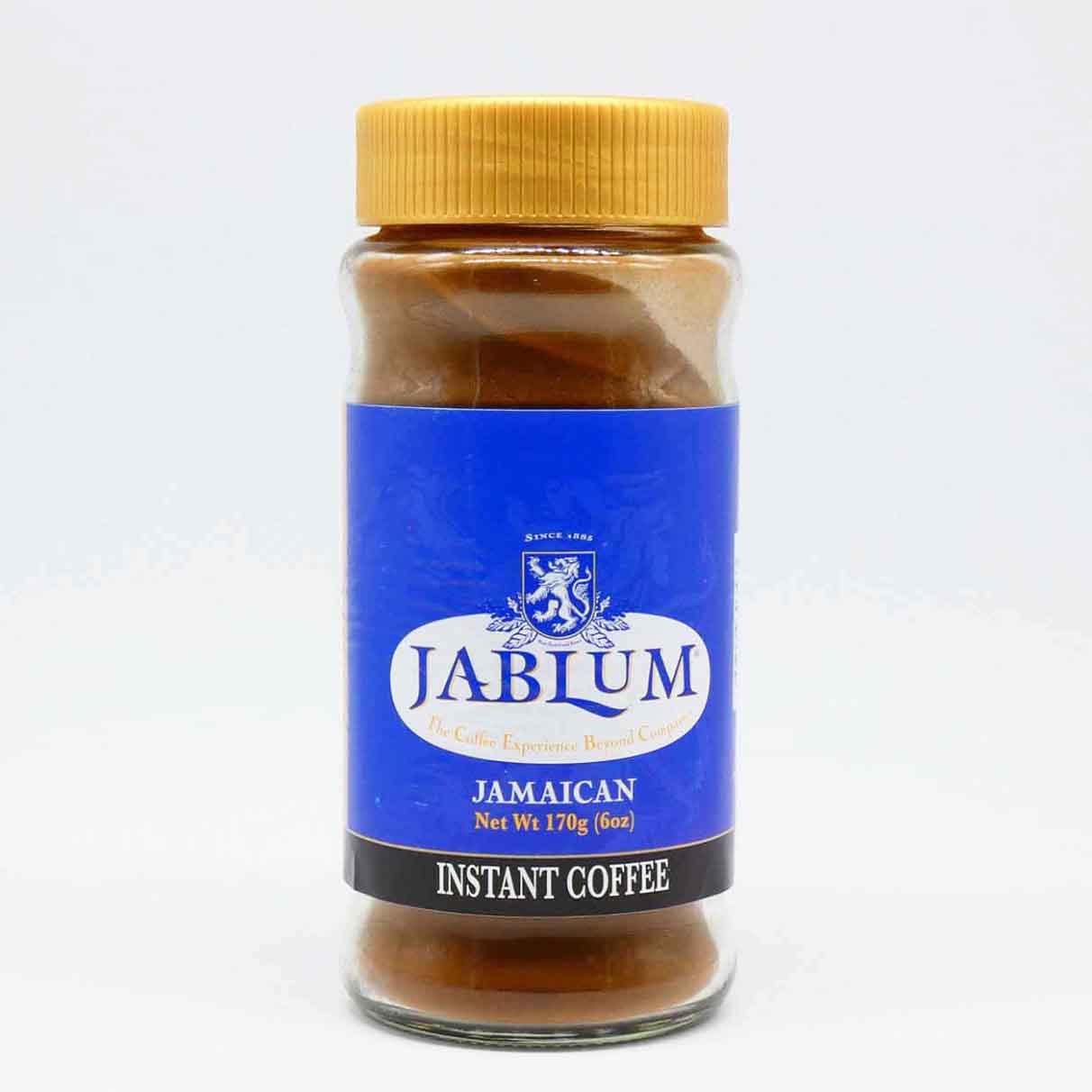 Iced coffee, black coffee, coffee cake and any other variation of coffee are staples for brunch. After all, it is a breakfast event, so coffee should be a part of it. But not just any coffee. To make your DIY brunch experience worthwhile, you'll want to indulge in the crème de la crème. Jablum French Vanilla Coffee is a classic flavoured coffee with its smooth, creamy vanilla flavouring that will encase your taste buds and take them on a delicious ride of sweetness. Coffee is one of the most heavily consumed beverages in the world. It is something that has become such a regular part of our everyday life, so why not enjoy every sip of it? Jamaican Blue Mountain Coffee is the most sought after coffee in the world, and with good reason.
You might be doing your DIY brunch inside, but that does not mean that you can't show up and show out! Enjoy your Jamaican brunch in style with these options from our fashion and accessories section. Dresses, cute tops, kaftans and necklaces, you name it. The creativity is not limited to food and games. Complete your Jamaican brunch with a trendy and stylish Jamaican outfit. These flowy options are the perfect choice for brunch with friends.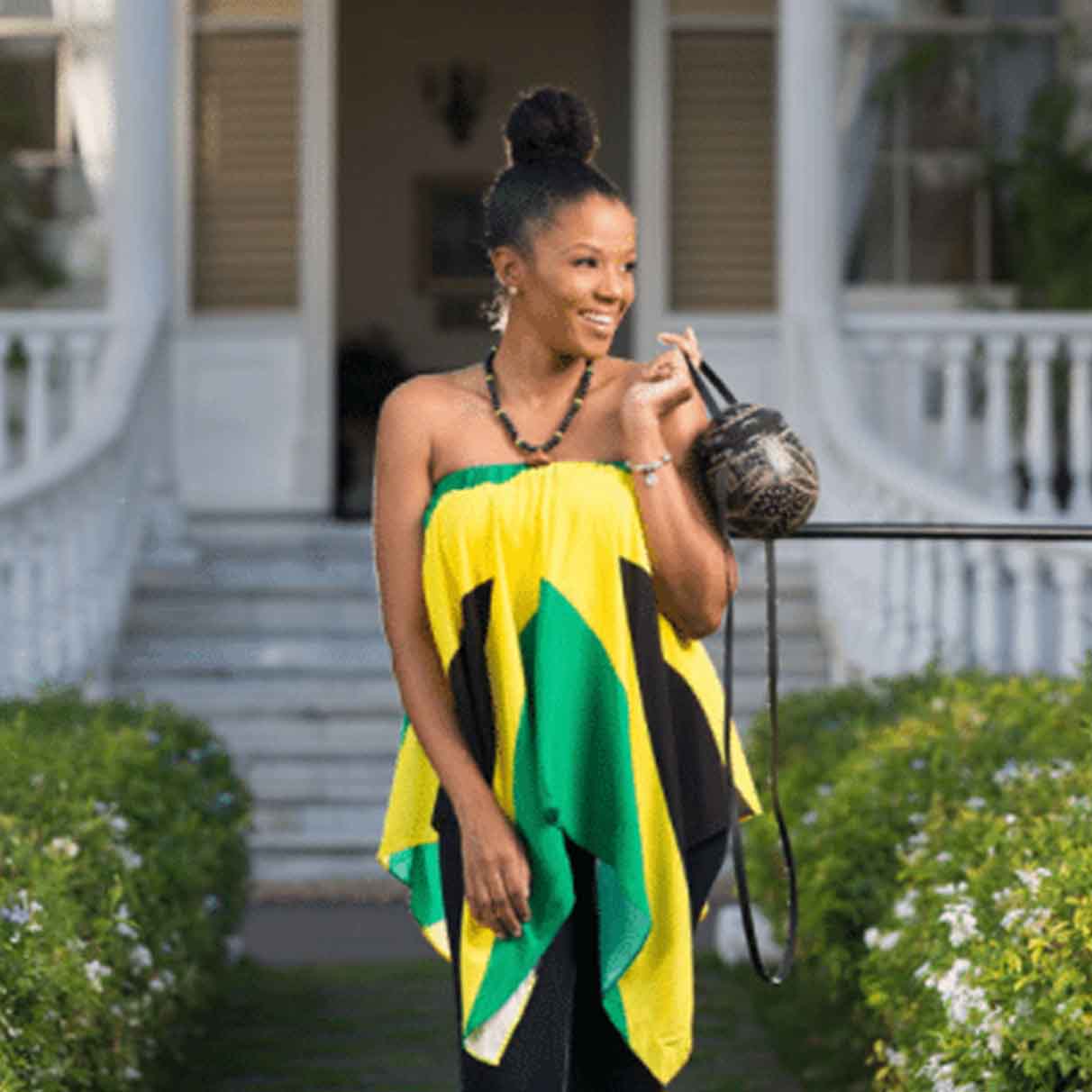 Use these Jamaican products to create your own brunch event, and you might never want to go out for brunch ever again. Going out is fun, but staying in and DIY can be even better!