Easy Gluten Free Jamaican Recipe- Christmas Pudding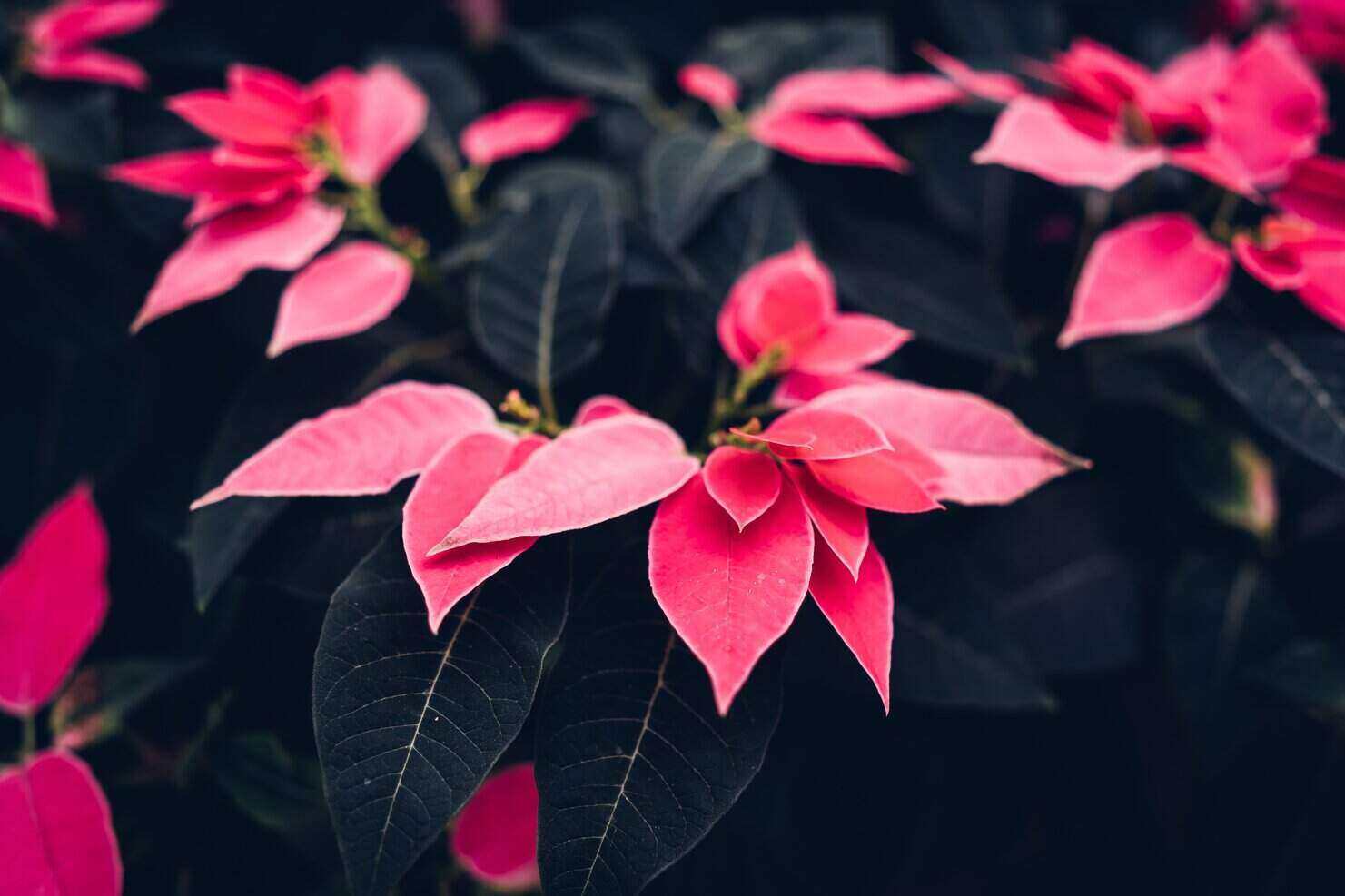 It may only be August, but before you know it the Christmas breeze will blow. This easy gluten free Jamaican recipe will have everyone licking their fingers tips in December, so why not give it a try? The traditional Christmas pudding is a must have at Christmas time in Jamaica. Don't get stuck with last minute preparations, Things Jamaican has the perfect recipe for you. Start gathering your ingredients now!
Ingredients
1 cup (8oz) butter/margarine
1 ½ cup brown sugar
3 eggs
2 ½ cups Breadfruit flour
2 ½ tsp baking powder
2 ½ cups raisin (chopped)
1 cup currants
1 cup prunes (chopped)
1 TBSP mixed peels
1 cup cherries (chopped)
3 ½ cups fruit wine/rum
¼ cup browning
1 tsp salt
1 tsp mixed spice
½ tsp cinnamon
2 tsp vanilla
½ tsp lemon juice
Pre-soak fruit: Place raisins, currants, prunes and mixed peels and wine in an airtight container, cover and allow to soak for at least a week. Fruits can be soaked for months. Blend and use as directed. If in a rush, simmer fruits (except cherries) in wine on low heat for 20-30 minutes or until softened. Remove from heat and allow to cool, leave fruits to soak overnight or for 24 hours, then blend and use in cake. Some soaked fruits can be removed and not blended, then added to the batter along with blended fruits.
Directions
Cream butter and sugar until pale and fluffy.
Add eggs, one at a time, ensuring each egg is properly incorporated before adding the next.
Add lemon juice, vanilla and browning to egg mixture.
Fold in blended fruits, and saved cherries
In a separate bowl, sift all dry ingredients together (flour, cinnamon, mixed spice, salt and baking powder).
Fold in flour mix to egg batter.
Pour cake batter into a greased, lined 9" pan.
Bake for 1 ½ hour or test with a toothpick inserted into the centre. (Toothpick should come out mostly clean)
There you have it, a unique gluten free Jamaican recipe to enjoy with your loved ones at Christmas time or any time of the year. Let us know how this recipe turned out for you. Enjoy!