You Can't Be Jamaican, But You Can Have This…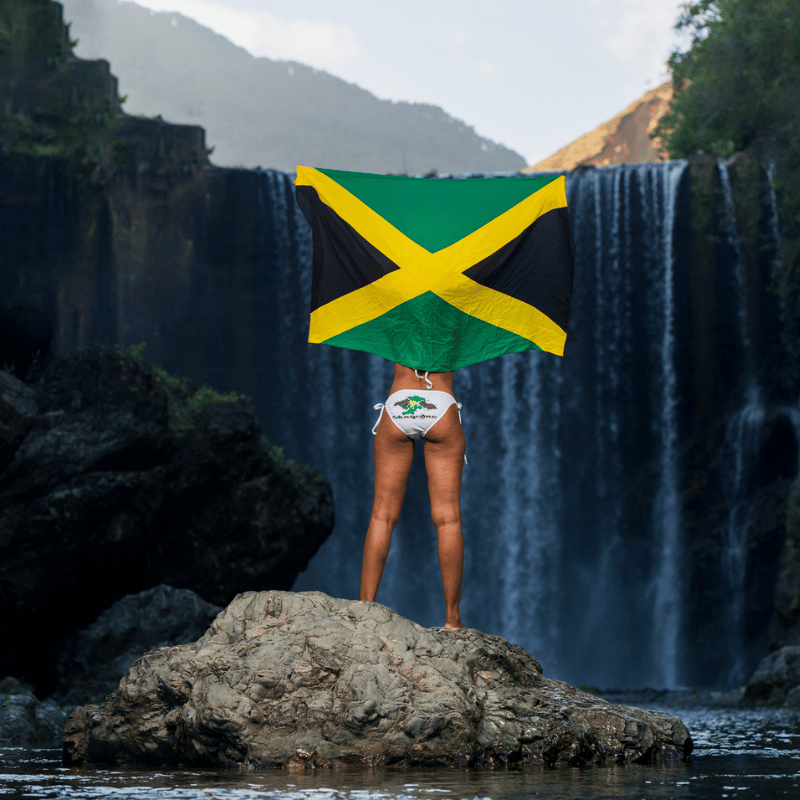 So you consider yourself to be an honorary Jamaican and you've come to Things Jamaican to find out how to become a true yardie. It's no secret; everybody wants to be Jamaican. Who wouldn't want to be a part of such a cool group of people? From the 1,2,3 track and field success club to iconic reggae music, Jamaicans are some the coolest people on Earth. If you're not Jamaican you are surely missing out on a rich and lively life experience. You can still embody Jamaican swagger with some help from Things Jamaican. You can't be a true Jamaican, but you can have these things to make you feel like a true yardie.
Jamaica and music go together like bread and pear. Rhythm and lyrics permeate daily life, and the typical reggae beat can be heard at almost any time of day. Multiple genres of music have come out of Jamaica including Rocksteady, Ska, Mento, Dub, Reggae and Dancehall. If you want to join the exclusive club of Jamaicans, you MUST know about the music. Reggae and dancehall are the most impactful Jamaican genres of the 21st century and have  formidable pillars of Jamaican society.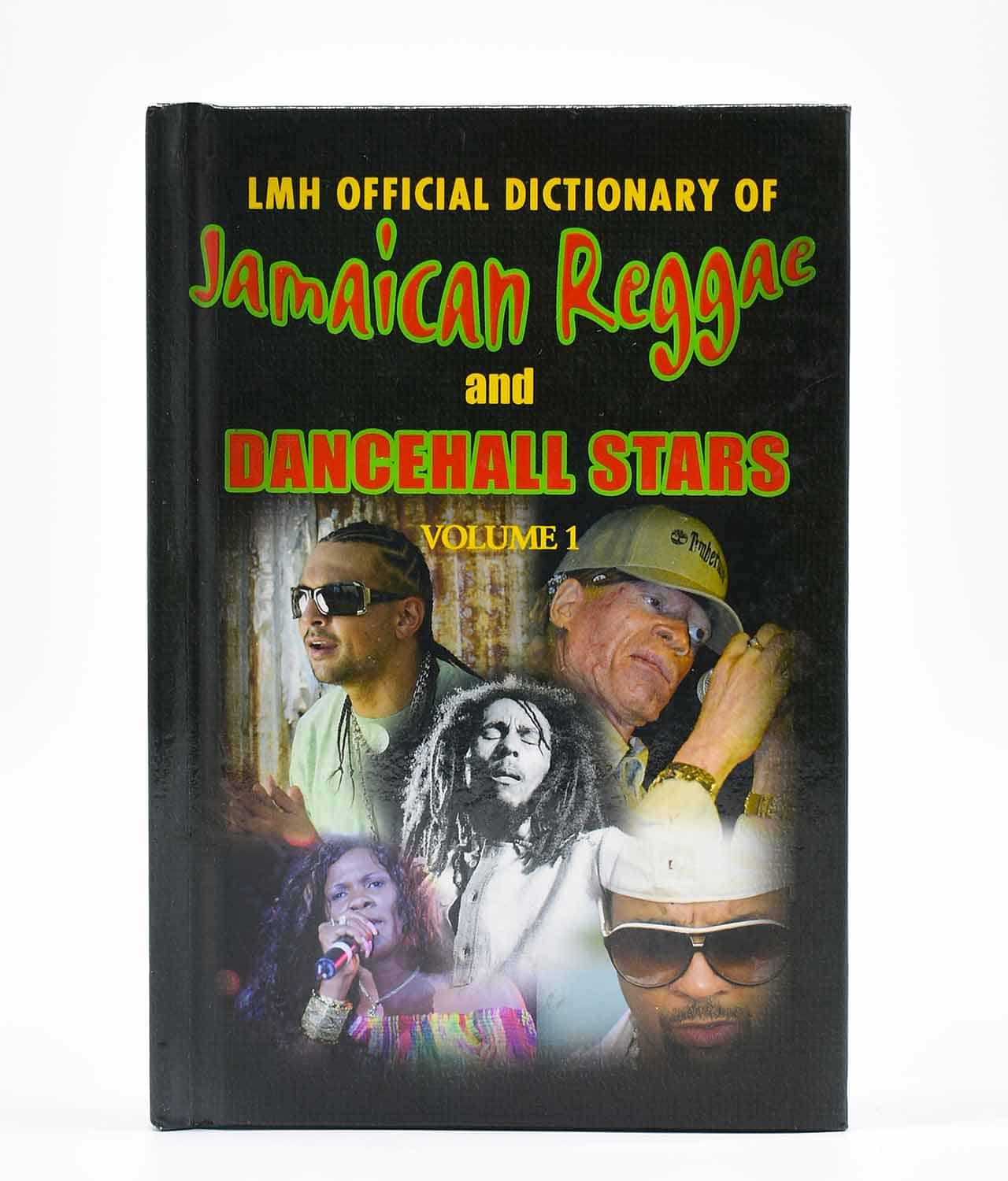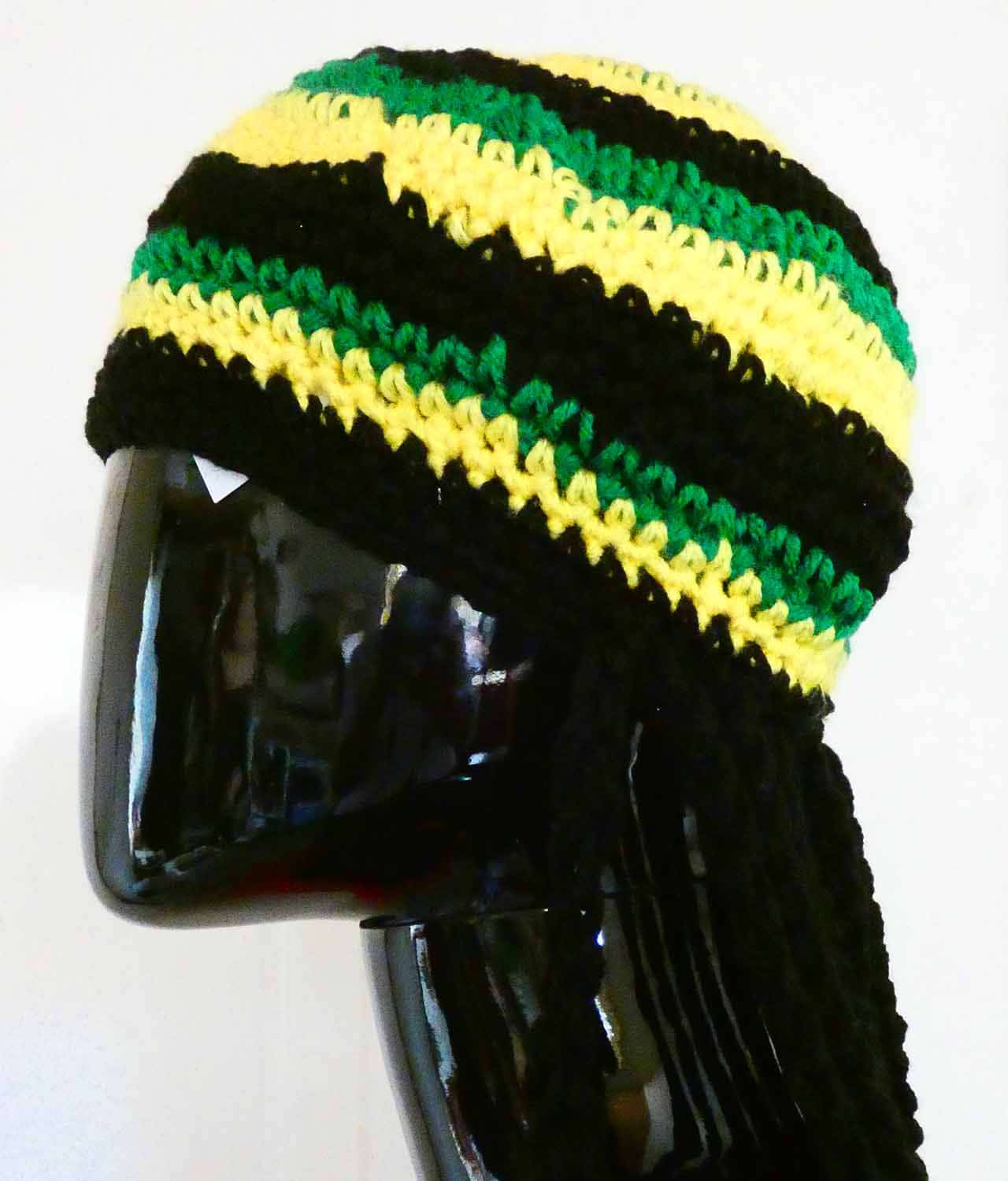 Trust us, you'll blend right in…
How to spot a Jamaican? They are usually decked out from head to toe in full yardie wear: clothing and accessories that scream Jamaica. From irie t-shirts to flag wraps, pom pom keyrings. How will people know that you're "Jamaican" if you don't dress like it from head to toe. As long as you make your grand entrance in these suggestions from Things Jamaican, no one will question what is on your birth certificate. When someone sees you all decked out and asks if you are from Jamaica, make sure you put on your best-surprised face and respond with, "how did you know that I'm Jamaican?!"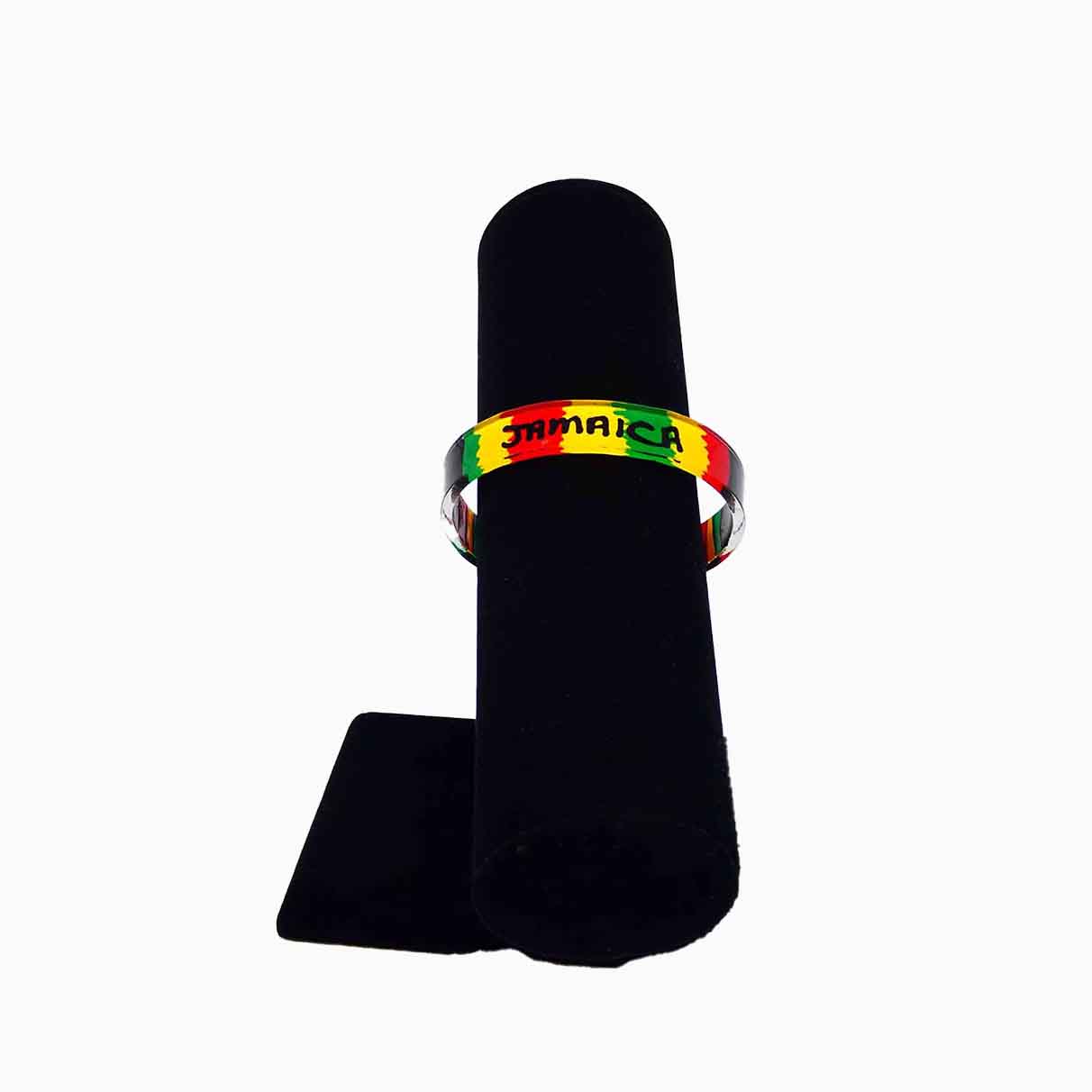 The colour green on the Jamaican flag represents hope and the abundance of our natural resources. It is not at all indicative of what we smell like. You didn't possibly think you could pose as Jamaican and be frowsy? Jamaicans put a big emphasis on being "fresh" and smelling good. Proper hygiene is of utmost importance in Jamaican etiquette. With the wide variety of soaps and lotions in our Aromatherapy section, you never have to be caught smelling green.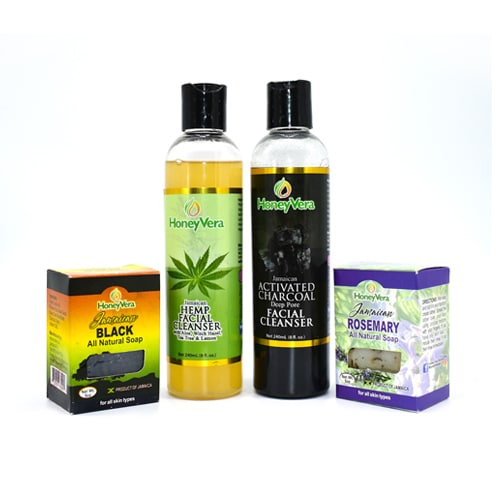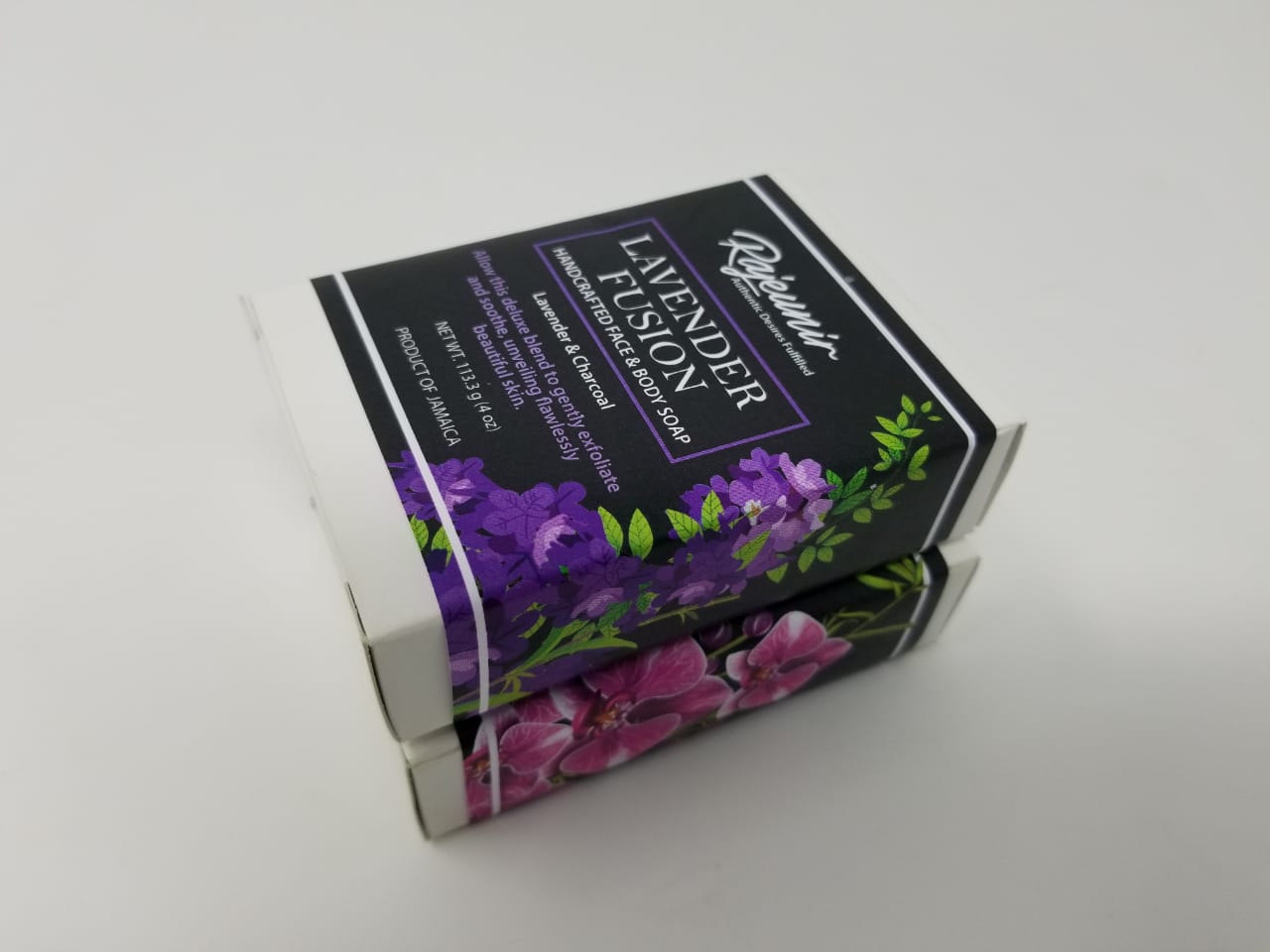 One part of the holy trinity; jerk, rum and reggae. Jerk seasoning was created by the indigenous Tainos and has become a major staple of Jamaican cuisine. Jerk recipes are quintessentially Jamaican. Although there have been many copycats, nowhere in the world offers authentic, and delicious jerk chicken like local Jamaican culinary masters. Luckily, Things Jamaican carries a wide variety of jerk sauces for you to choose from and experiment on your own.
This list is not limited to tangible things that can be bought. Being Jamaican comes with an attitude, a type of swagger that is noticeable from a mile away. There is a reason you can spot someone in a crowd and just know that they come from the great 876. The distinguishable yardie attitude comes from a sense of pride in oneself. Marcus Garvey said, "if you have no confidence in self, you are twice defeated in the race of life." No matter where they are in the world, Jamaicans will always be seen with chins up and heads held high. Our confidence radiates from us without even having to say one word. Jamaicans view themselves as equal to everyone else, and would not even sweat over the sight of a celebrity (except Celine Dion).