3 Delightful Children's Books by Jamaican Authors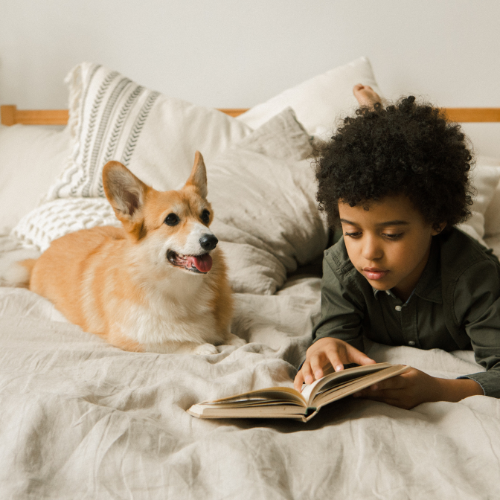 Children's Books by Jamaican authors- Reading is essential for children to develop as it helps them improve their language and communication skills, builds their imagination and creativity, improves their critical thinking skills, enhances their academic performance, and builds empathy and understanding. But most importantly, it can allow them to gain a better understanding of the world around them, as well as themselves.
Stories are a crucial part of childhood. From the exciting mystery stories of Nancy Drew and the Hardy Boys, to the wondrous world of Enid Blyton. While these books deserve their rightful place in the literary hall of fame, Jamaican children of the past lacked access to books written specially for them within a Caribbean context. Luckily, that has changed. Over the years, Jamaican authors have written numerous books for children that are both entertaining and educational, producing a rich literary tradition. These books typically feature Jamaican culture, history, and traditions, making them an excellent way for children to learn about their country. Here are a few delightful children's books by Jamaican Authors.
Anancy and Friends by Beulah Richmond
Anancy stories are, without a doubt, one of the most important pieces of Jamaican culture. These wondrous and exciting stories have been a central part of Jamaican folklore for generations. Anancy and Friends features a collection of eight cultural folk stories for children. These famous stories  continue to be passed down throughout generations to come. This book is perfect for children in Jamaica and of the diaspora to learn about Jamaican folklore in a fun and entertaining way.
Anancy And Friends is a thoughtful and exciting book, to be enjoyed by children and adults alike, who revel in the fantasy and mythical characters of the Caribbean's colourful heritage. This book is a wonderful addition to any library.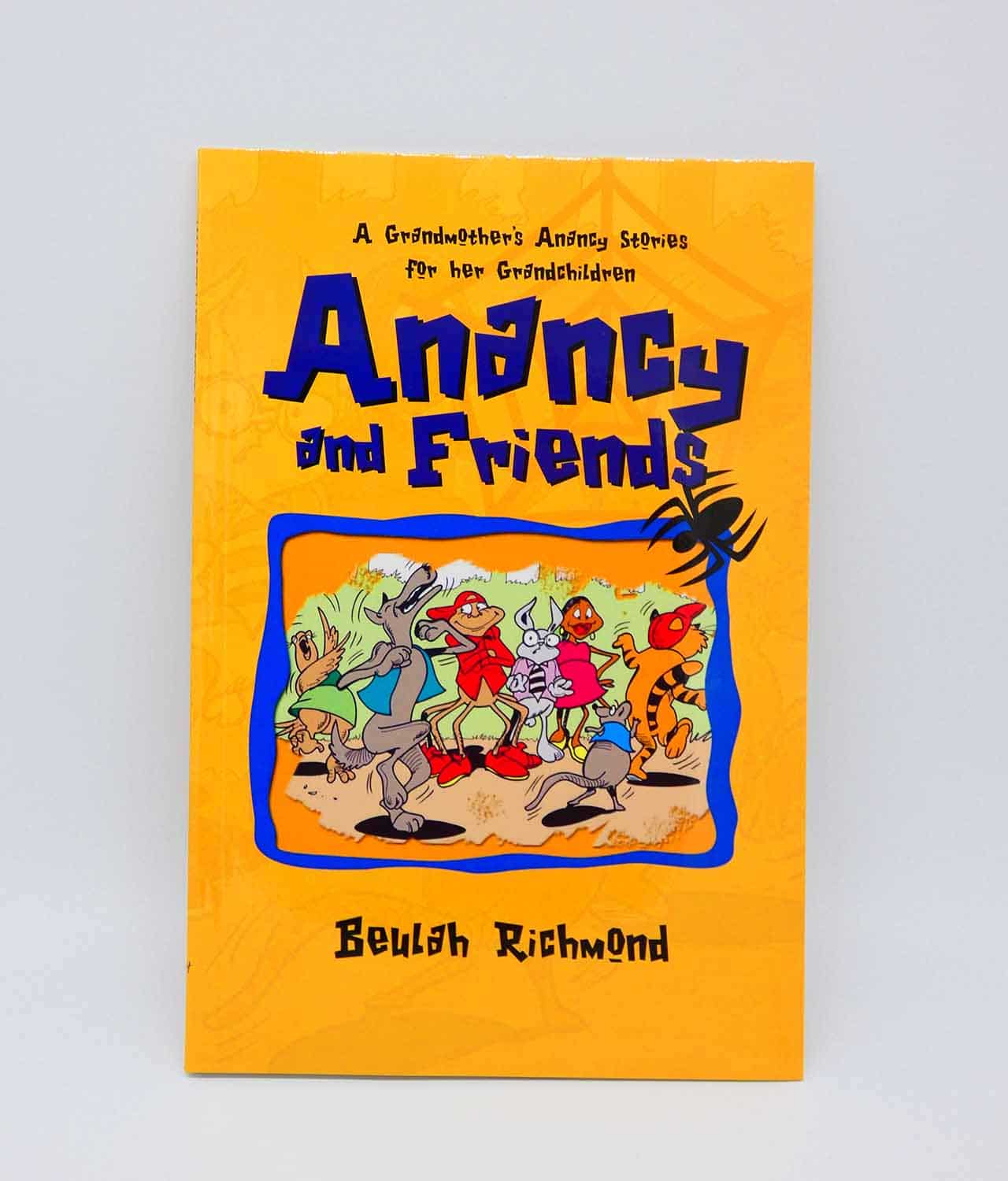 The Happiness Dress by Diane Brown
The Happiness Dress is a story for any Jamaican young girl to relate to. In The Happiness Dress, the protagonist Carolyne is gifted a vibrant dress by her Jamaican aunt, and she adores it. However, her family members try to persuade her that she has to fit in because they feel the clothing is too colourful for their nation. Our heroine discovers that her dress is much more magical than she anticipated while on one of her trips.
This story is a lesson on the importance of authenticity and being yourself in a world that wants you to conform and fit into a mould.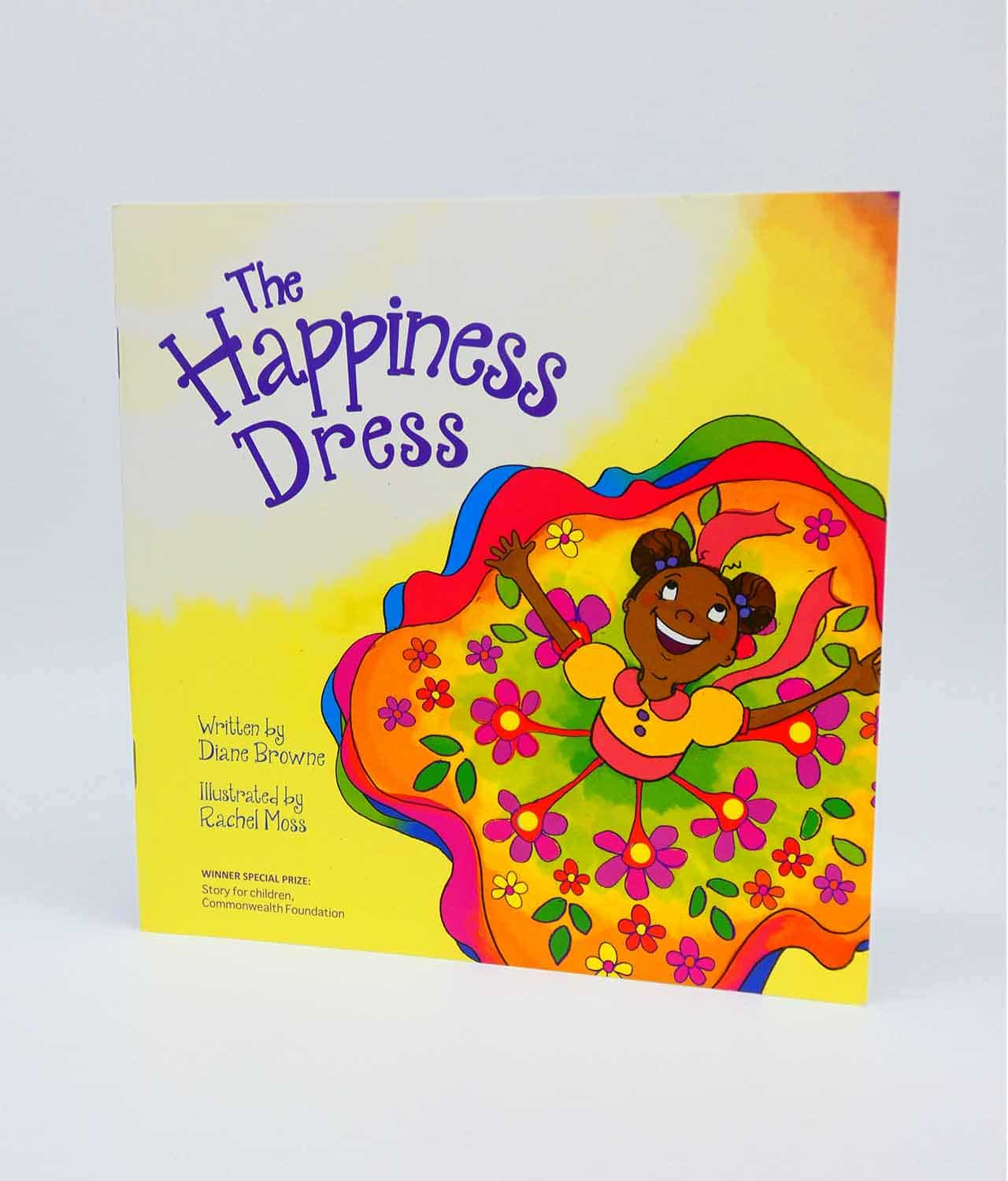 Family Time On The Islands by Carlene Barrett
Family Time on The Islands is a values-based book incorporating traditional lessons on courtesy and respect into modern, contemporary stories set in the Caribbean. Carlene Barrett wrote this book for her daughter because she was passionate about preserving and instilling certain values.
This book serves as a companion for children growing up in modern society, and to help them develop into respectful individuals who cherish and value the lives of others. This book is playfully illustrated with colourful paintings that capture the beauty of the Caribbean, making it a great choice for children who want to learn more about the country.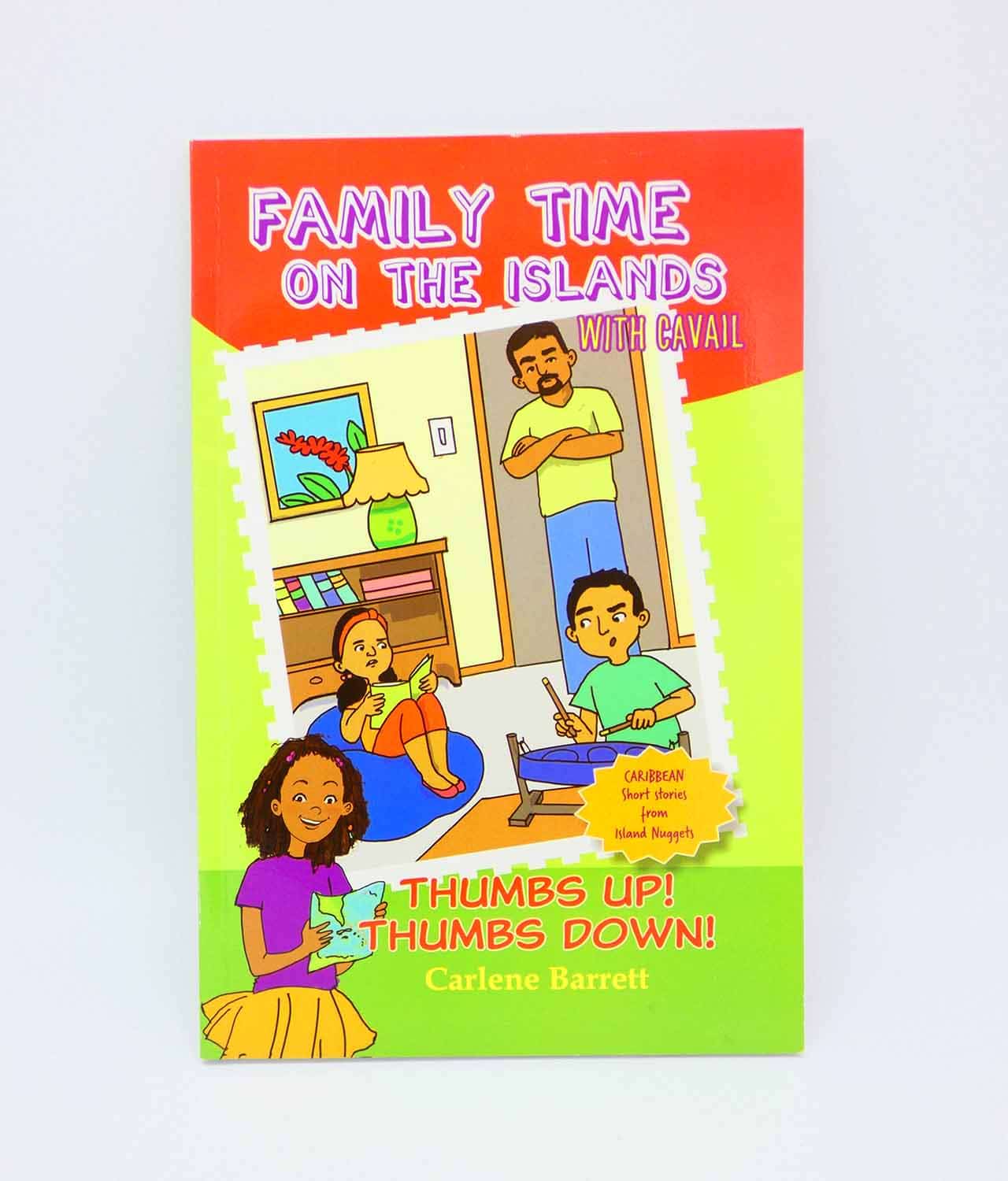 This list is just a few of the many excellent books for children by Jamaican authors that offer a unique perspective on Jamaican culture, history, and traditions.  Whether you're looking for a classic folktale, a heartwarming story, or an exciting adventure, there is sure to be a Jamaican children's book that will capture your child's imagination and inspire them to learn more. Check out the rest of our catalogue for even more books!