Teacher's Day Gift Guide: 5 Things The Best Teachers REALLY Want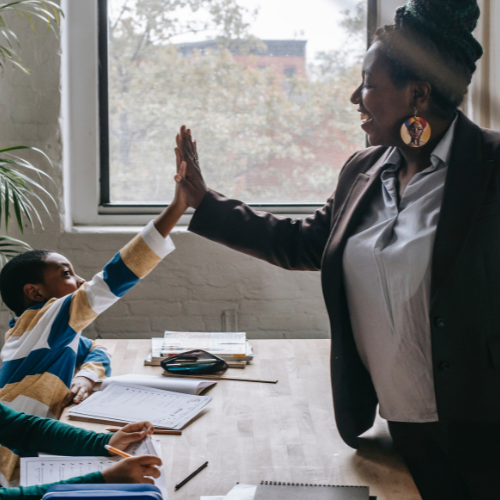 Being a teacher is arguably one of the hardest and most thankless jobs, second to being a mother. The pressure is great to nurture the minds of dozens of children, and yet, some teachers do it so expertly and with such grace, that they live in our hearts for many years after we have left school. We all have that one teacher who positively moulded us into the person we are today.  Teacher's Day is a day in Child's Month when the valiant efforts and hard work of our educators are recognized. It is a day to show our deep appreciation for the backbone of our society.
It's time to give teachers their flowers. Here is a gift guide for Teacher's Day:
Coffee/Tea Mug
Most teachers survive the classroom battlefield with a cup of coffee (or five). A beautiful mug can add a touch of thoughtfulness to their daily routine. Consider getting a handcrafted mug with a gorgeous design, or one with a heartfelt message like "World's Best Teacher" or "Thank You for Making a Difference." 
Coffee
Speaking of coffee, a box of premium Jamaican coffee can brighten the day of any teacher. Jamaican coffee is among the best in the world, and with the Things Jamaican coffee box, you can treat your colleagues to the creme-dela-creme of coffee in the world. From renowned brands such as Blue Mountain to Jablum, Rocksteady Gold. 
This coffee box is an exceptional assortment of coffee grown exclusively on Jamaican soil. You can expect a mixture of coffee beans and ground coffee in each box, plus a surprising bonus item that we know you will love.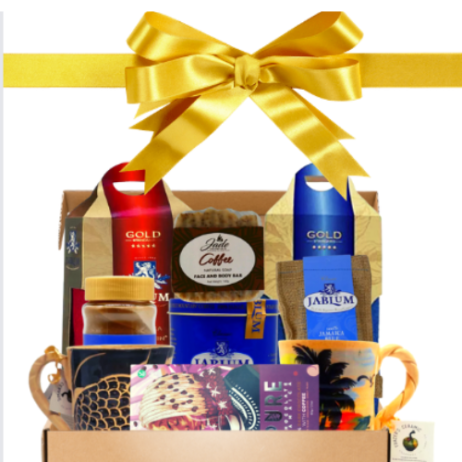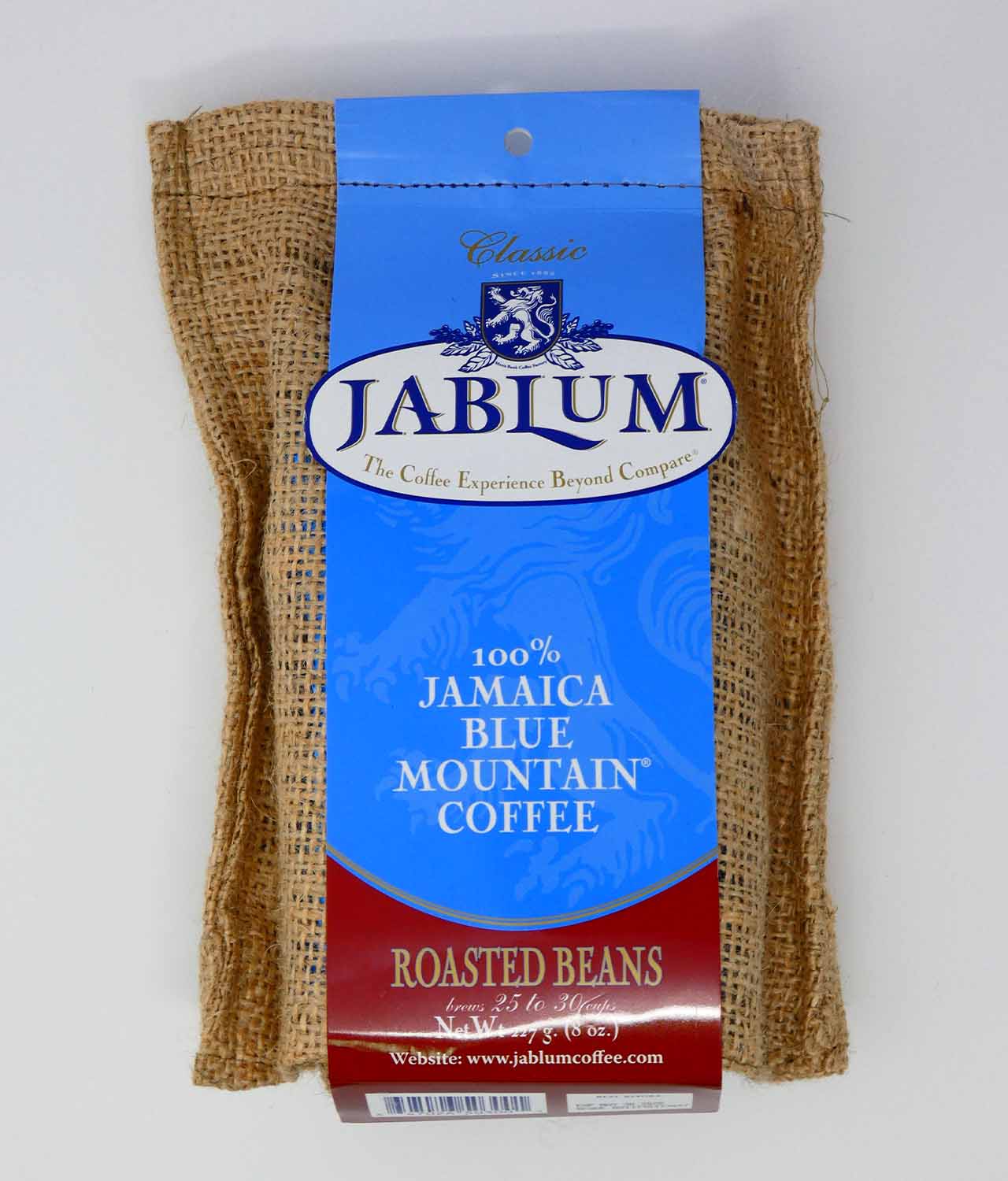 Stationery
Teachers are constantly writing notes, lesson plans, and grading papers. Personalized stationery is a thoughtful and practical gift that any teacher would appreciate. Consider getting a set of customised notepads, pens, or even a personalised planner.
Classroom Supplies: Teachers are always in need of classroom supplies like markers, pens, pencils, and paper. Consider putting together a gift basket with some of these essentials. You can also include a few fun items like stickers or posters to make the gift more festive.
Gift Box 
A gift box is the perfect all-in-one when it comes to special days, and teacher's day is no exception. Depending on the personality and likes of your teacher, you can surely make their day with a one-of-a-kind gift box. At Things Jamaican, we have a variety of boxes for you to choose from. You can also create a personalised gift box that includes items that you know your teacher will love. For example, you can include their favourite snacks, a scented candle, or a gift card.
Book
If your teacher is an avid reader, consider getting them a book that aligns with their interests. It could be a book related to their field of education, or a novel to unwind with at the end of a long day.
Remember, the most important thing this teacher's day is to show your appreciation and gratitude for all that your teacher does. A heartfelt note or message can also go a long way in making your teacher feel valued and appreciated.