Bun, Bun, Bun Yuh Get None? Jamaican Bun and Cheese: A Tasty Tradition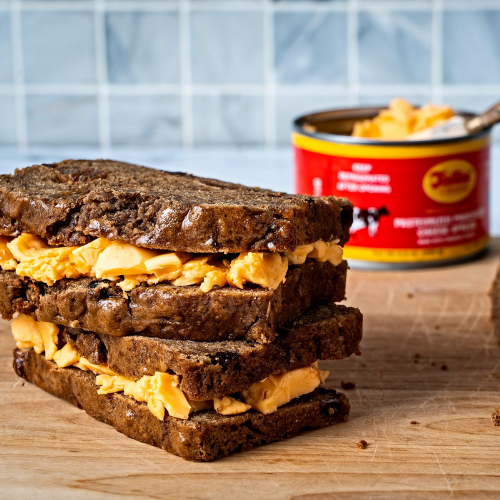 Bun And Cheese: A Jamaican Easter Tradition
Bun And Cheese
If there is one thing to know about Easter in Jamaica, it's that Bun and Cheese is a must. If you've ever visited Jamaica, or know someone who has, you may have heard of the popular Jamaican snack called "bun and cheese." This tasty combination of sweet bun and savoury cheese is a beloved tradition in Jamaica, enjoyed by people of all ages and backgrounds.
It is common during Easter for Bun and cheese to be exchanged, the same way that Christmas cakes are exchanged in December. So, what exactly is bun and cheese, and why is it so popular? 
Jamaican bun and cheese is a simple snack made up of two main components: sweet, spiced bun and delicious, tangy cheese. Traditional Jamaican bun is a dense, slightly sweet bread that is flavoured with spices like cinnamon and nutmeg. It may also contain raisins or other dried fruits. The cheese is typically a hard, yellow cheese, and Tastee is the brand of choice among many yaadies.
To enjoy bun and cheese, simply slice the bun and cheese into thin pieces and serve them together. Some people like to add butter or jam to their bun and cheese, while others prefer to eat it as is.
Bun and cheese has been a part of Jamaican culture for many years, and it is still a popular snack today. There are several reasons why this simple combination of bread and cheese has captured the hearts and taste buds of so many Jamaicans.
One reason is the unique flavour combination. The sweet, spicy bun pairs perfectly with the sharp, tangy cheese, creating a taste that is both savoury and sweet. This flavour profile is one that many Jamaicans grew up with as an after school snack and continue to crave as adults.
Another reason is the affordability and accessibility of bun and cheese. It is a snack that can be found in almost every corner store or supermarket in Jamaica, and it is relatively inexpensive. This makes it a popular choice for people who want a quick and satisfying snack without breaking the bank.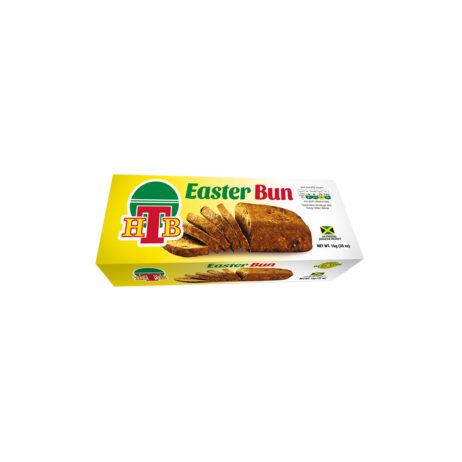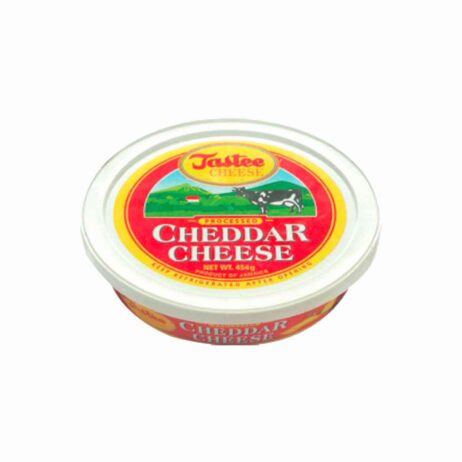 Whether you're a Jamaican native or a visitor to the island, be sure to try this tasty tradition and experience the deliciousness of bun and cheese for yourself. With The Things Jamaican Bun N Tin Box, you can be part of this special Jamaican tradition.
With each box you'll get:
   

Two Freshly baked Yummy Buns (35 oz)

   

Randomly Selected Mystery Easter goodies
This Bun N Tin Box is a piece of Jamaica In A Box. All your Easter essentials will come in this box. No need to stress over where to get your Jamaican Easter essentials. Things Jamaican has got you covered.