These 5 Jamaican Summer Essentials Are More Important Than a Flat Belly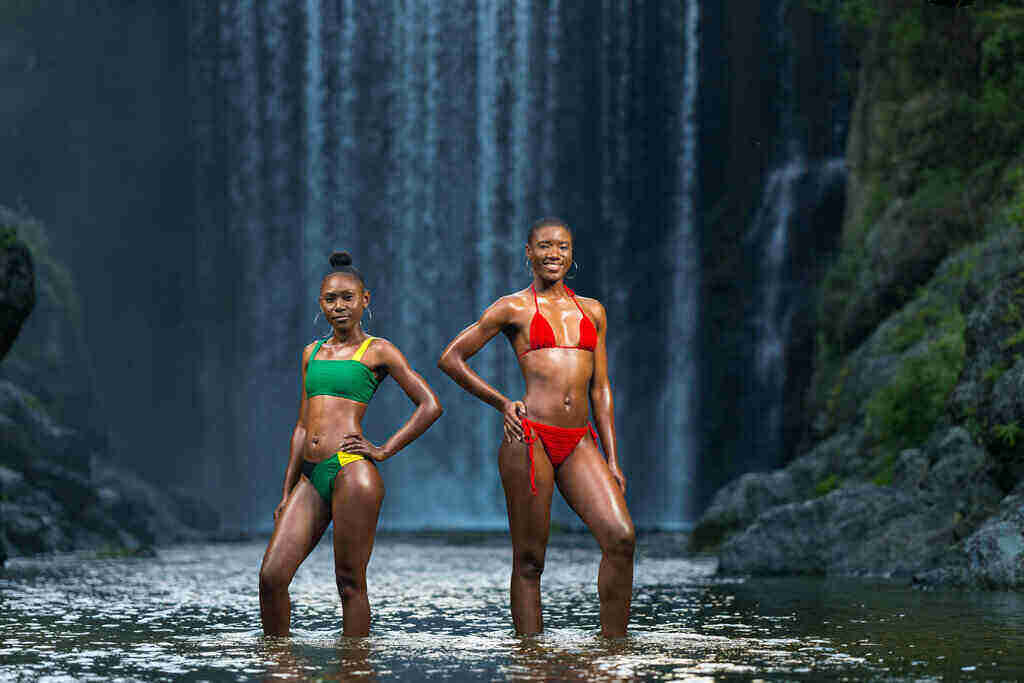 Jamaican Summer is finally here! (you mean seh the year done already???)
We are halfway through summer 2022 already. Just six months ago we were all making all sorts of lofty new year's resolutions. In January, we may have all set goals which have probably dropped off along the journey. One of those goals might have been to get into the gym and attain the ever elusive flat belly. We had six months to coax those abs out of hibernation, but unfortunately for some of us, a certain body part is still enjoying a deep slumber. 
Now that summer is here, you might think that you need to forego summer shenanigans because of this perceived failure…Nonsense! Whether you have your desired summer body or not, you still deserve to have loads of fun this season. This Jamaican summer 2022 list from yours truly TJ will help you make this summer one to remember.
Jamaica Flag Beach Kaftan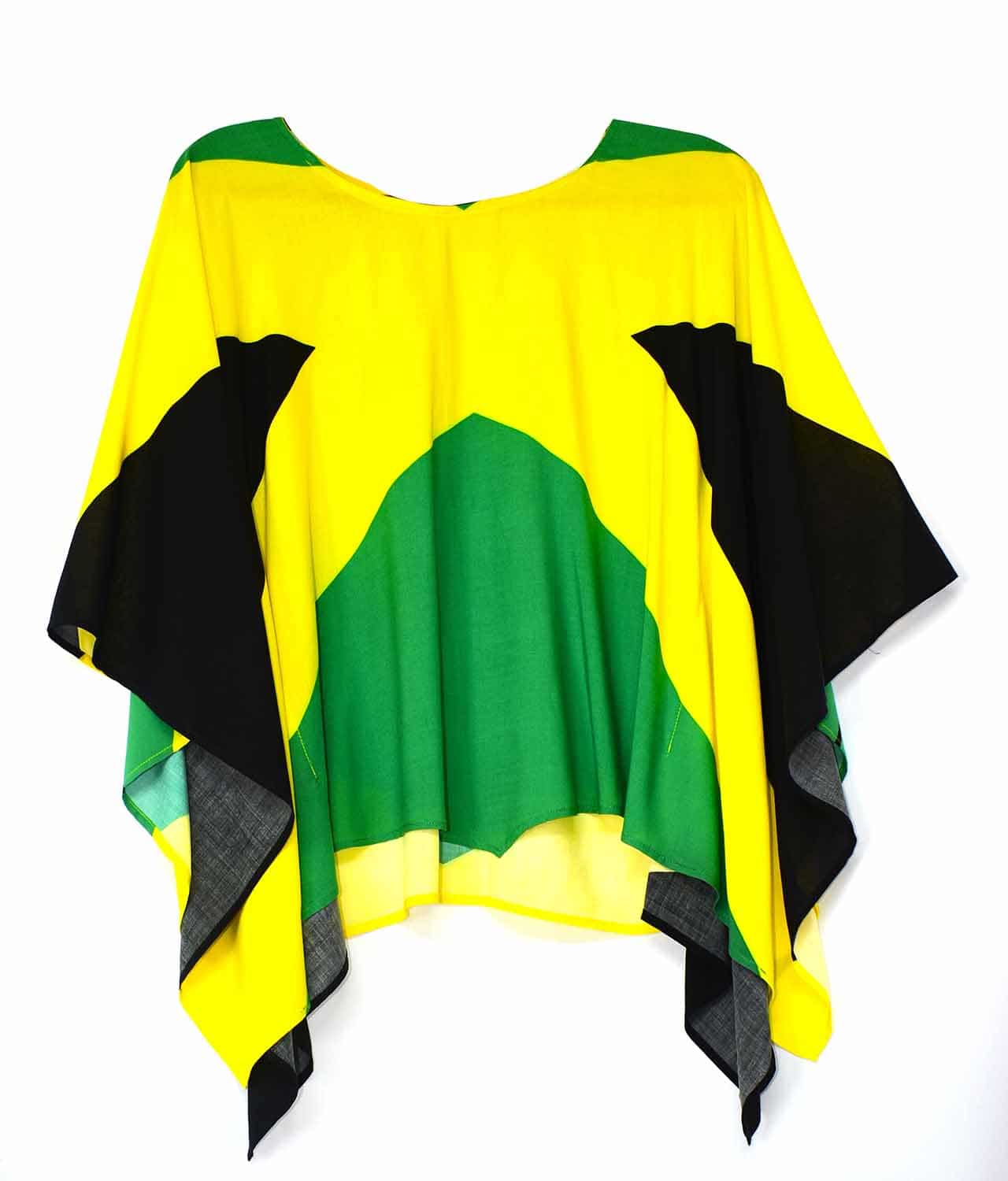 It is not enough to live in Jamaica or simply visit- you must let the whole world know! This black, green and gold beach wrap is a yaadie must have this summer. It is perfect for those in between moments of walking from the beach or pool to the resort or restaurant. Don't just use a beach towel next time you need a moment of modesty. Cover up in style with this chic and fun Jamaica flag beach wrap. 
Jamaican Cocktails Mixed Drinks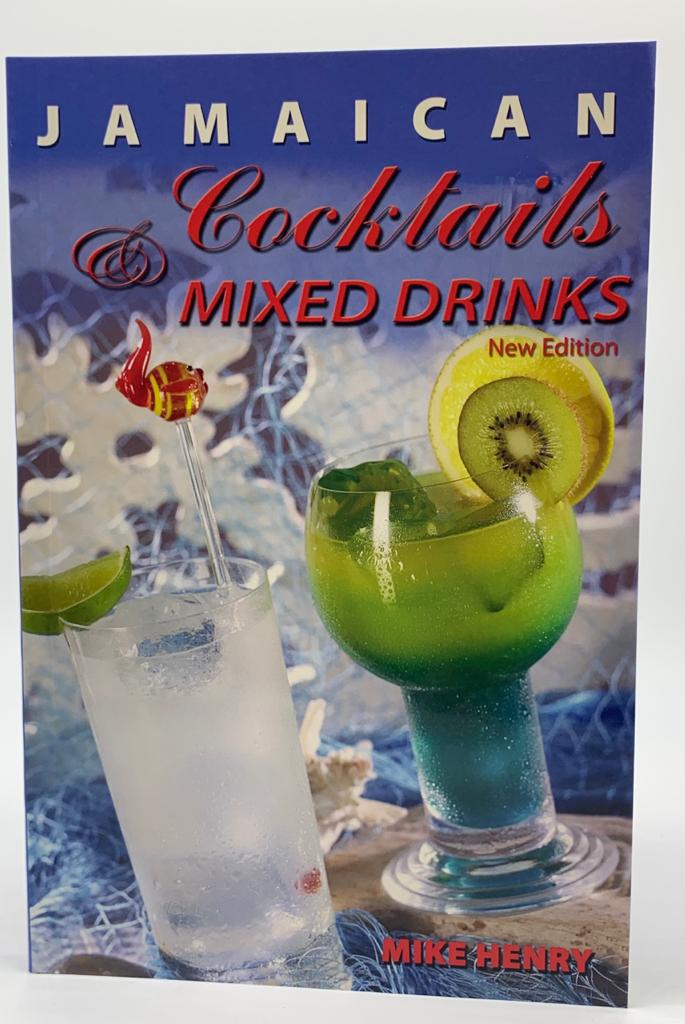 If it's one thing Jamaicans know how to do, it's drinking. A Jamaican summer is not compltete without the addition of alcohol. Contrary to popular belief, Jamaican liquor is not just limited to white rum and red stripe. There are endless concoctions to try out this summer. This cocktail book will bring out the mixologist in you. Impress your friends with this talent and you'll be the summer king or queen forever. 
Authentic Jamaican Snacks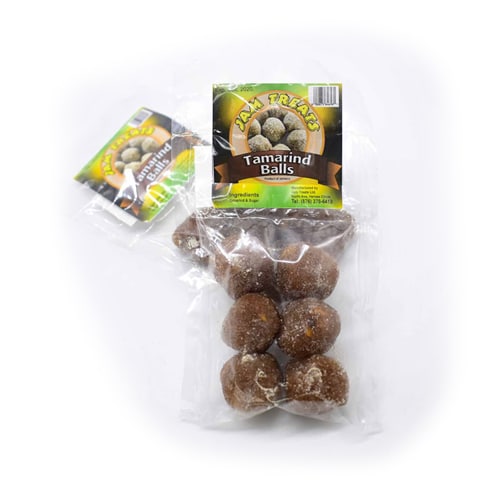 For those road trips and journeys to the north coast, you will inevitably need to refuel along the way. Authentic Jamaican snacks are the best for any yaadie who loves the road! Things Jamaican sells a variety of traditional and authentic Jamaican snacks like tamarind balls, grater cakes and even peanut mix. This blend of Jamaican snacks will have you set for those long hours on the road. So when hungry a lick yuh and the jerk chicken is still a few miles away, you can munch on some delicious snacks.
Busha Browne's Jerk seasoning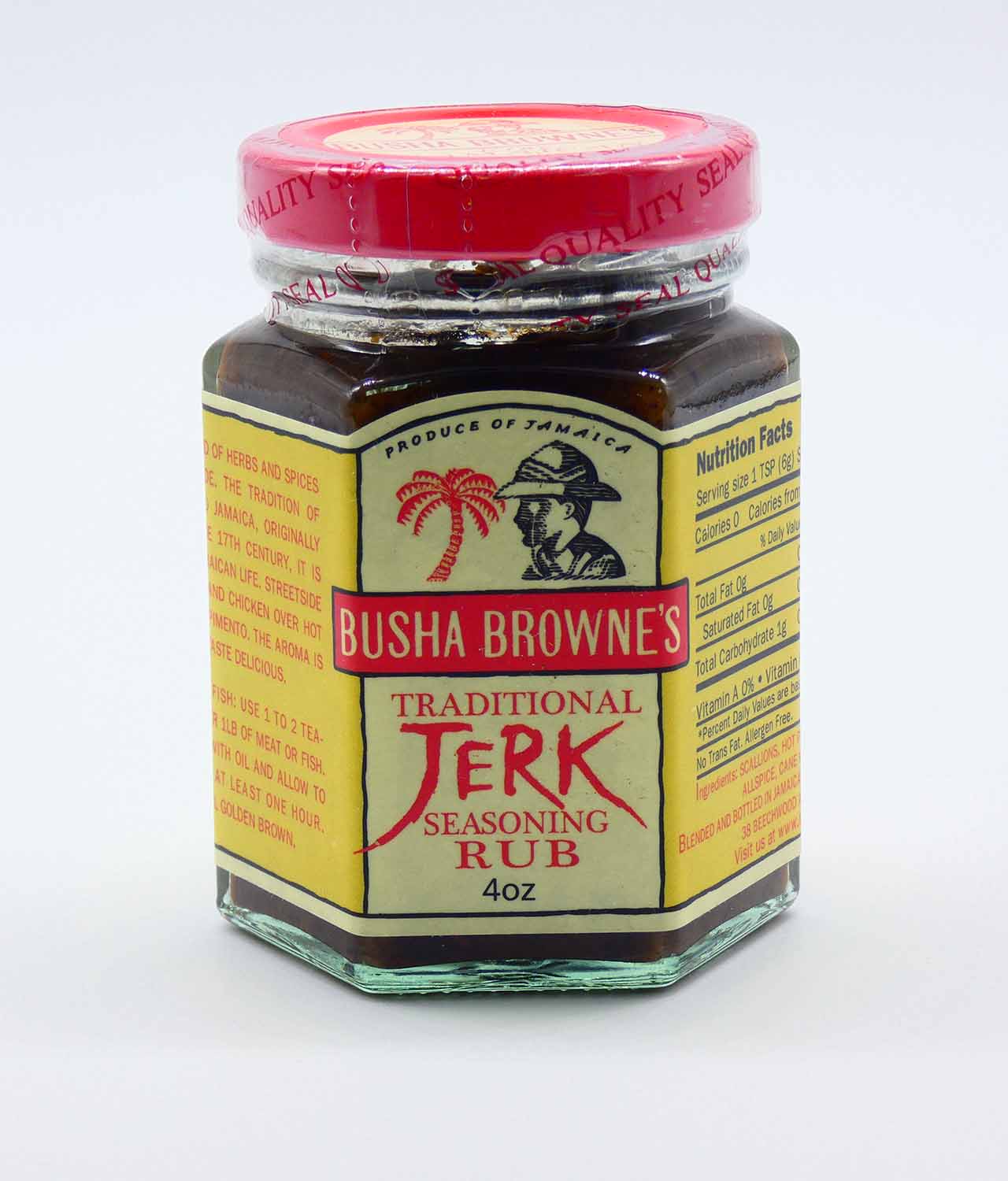 Speaking of Jerk chicken, is it really a summer in Jamaica if you don't eat some good, authentic jerk chicken at least once? Summer in Jamaica involves time spent with family and friends over good food! It is customary to stop by the Jerk chicken man and refuel during your adventures. But this summer, why don't you try to make some authentic Jamaican Jerk chicken for yourself?
Busha Browne's seasonings offer a wide variety of authentic Jamaican condiments with locally grown spices and of course, the jerk seasoning is unsurprisingly a yaadie favourite. So dust off your jerk pan and grab some coal. It's time to get jerking!
Most Important Jamaican Summer Essential: Confidence
Who cares if you don't have the "perfect summer body"? A perfect summer body does not exist. As long as you feel good in your skin, you deserve to feel good at the beach. One of the best things about Jamaicans is that we appreciate people that come in all different shapes and sizes. Slim or fluffy, short or tall, none of that matters. All bodies are summer bodies. Why worry about insignificant body insecurities when the beach is waiting for you? Put down that flat tummy tea. Grab your swimwear and get going!