These 3 Sizzling Sauces Will Turn Up The Heat This Summer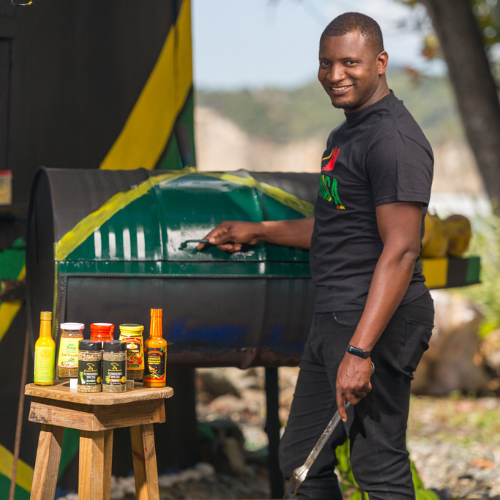 Summer sauces are a necessity for a sizzling sumer. Whether it's jerk chicken or mannish water, a sizzling summer needs some sizzling sauces for all the food that we will indulge in. 
A good Jamaican summer meal must be properly seasoned. And we have the right seasonings and sauces for you. Here are three must have Jamaican seasonings that will have you sizzling this summer.
Busha Browne's Sauces are 100% authentic Jamaican with flavours that will definitely enhance dinner this summer. This is not just another pepper sauce. Experience Jamaican flavours to the fullest with the rich taste of Bish Browne's Jerk suace, made with ingredients grown on Jamaican soil.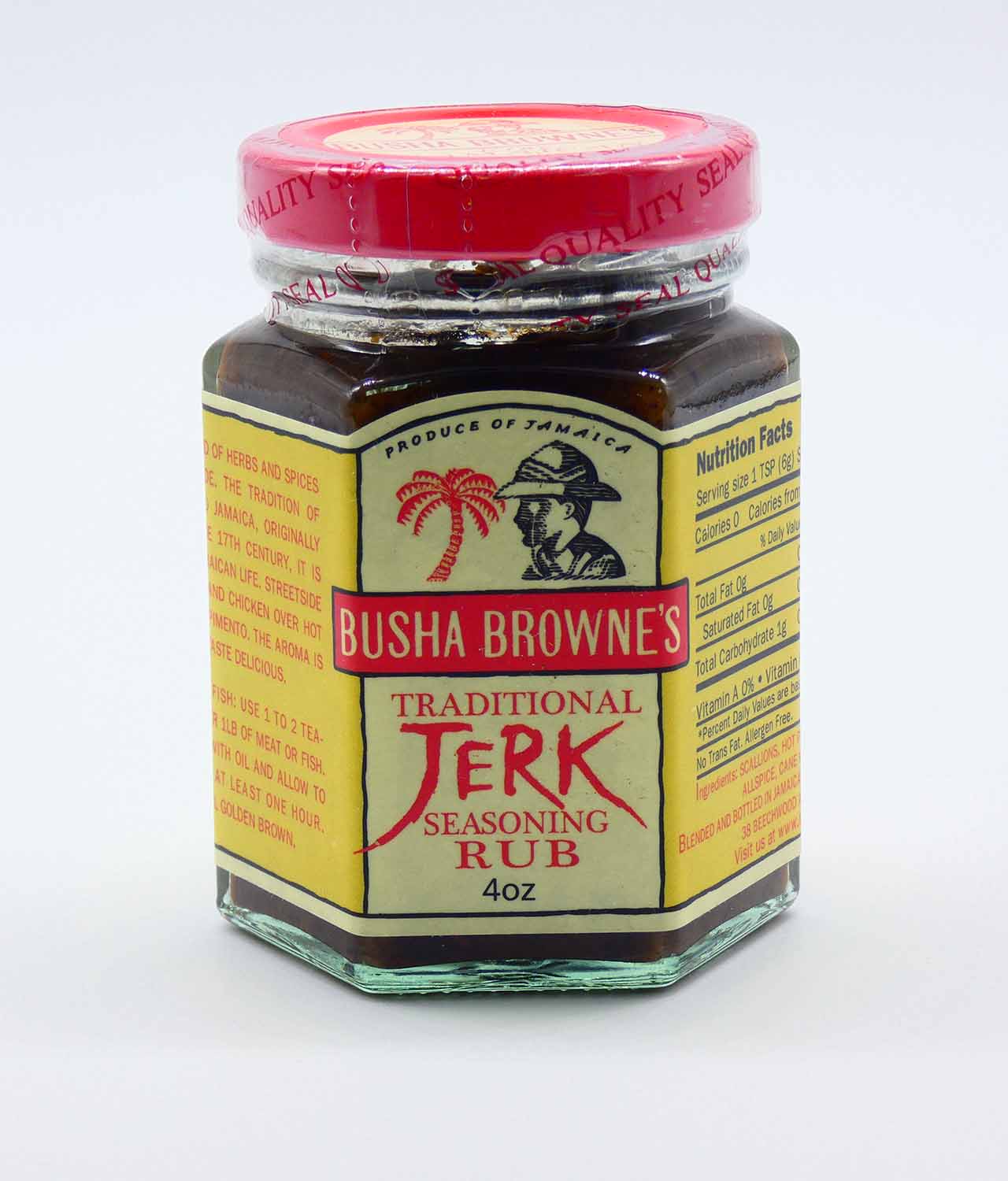 Peppatree artistically mixes the heat and sweetness of Jamaican culture into unique blends such as this one. This sauce brings a burst of heat cradled with the woodiness of locally grown, authentic Jamaican herbs. Peppatree pepper sauce is the perfect addition for any meat dish, or if you want to add a smoky element to your favourite vegan recipes. 
Heat things up with the help of some peppery island inspiration that promises to compliment your summer meals with a hint of Jamaican sizzle and spice. If you are feeling brave, this sauce pairs excellently with the fiery jerk spice, another creation of peppatree.
.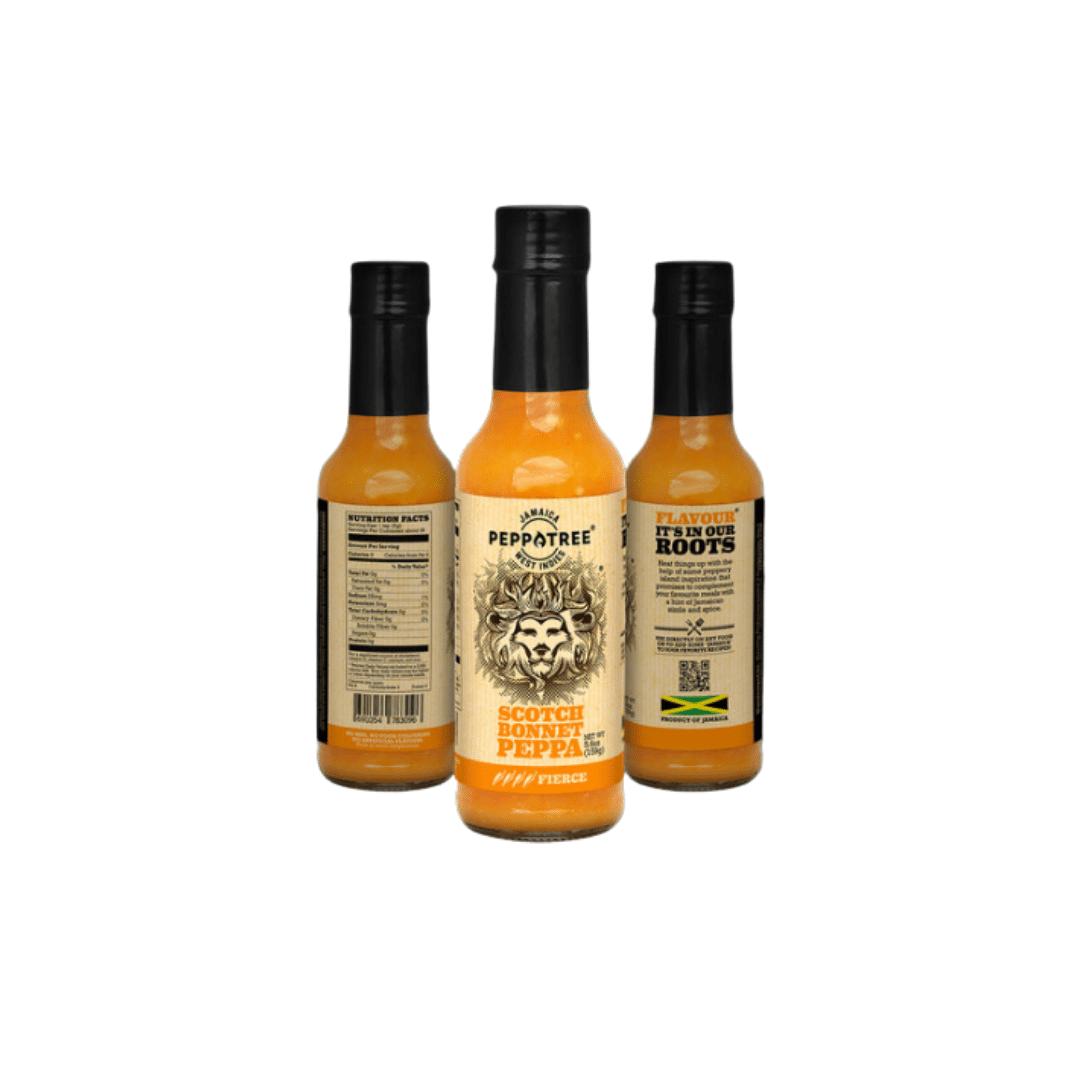 An oldie but goodie. The Walkerswood Caribbean Foods Factory is a growing supplier of over 20 innovative and traditional products which are essential for the easy creation of Caribbean dishes. For many years, Walkerswood has produced delicious sauces, seasonings and condiments from freshly harvested produce grown in the Jamaican countryside.
Walkerswood Jerk sauce is a key ingredient in many jerk recipes. You can never go wrong with Walkerswood.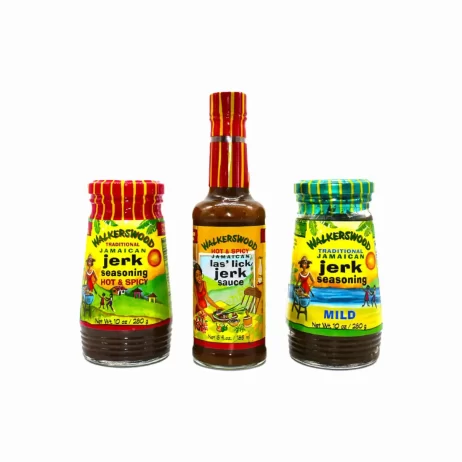 As the warm summer sun kisses the golden shores of Jamaica, it brings with it a vibrant culinary culture that tantalises the taste buds and captures the essence of the island. Jamaica offers a mouthwatering array of dishes that showcase a fusion of deliciousness.. Take Things Jamaican with you on your culinary journey this summer and try these sauces. Prepare to have your tongues hot and your minds blown!