3 Most Common Easter Traditions in Jamaica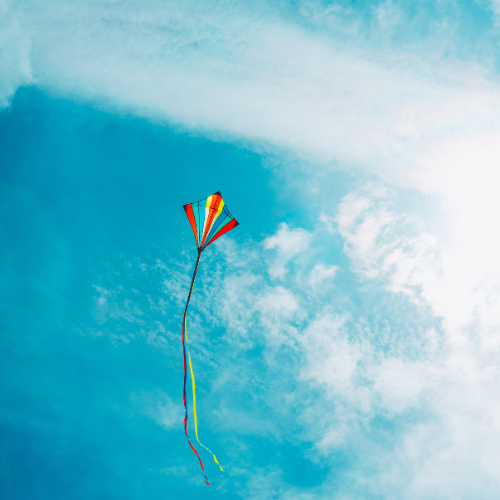 Easter in Jamaica
Easter is a significant holiday in many countries and is celebrated with a mix of religious and cultural traditions. Many people mark the occasion with a variety of activities and customs such as Easter egg hunting and hot cross buns. Do you know of any other Easter traditions in Jamaica? Here are some popular Jamaican Easter traditions.
With the record for the most churches per square mile, it is almost impossible to leave out church services in the Jamaican easter celebrations. In Jamaica, Easter is primarily a religious holiday, and attending church services is an essential part of the celebration. Churches across the island hold services throughout Holy Week, starting with Palm Sunday and culminating with Easter Sunday. Jamaican churches are known for their vibrant and joyous services, with singing, dancing, and lively sermons that reflect the island's unique culture.
Another Jamaican Easter tradition is Easter bun and cheese. This dish is made with a sweet, spiced bun, similar to hot cross buns, and a wedge of sharp cheddar cheese. It's a popular snack during the Easter season, and many Jamaican families will make their own buns to share with friends and relatives.
Kite flying is a traditional Easter activity in Jamaica, especially in the eastern parish of Portland. The skies over the island are filled with colourful kites of all shapes and sizes, and competitions are held to see who can fly the highest or longest. Kite flying is believed  to symbolize the ascension of Christ's spirit to heaven.
Easter is a time of great celebration in Jamaica, with a mix of religious and cultural traditions that reflect the island's unique history and heritage. From church services to bun and cheese, there is something for everyone to enjoy during this special time of year.
What are some of your favourite Jamaican Easter traditions?