3 Luxurious Jamaican Self Care Brands to Try in 2022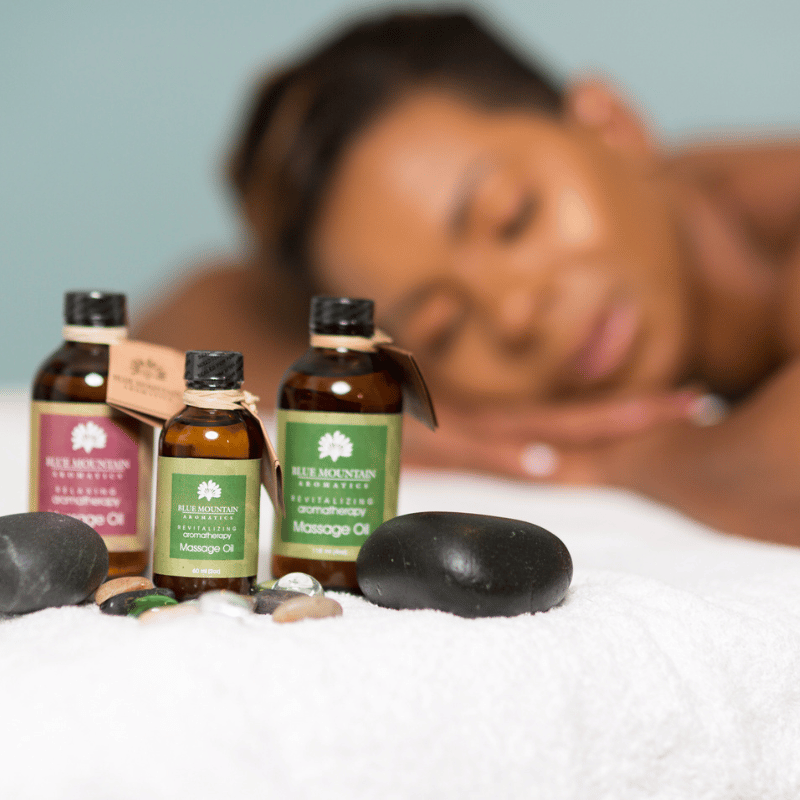 Has Q2 got you running around like a headless chicken? No need to worry, there are many Jamaican self care brands that cater to your needs.
We have successfully made in to the second quarter of 2022. Big up yuhself! (give yourself some credit) The journey was not easy. No matter what your background is, we can all agree that the past two years have been quite challenging. The global pandemic and the ramifications which followed had us all on edge and frazzled. In order to make ends meet, we have had to make countless sacrifices. Many of us sacrificed on our selfcare, especially skincare. Facemasks have been keeping us safe, but they have also been giving us acne, or "maskne", and some of us are now hypervigilant of the things we put in and on our bodies.
Now that things are slowly but surely getting back to normal, we can being to prioritize ourselves again. Here are three Jamaican self care brands to look out for in 2022.
The harmonious marriage between the tropics and luxury. The packaging isn't the only beautiful thing about their products. Their soaps will leave your skin glowing, and have you looking and feeling like you just got back from an all inclusive hotel. This luxurious Jamaican skin care line will change your life from mundane to opulent.
As the name implies, this brand encapsulates what we all search for in unprecedented times of chaos; a way to center ourselves. Scentre Yourself is a Jamaican self care brand that supplies natural skincare products at an affordable price. One candle can provide the same level of relaxation as a yoga class. Light one of these and you'll feel closer to total relaxation. What's even better is that these candles are made with all natural ingredients such as soy wax, instead of harmful paraffin wax. Your sinuses will thank you.
Long gone are the days when a man who cared for his appearance was looked at strangely. Men need some TLC too! Body By Roxanne has all the skincare products a guy could need. The beard grooming products will make any man feel like a King with all natural ingredients that stimulate hair follicles and support the appearance and thickness of beards of any texture. Check out the category that is just for men and you'll have an endless supply of products to choose from.
We are all aware of the importance of mental, emotional and spiritual self care, but our physical self care is just as important. COVID-19 has made us hypervigilant about our health, but we fail to realize that our largest organ absorbs chemicals which can affect our organs. Many of the mainstream chemical-laden products are toxic and do more harm than good. This year, make self care a priority and opt for natural skincare products like these to nourish your skin and protect yourself against harmful chemicals.
Jamaican people do not have a culture of wellness and holistic living. This is because many people are not aware. I believe if we know better, we can do better. I hope that with my brand, I can educate people on the importance of holistic living and being as natural as possible, not just for skin care but for our environment and overall health. Our daily decisions matter in the grand scheme of things so I want for people to think critically about the ingredients that they are using and how it will affect them individually, as well as the rest of the Earth.

– Founder of Body By Roxane